Black Friday done differently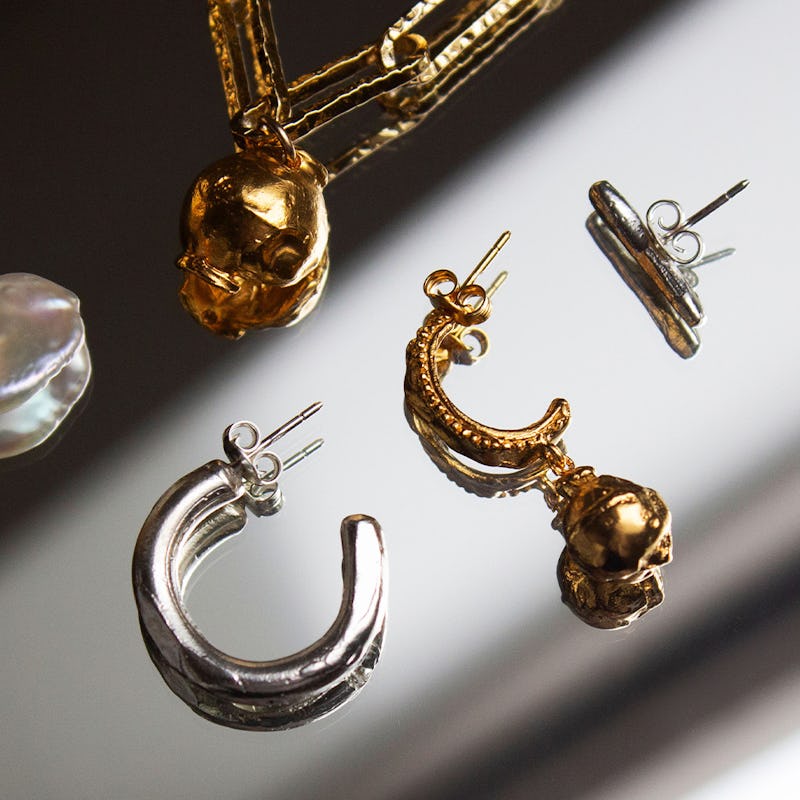 Typically, Black Friday means promotions and price reductions. We do things differently. As the leading destination for fine jewellery, we pride ourselves on championing quality and longevity. On Black Friday, as on all other days, we urge you to invest in responsible, lasting ownership.
Earlier this year, we launched our Renew & Recycle service in the UK as part of our mission to encourage circular thinking amongst jewellery owners. This weekend only, from Friday November 26th to Monday November 29th, we're offering £100 credit to anyone in the UK who uses our Renew & Recycle service. Take a look through your jewellery box and see if there are any pieces that could use a little love or that you've outgrown, and get ready to order your Renew or Recycle kit this weekend.
Shopping outside the UK? We just introduced limited edition collaborations with three of our incredibly talented designers, KATKIM, Alighieri and Lizzie Mandler. Whether you like emeralds or sapphires, gold or silver, the pieces are as unique as our three designers. The limited editions cannot be found anywhere else, and we only have a limited number of pieces available. Secure your limited edition piece here - meant to carry meaning, never to be thrown away.
Shop our limited editions