Care for your jewellery
Sterling silver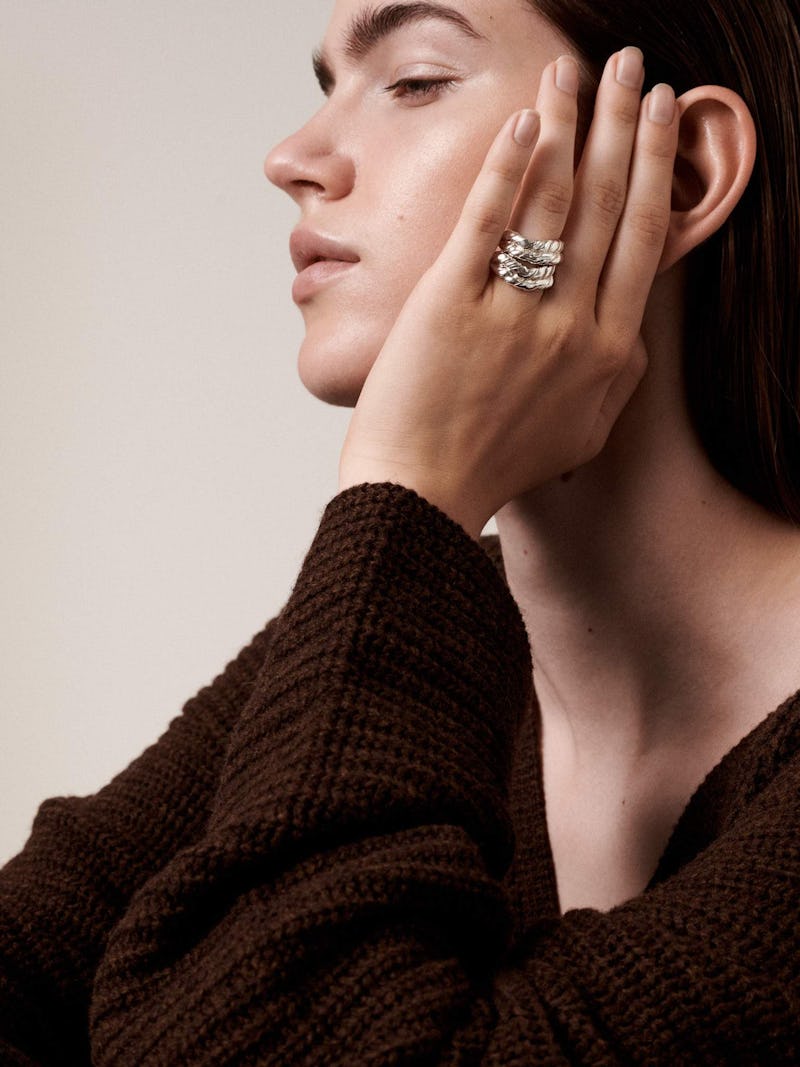 How to care for sterling silver
Jewellery can last forever if taken good care of. Luckily, there are several things you can do yourself to care for your jewellery. It all depends on its material properties, as jewellery shouldn't be cleaned and polished the same way – whether it is solid gold, plated gold, silver, diamonds, gemstones or pearls, each type should be cared for differently. We have collected our best tips and tricks for at home cleaning and polishing of your jewellery.
With silver you should
1)    Rinse the piece in warm water
Make sure the water is warm, but not hot, and then rinse the silver quickly.
2)    Dry it with a soft cloth
After rinsing the jewellery, use a soft cloth (preferably a soft chamois jeweller's cloth) to polish its surfaces. Use gentle, circular motions to dry and polish the piece of jewellery and make sure all moisture has been dried off. 
3)    Use a silver-cleaning fluid
If you've rinsed and polished your silver piece and the result is not satisfactory, use a silver-cleaning fluid. Apply the fluid with a soft toothbrush and scrub gently.
4)    Finish polishing
After using a silver-cleaning fluid, again, use a chamois cloth to polish.
5)    Extend longevity
Remove the silver jewellery before getting into chlorinated water like swimming pools. Avoid wearing your silver rings for manual work like gardening, and especially if you will be in contact with cleaning products.
6)    Store properly
When not wearing your silver jewellery, store it in a cloth jewellery bag or a jewellery box.
Looking to care for a different type of metal or gem? Find more after care guides here