In Conversation With
Pandora Moloney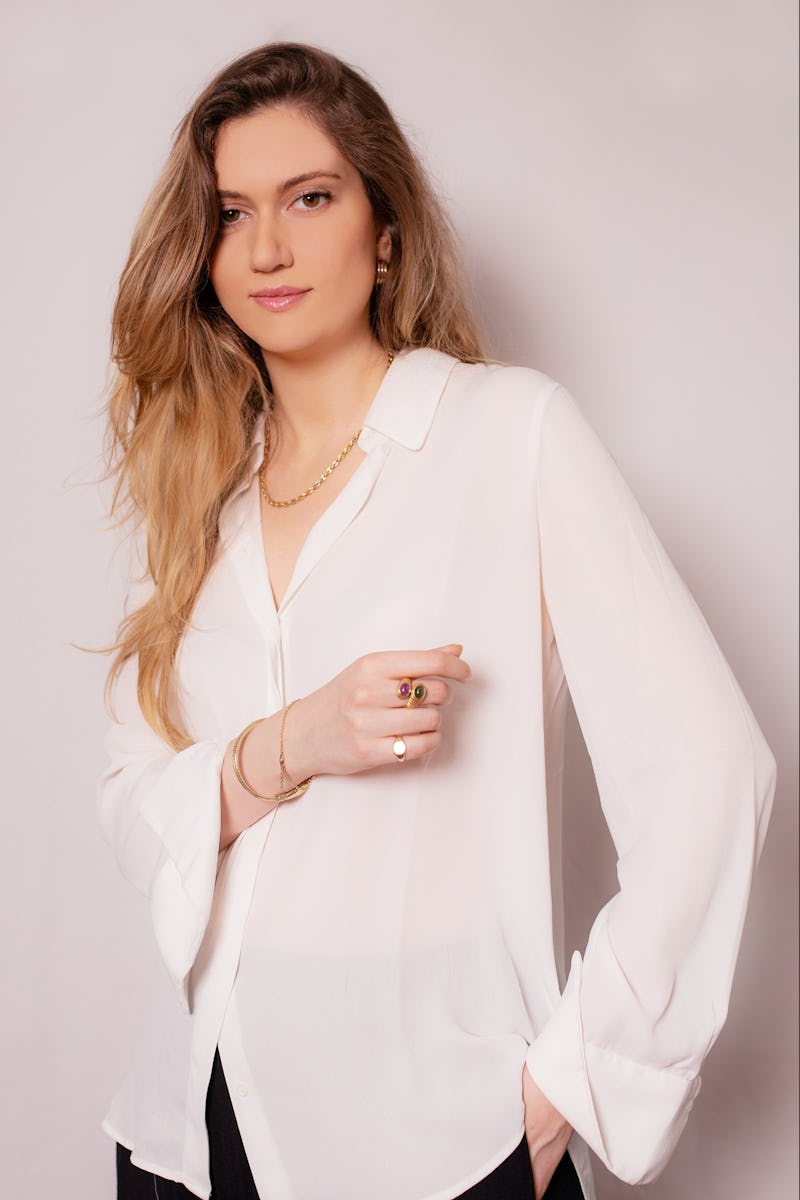 A conversation with Pandora Moloney from Eartha Fine Jewels
Pandora Moloney, founder of Eartha Fine Jewels, specialises in vintage fine jewellery from the likes of Cartier, Tiffany & Co. and Bulgari. In a conversation about the magic of vintage jewellery, we explore its history, sustainable luxury and timeless designs.
Can you tell me a bit about your background and how you ended up working with vintage jewellery?
My background is in the arts, I studied at Central Saint Martins and began my career as a painter and curator. I found my way to Sotheby's where I worked in the jewellery department while studying gemmology. This is where I had the pleasure of handling rare and extraordinary jewels from jewellery houses and private collections. This is definitely where my love of vintage Cartier came from! After running two boutiques in the West End specialising in vintage and Antique jewellery, I decided to found my own company Eartha Fine Jewels, celebrating fabulous jewellery with sustainability in mind.
What is it about vintage fine jewellery that drew you in?
Definitely the craftsmanship and the story behind the designs. These pieces are rare, often one of a kind and a really special way to express your individuality.
Any specific eras you are attracted to?
I absolutely love Art Deco and Victorian jewellery for their ingenious designs. It is impossible not to fall in love with a tiara that can be dismantled and worn as a pair of earrings, necklace and a brooch!
What do you look for and how do you select pieces?
I select pieces based on quality craftsmanship, design and what I love to wear. Something that appeals to the woman on the go who wants really stylish, wearable pieces from day to night - with an element of fun. This is the point of jewellery for me, to express your personality and build a collection of iconic pieces.
"I absolutely love Art Deco and Victorian jewellery for their ingenious designs. It is impossible not to fall in love with a tiara that can be dismantled and worn as a pair of earrings, necklace and a brooch!"
What's your favourite piece in the edit?
Can I have two? I love the Cartier Love earrings, these are timeless and will never go out of style. You can wear them with anything. My second is the Bulgari amethyst and tourmaline ring, classic Italian design with a contemporary splash of colour. I am a huge fan of adding pops of colour into my outfits.
What's your ultimate dream find?
Art Deco Cartier. The Maison's use of colour through rubies, emeralds and sapphires within this era is extraordinary.
Can you tell me about the name, Eartha Fine Jewels?
The name Eartha represents elegance and sustainability. We specialise in two main areas; pre-loved designer and vintage pieces, and bespoke fine jewellery made from fair mined gold and traceable gemstones. Which to me, perfectly encapsulates the name Eartha.  
What makes people buy vintage jewellery?
I find vintage jewellery particularly special as it holds such a deep meaning to the owner. It often comes with a story, has been handed down, gifted for a special occasion or is simply a rare and beautiful find. There is no better way to invest in your jewellery collection than with timeless pieces made by iconic designers.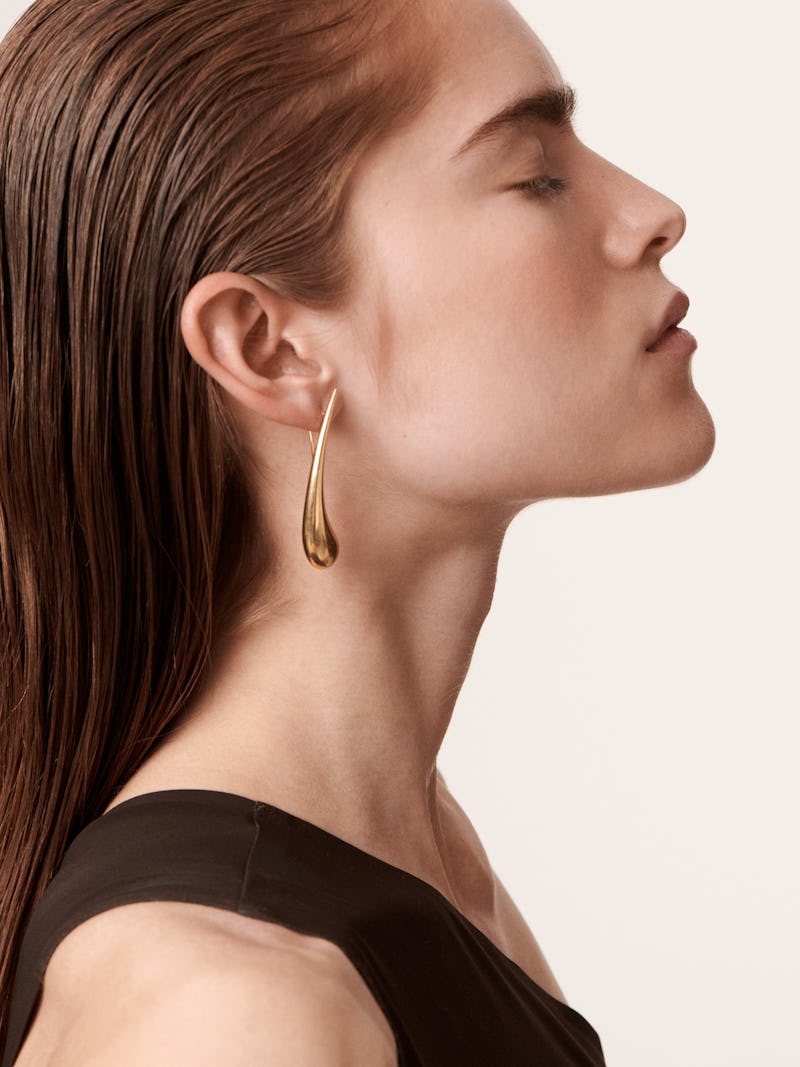 You call it "Sustainable Luxury", can you explain that?
Sustainable luxury is simply the idea of utilising pre-loved materials, fair mined gold, and traceable gemstones for fine jewellery. Responsible sourcing and manufacturing are hugely important and a core ethos of the brand. These are pieces built to last.
Why does Cartier's jewellery never go out of style?
From the inception of Cartier in 1847, the Maison has been a pioneer of exotic, innovative and timeless designs. Tutti Frutti jewellery of the Art Deco period, the Trinity ring that first appeared in 1924 and the iconic Panthère since 1949 are designs which became more and more iconic with each generation. I think the gift of a Cartier trinity ring is the strongest symbol of love, that can never go out of style.
And what's the story of Elsa Peretti for Tiffany? 
An Italian fashion model and jewellery designer, Elsa Peretti joined Tiffany & Co. in 1974 which launched a new era of design innovation in their history. Her most iconic designs include Open Heart, Bean design and Bone cuffs which were known for their fluid shape and tactile quality. It's quite special to own a vintage original of any of these designs, particularly from the 1970s.
Selection of
Eartha Fine Jewels