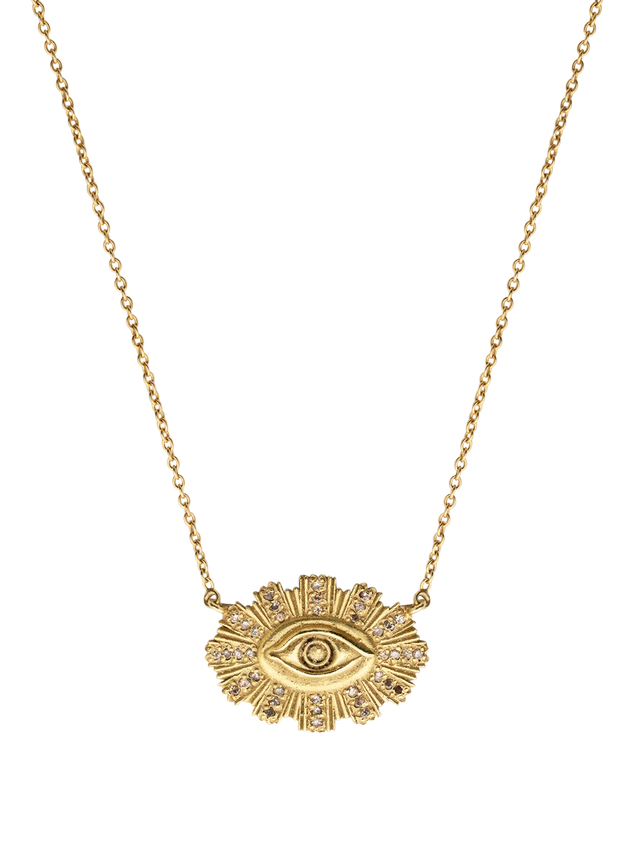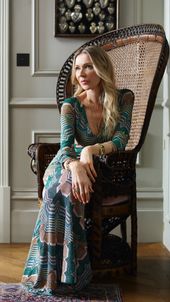 Sophie Theakston
GB
Sophie, a second-generation jeweller, brings a lifetime of passion and expertise to her craft. With over a decade of experience, she's known for her understated yet bold designs, distinguished by the use of rich coloured gemstones and a bespoke mix of softly-hued 18kt gold.
Highlights & awards:
Inspired by historical symbols, tropes, and the innate energies of stones

Designed by Sophie and handcrafted by her team in India

Second generation jeweller
Explore the collection
Why we love Sophie Theakston
"Sophie's designs are a testament to her generational expertise and a heartfelt tribute to the timeless allure of jewellery. She brilliantly intertwines richly hued gemstones and 18kt gold to craft pieces that are not just aesthetically bold and unique, but also emblematic of personal stories and beauty."
Have a question on a Sophie Theakston piece?