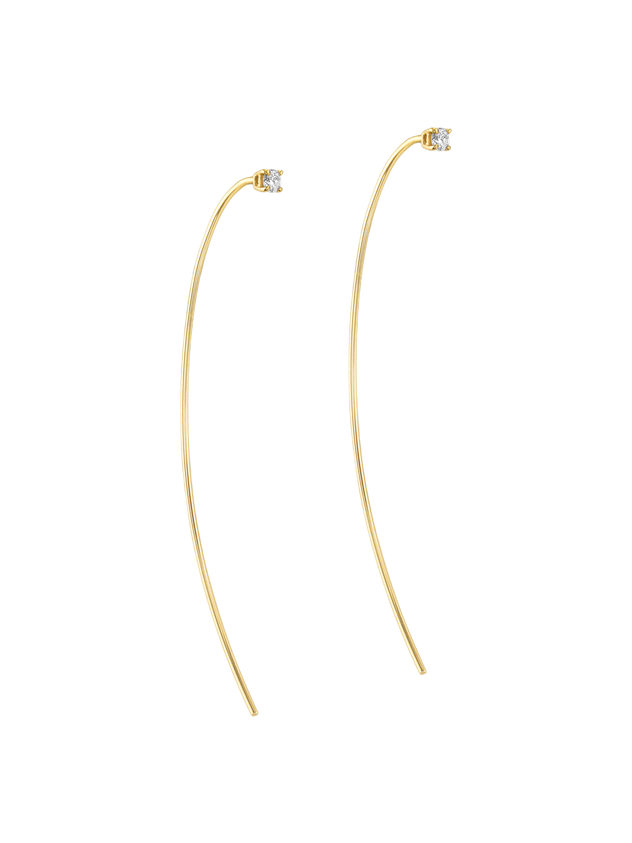 Carrie Hoffman
US
Based in LA, Carrie Hoffman's passion for art, design, and architecture shines through her elevated, modern collection. Balancing cool and classic aesthetics, her thoughtfully designed pieces seamlessly transition from day to night, reflecting her minimal, chic style.
Highlights & awards:
Handcrafted locally in LA

Each order supports the Breast Cancer Research Foundation
Specialises in:
Responsibly sourced diamonds and gemstone adornments
Explore the collection
Why we love Carrie Hoffman
"Carrie Hoffman's collection embodies modern elegance with a chic, minimal aesthetic, while her 'Tatas' capsule collection speaks compassionately to those touched by breast cancer, making her designs both beautiful and purposeful."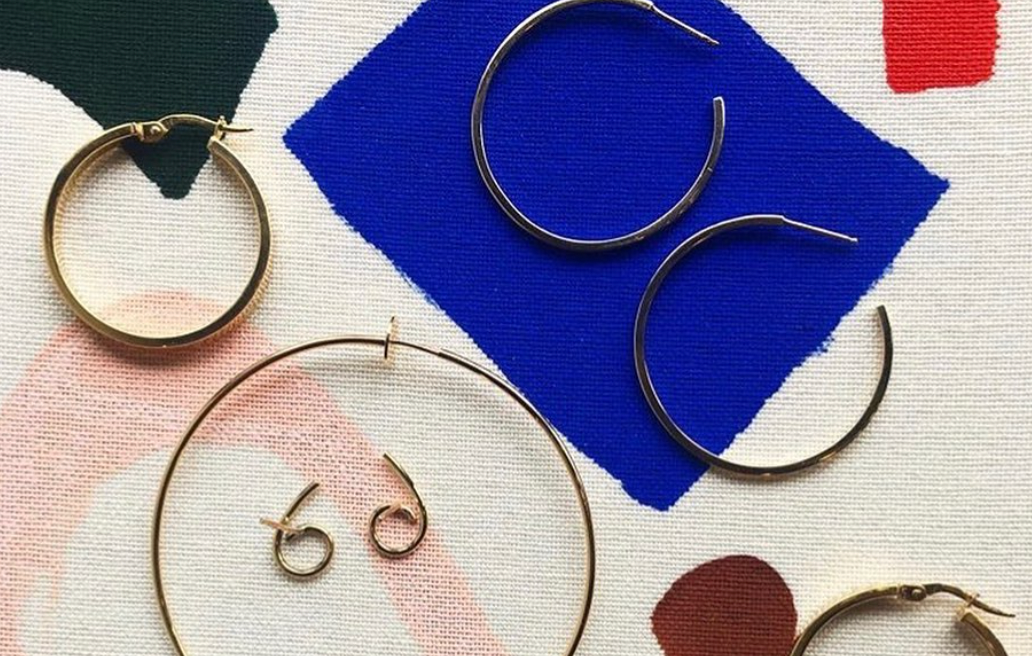 Have a question on a Carrie Hoffman piece?