Expert digest
Brand Recognition
"Idamari's exquisite collection beautifully redefines the art of fine jewellery, seamlessly blending sculptural forms with a contemporary twist."
Product details
Metals
Yellow gold
A precious and highly durable metal which comes in different golden hues depending on its purity.
18 kt
75.0% gold content, a warm buttery yellow hue and considered the most classic gold. An exclusive as well as durable precious metal.
Plated
Covered in a thin layer of precious metal electrically charged onto a base metal, which will gently wear off with time.
Sterling silver
Base
The most precious and durable base metal. Will not lose its shape, discolour the gold plating on top, or cause allergic reactions.
Matte
Brushed surface gives an organic look. Will get more shiny with wear and can be brushed up later to regain its matte look.
Size and fit
Chain bracelet
Hook
Lock
18cm
Length
7mm
Width
Made for you by
IDAMARI
Sculptural and modern-form fine jewellery based in the heart of Berlin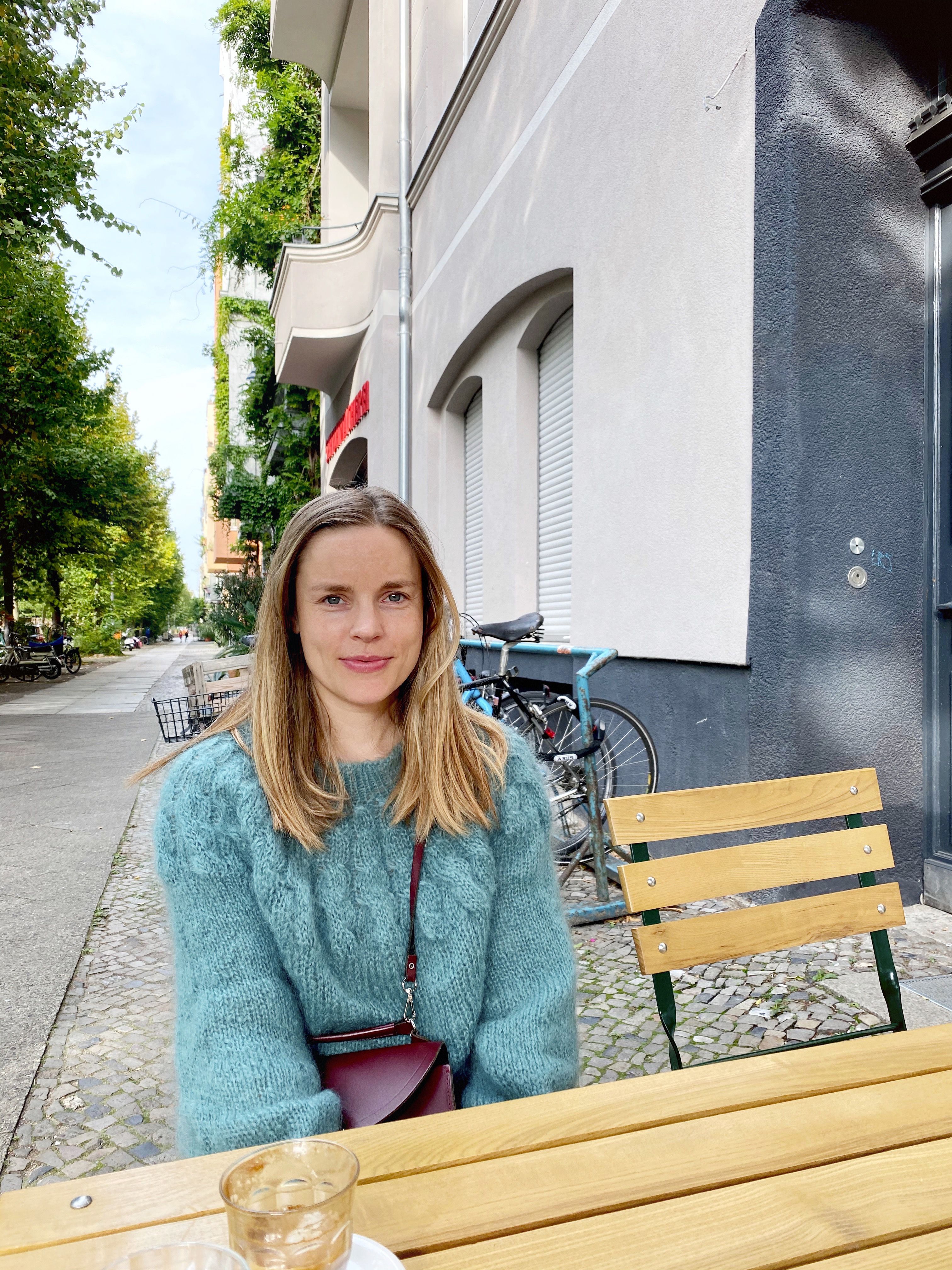 People love how we ship their valuable purchases - free of charge