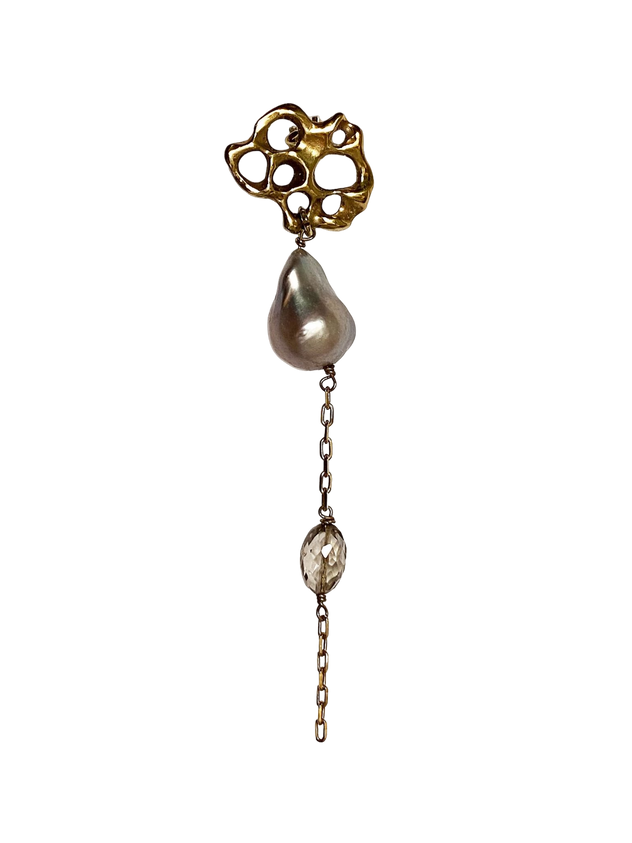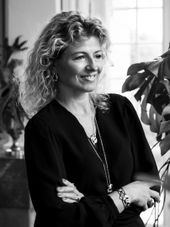 Bernadette Flindt
DK
Bernadette Flindt was from an early age surrounded by a creative and imaginative atmosphere leading her way into jewellery design. Her collection features a mix of art and the imagination of sculptures to be worn and inspired by the human body and nature which make each piece soft and organic in its shape.
Highlights & awards:
Ethically sourced and recycled pieces

Handcrafted in Copenhagen
Specialises in:
Responsibly sourced semi-precious stones
Explore the collection
Why we love Bernadette Flindt
"Bernadette pieces are feminine & elegant yet bold in design and we see this throughout her work, playing with twisted and organic shapes."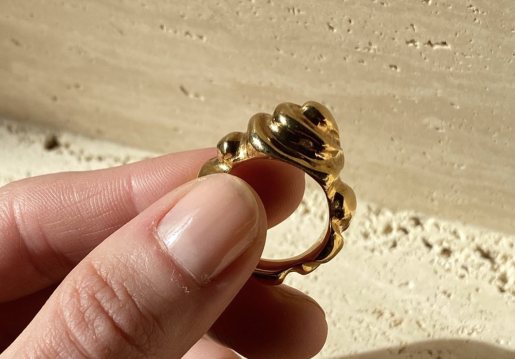 Have a question on a Bernadette Flindt piece?