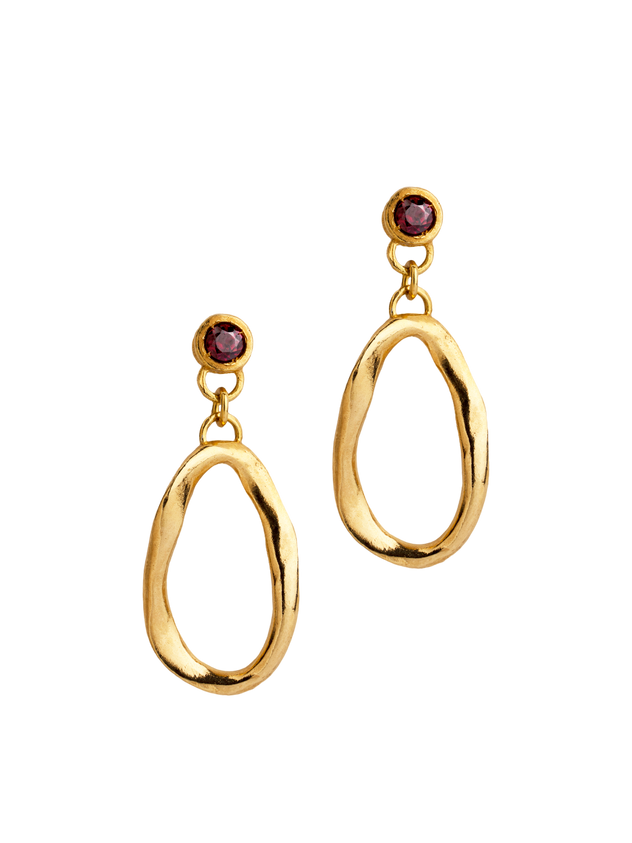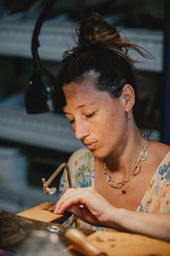 Flor Rubaja Jewelry
IT
Florencia's background is rooted in photography, sculpture, and design. Her journey in jewelry began when she attended ateliers of renowned figures such as Any Zabaleta, Paula Duri, Karina Eman, and Maria Medici at the young age of 14. Currently residing in Florence, she has launched her jewellery line while pursuing her passion for photography.
Highlights & awards:
Industrial designer & goldsmith

Handmade in Florence, Italy

Contemporary handmade jewellery
Specialises in:
Explore the collection
Why we love Flor Rubaja Jewelry
Flor's pieces are truly designed for the modern world. Her collection is handmade by herself and crafted in Italy's jewellery capital, Florence. Her pieces exude both contemporary elegance and timeless sophistication, making them the perfect addition to Finematter's carefully curated selection.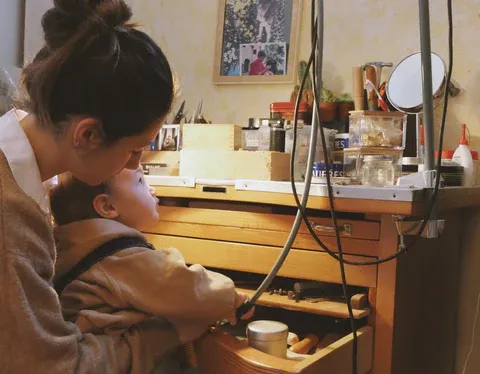 Have a question on a Flor Rubaja Jewelry piece?