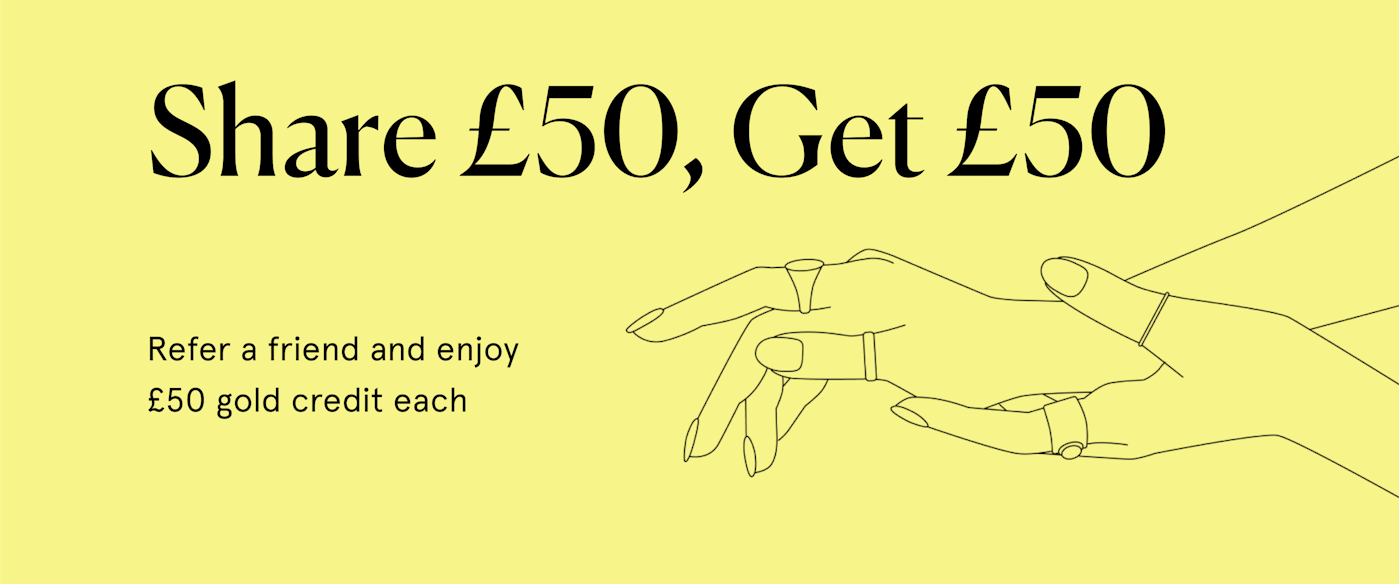 REFER FRIENDS
Share £50, Get £50
Buying jewellery just got easier. By sharing Finematter with your friends, you receive £50 in gold credit to use towards your next jewellery purchase. Plus, your friends get £50 too. Start sharing and earning so you can continue investing in quality jewellery that will stand the test of time.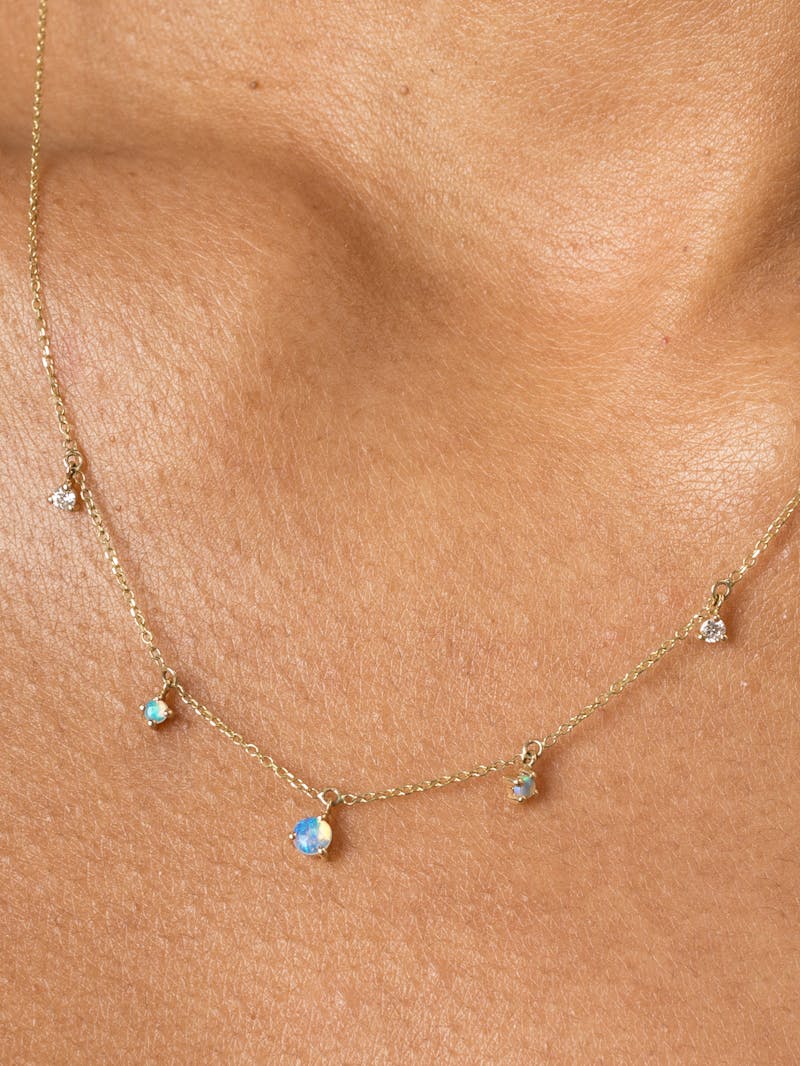 How do I start referring friends?
1.
Login to your account and navigate towards Credit & Referrals.
2.
Click on 'Refer a friend' and start referring. You can refer up to 5 friends.
3.
For each friend, we'll generate a unique referral link for you to share with them.
4.
Once your friend signs up, both of you will receive £50 in gold credit.
Referral FAQs
Is there a limit to how many friends I can refer?
+
Can I combine the credit issued with discount codes?
+
How long is the credit valid for?
+
Where can I find my gold credit once issued?
+