HOW TO EARN
Earning Finematter credit just got easier
Finematter is on a mission to build and facilitate the growth of a stronger, more sustainable and transparent global jewellery industry. Buying jewellery just got easier. Discover our guide to earning more gold credit on Finematter, so you can consciously spend on quality jewellery that will stand the test of time, while also actively contributing to the circulation of recycled gold.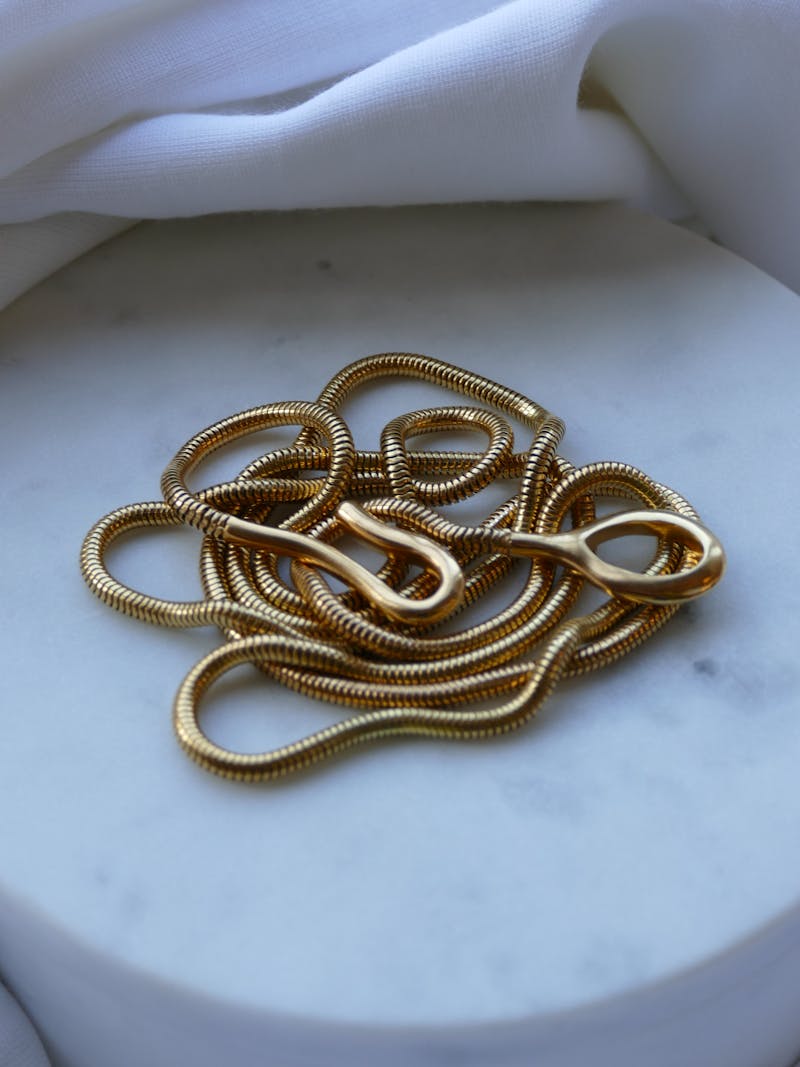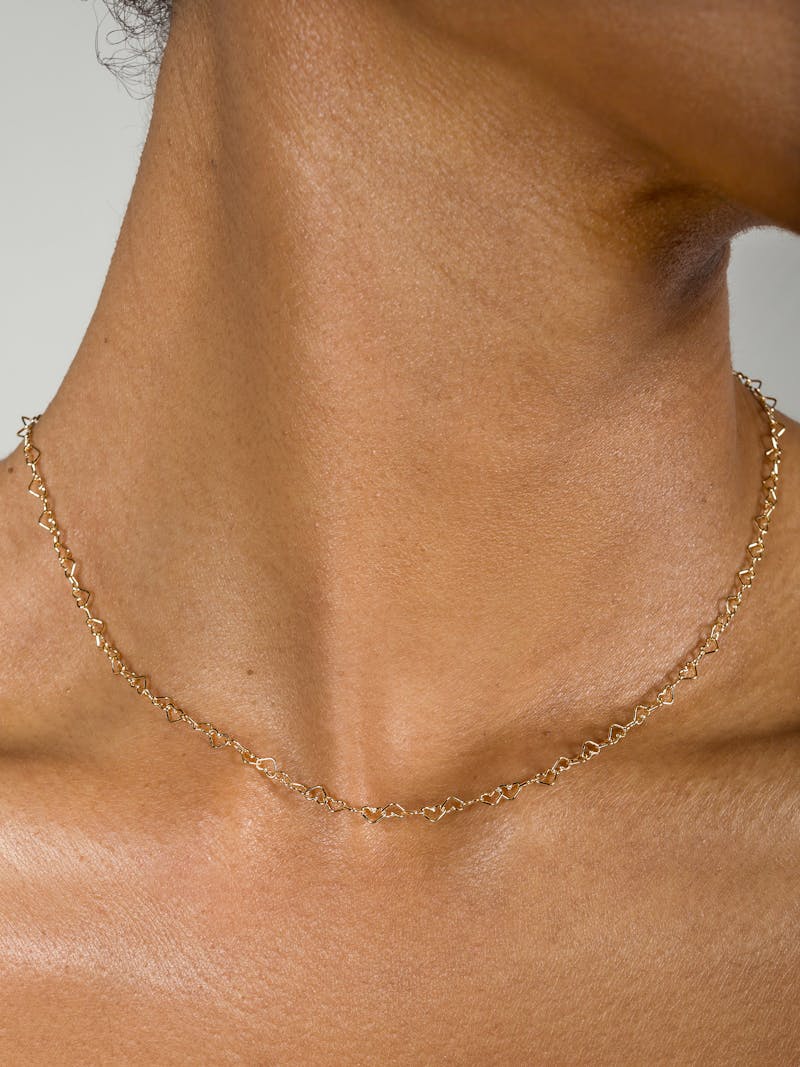 WAYS TO EARN GOLD CREDIT
Discover our guide to earning gold credit directly into your Finematter account.
01.
Recycle old jewellery for gold credit
If you've got jewellery you no longer wear, you can give it new life by recycling it with us. Use our Recycling form and trade in your old jewellery for gold credit
02.
Trade pre-loved pieces in for instant gold credit
Have a piece that's been sitting in your Favourites for months? You can trade in any pre-loved piece in your collection to purchase that new piece you love. Explore Trade & Recycle and start trading in for gold credit to buy something new.
03.
Refer a friend and receive £50 in gold credit
By sharing Finematter with your friends, you receive £50 in gold credit to use towards your next purchase. Plus, your friends get £50 too. Not part of the Finematter community yet? Sign up now and start referring.
Gold Credit FAQs
What jewellery can I recycle?
+
How can I recycle my old jewellery for Gold Credit?
+
How do I trade-in my pre loved pieces for instant Gold Credit?
+
Is there a limit to how many friends I can refer?
+
Can I combine the credit issued with discount codes?
+
How long is the credit valid for?
+
Where can I find my Gold Credit once issued?
+