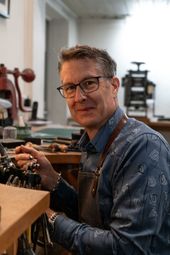 Dower & Hall
GB
Dower & Hall's London studio serves as the creative centre for their unique jewellery collections, crafted with care by their expert jewellers. Dan Dower's designs blend tradition and contemporary elements, resulting in an innovative style of unparalleled quality.
Highlights & awards:
Blending tradition and contemporary designs

Renowned British jewellery brand since 1990
Specialises in:
Kimberley Process-compliant diamonds

Ethically sourced gemstones
Explore the collection
Why we love Dower & Hall
"Dower & Hall's curated jewellery exudes tradition and innovation from their London studio. Meticulously handcrafted, each unique piece reflects boundless creativity and a passion for design. With an unwavering commitment to sustainability and ethical practices, their collections sparkle with responsible brilliance."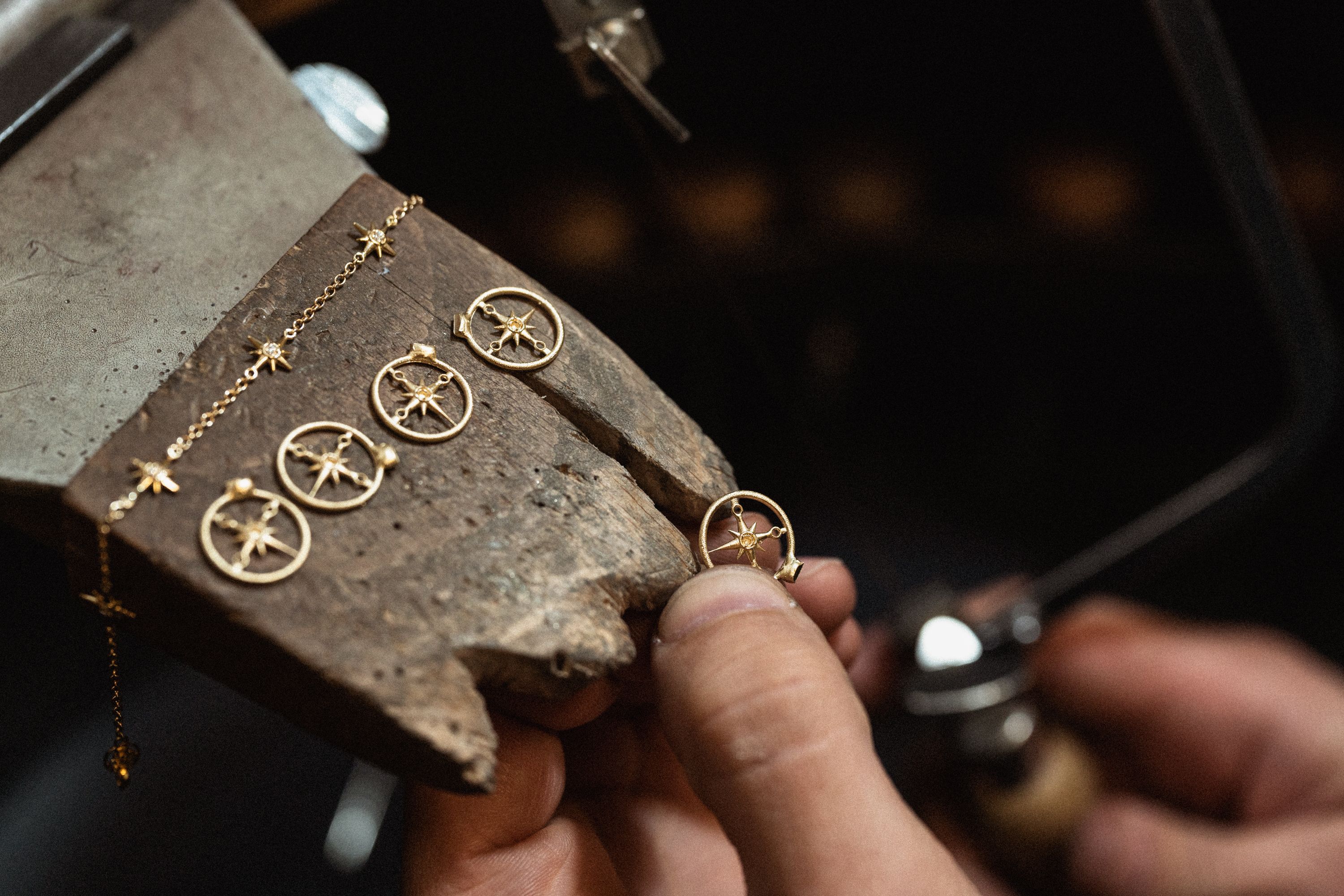 Have a question on a Dower & Hall piece?