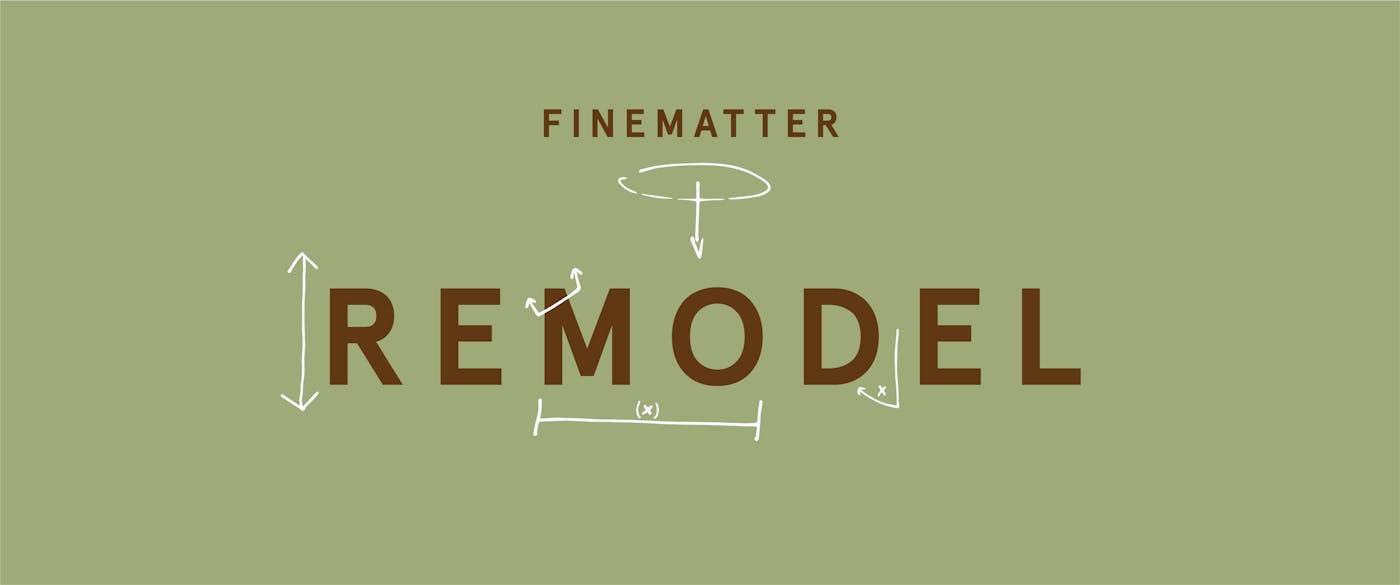 Remodelling
Remodel your jewellery
We know that jewellery can hold immense sentimental value, often passed through generations as cherished heirlooms. However, sometimes these pieces may no longer fit our personal style, or they are in need of repair. Finematter's Remodel service allows you to rework existing metals, gemstones, and pieces into a beautiful new creation that reflects you. Our expert team and makers will work with you to create a unique and timeless piece that can be treasured for years to come.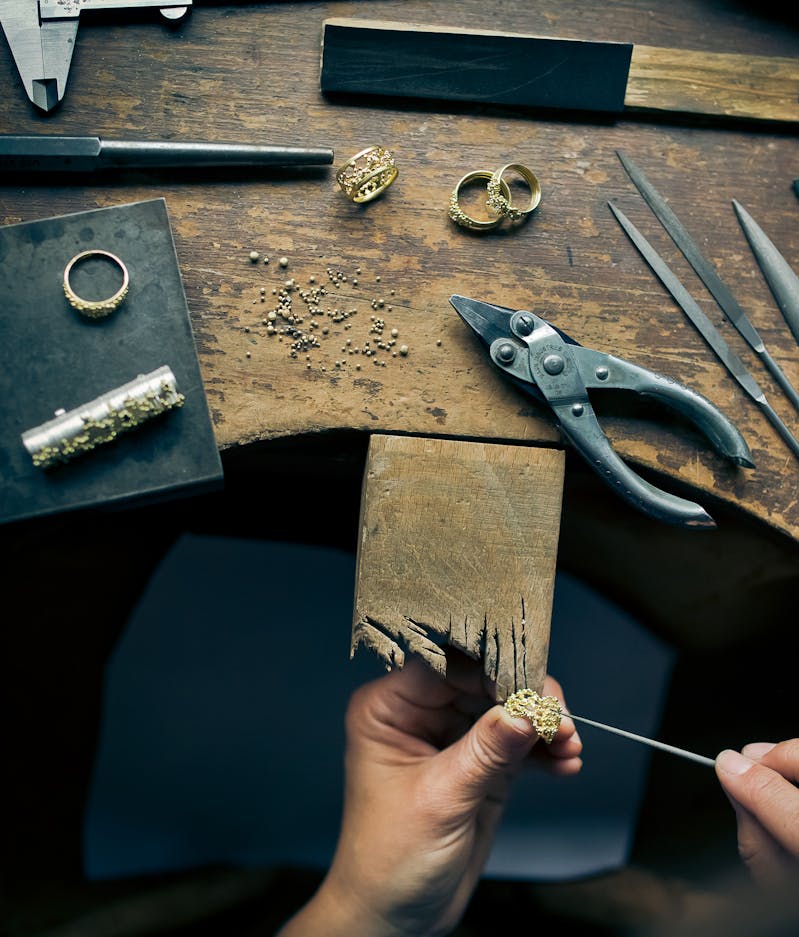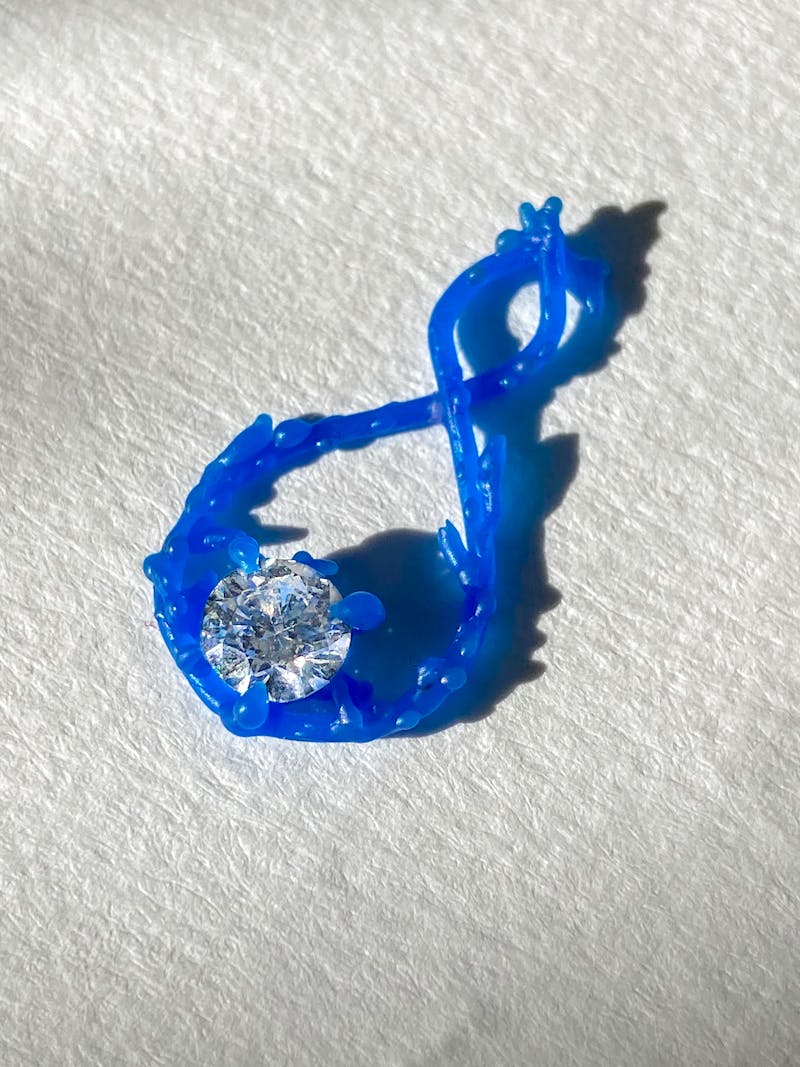 How our remodelling service works
Fill out the form
Let us know the jewellery type you'd like to remodel, existing materials to use, Finematter makers you love the style of and of course, your budget.
Connect with the maker
Our team will review and contact the maker directly and make sure they're the right fit for you. We'll send you all details about the maker and put you in touch with them directly where you can start the process.
Consultation with the maker
During the consultation, your chosen maker will guide you through the process and understand your idea and vision, answer any questions and provide options on your piece. Our service is all about what works best for you.
Discovery & design begins
Collaborate with the maker and discuss metals, gemstones and overall chosen design. The maker will then start to translate your personal story into hand-drawn sketches in their studio and confirm final designs with you.
Production process begins
Our community of makers are expert artisans in their field. The production process will take approximately 6-12 weeks to complete.
Piece is complete & shipped to you
Production is finalised and the piece is complete, ready to ship directly to you from the maker's studio.
Benefits of remodelling your jewellery with us
A personalised experience
The Finematter Remodel service offers a personalised journey where every piece is uniquely crafted to your specific style and story.
Expert guidance
Our experienced team and makers will guide you through every step of the process, providing expert guidance at every step.
High quality craftsmanship
All remodelled pieces are handcrafted in our maker's workshops, ensuring the highest quality craftsmanship, care and precision.
Ethically sourced materials
Our maker's are committed to using only ethically sourced materials, ensuring that your jewellery is not only beautiful but also sustainable and responsible.
Remodel FAQs
How much does a Remodelling piece cost?
+
How long does the Remodel process take?
+
Can I refund my piece if its not right?
+
Do I need to pay a deposit upfront?
+
Which materials can I use in my Remodel design?
+
Do you offer in-person consultations with the maker?
+
Do you provide an aftercare service?
+
Do you have any questions?