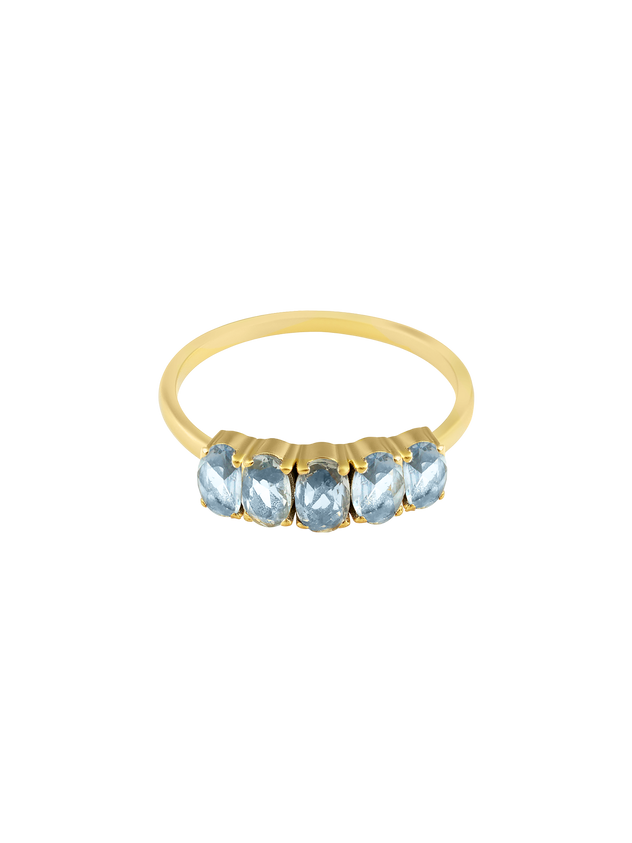 GFG Jewellery by Nilufer
GB
GFG Jewellery by Nilufer is a contemporary fine jeweller based in London, that embodies timeless beauty in its easily wearable collections that seamlessly fit into a woman's daily outfit ritual. Founded by Nilufer Kizilkaya in 2014, Nilufer draws inspiration from her travels and architectural surroundings.
Highlights & awards:
Works closely with local gemstone & diamond dealers

Based in London & Istanbul
Specialises in:
Explore the collection
Why we love GFG Jewellery by Nilufer
"We love the harmonious blend of colourful yet classic gemstone shapes and timeless elegance in each GFG piece."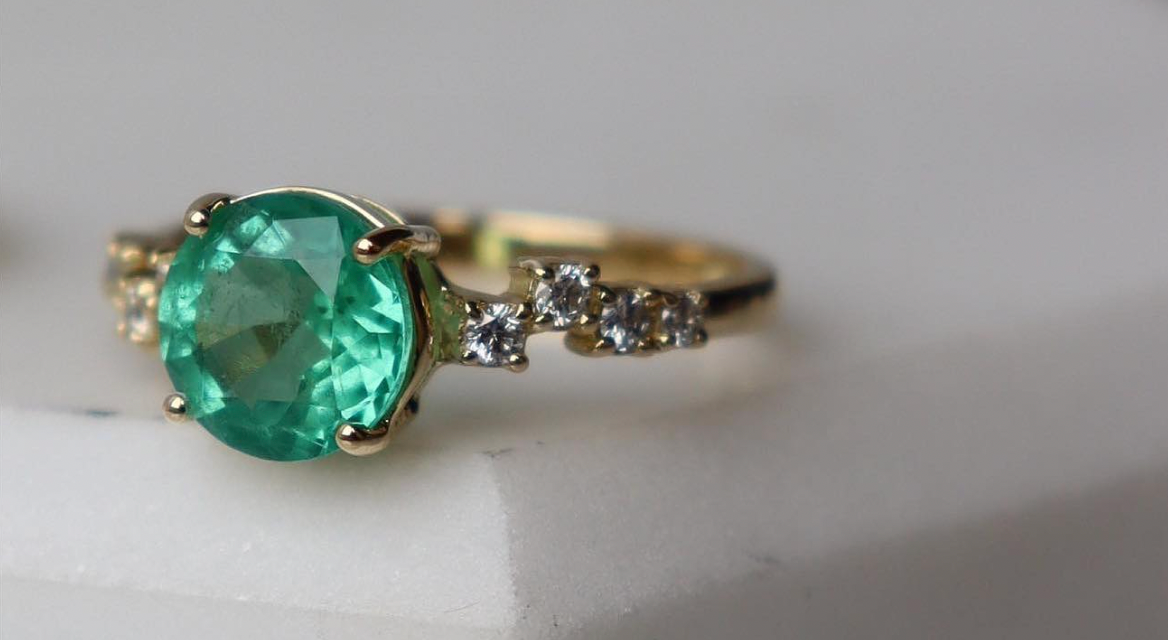 Remodel
Rework existing metals, gemstones, and pieces into a beautiful new creation that reflects you. Our expert team and makers will work with you to create a unique and timeless piece that can be treasured for years to come.
Start remodelling a piece
Bespoke
Create your own one of a kind, timeless piece of jewellery from scratch. Our expert team will guide you through the full process, from initial consultation with our experienced makers to the finished piece, ensuring that your journey is tailored to your vision.
Start your Bespoke journey
Have a question on a GFG Jewellery by Nilufer piece?