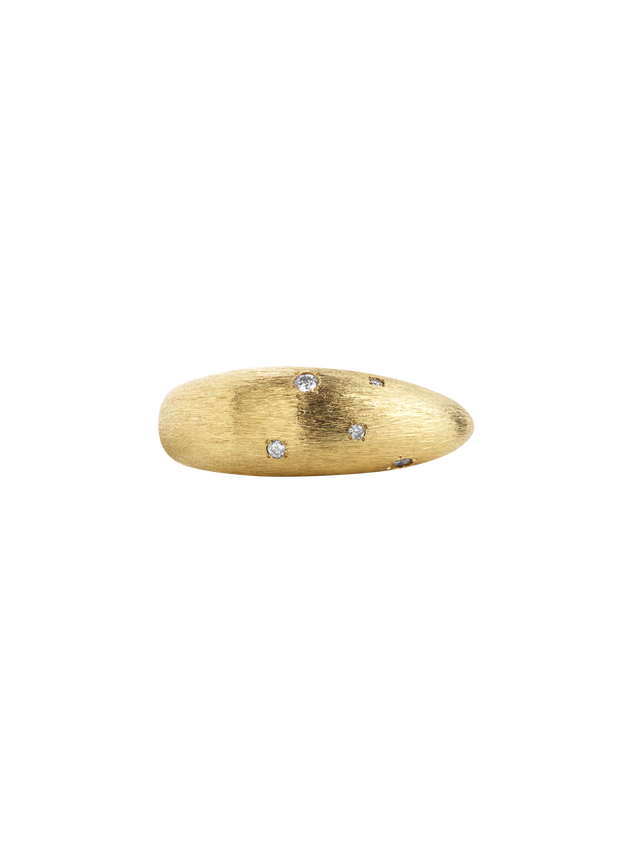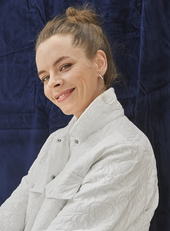 Maria Kobelova
CZ
Maria Kobelova is a skilled designer and jeweller specialising in precious metal, elevating her creations beyond conventional conceptual art. Her artistic journey began at the metal and jewellery studio at FDULS in Pilsen, where she was guided by esteemed professors and later extended to the ceramics studio under the guidance of Gabriel Vach. Working from her own studio in Prague, Maria's expertise shines in crafting custom-made solitaire jewellery, as well as engagement and wedding rings.
Highlights & awards:
Customisable pieces, offering Bespoke & Remodel

14kt solid gold and sterling silver
Explore the collection
Why we love Maria Kobelova
"We're thrilled to welcome Maria's collection to Finematter. Her jewellery creations transcend conventional artistry, reflecting her captivating blend of precious metals and conceptual brilliance."
Remodel
Rework existing metals, gemstones, and pieces into a beautiful new creation that reflects you. Our expert team and makers will work with you to create a unique and timeless piece that can be treasured for years to come.
Start remodelling a piece
Bespoke
Create your own one of a kind, timeless piece of jewellery from scratch. Our expert team will guide you through the full process, from initial consultation with our experienced makers to the finished piece, ensuring that your journey is tailored to your vision.
Start your Bespoke journey
Have a question on a Maria Kobelova piece?