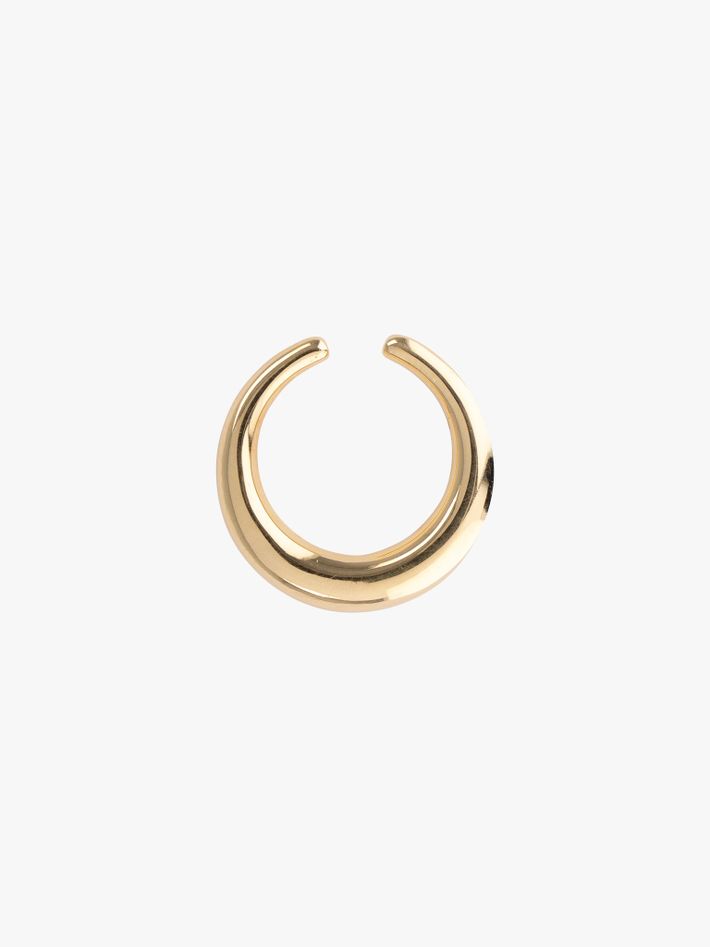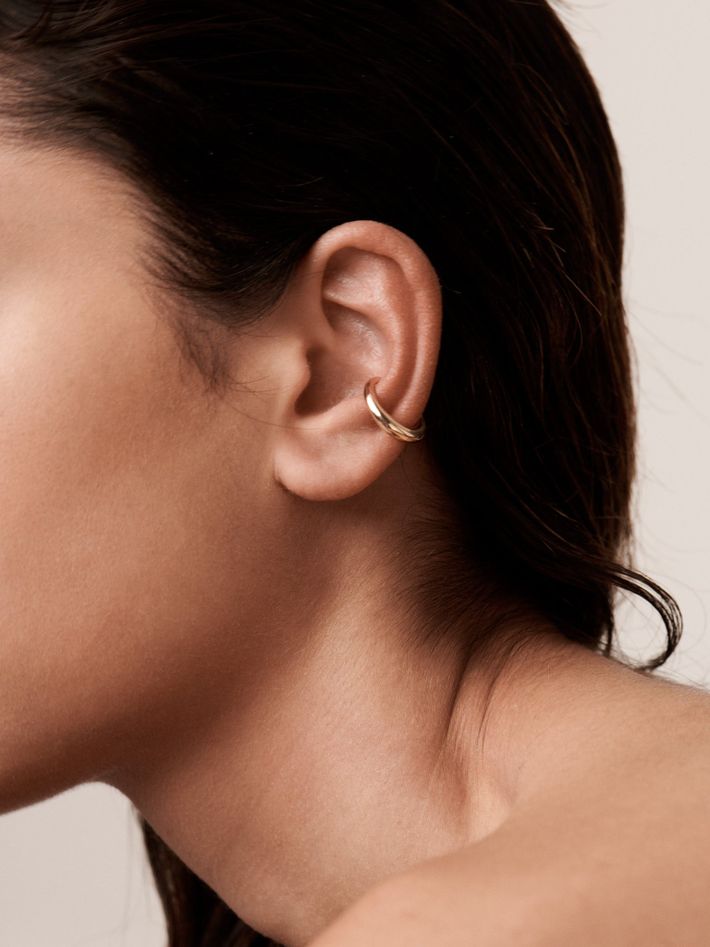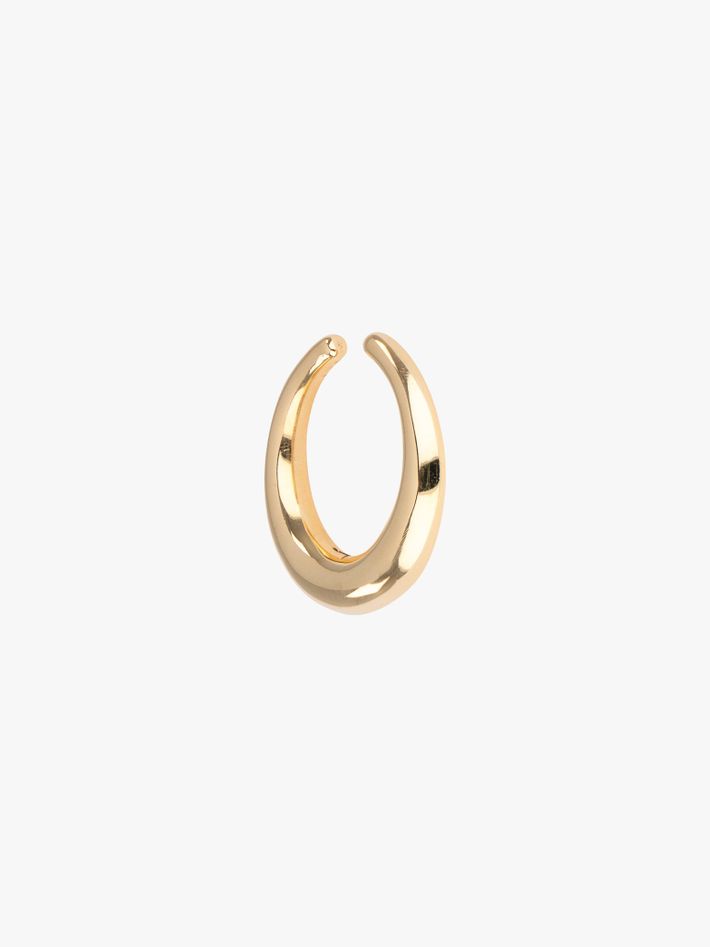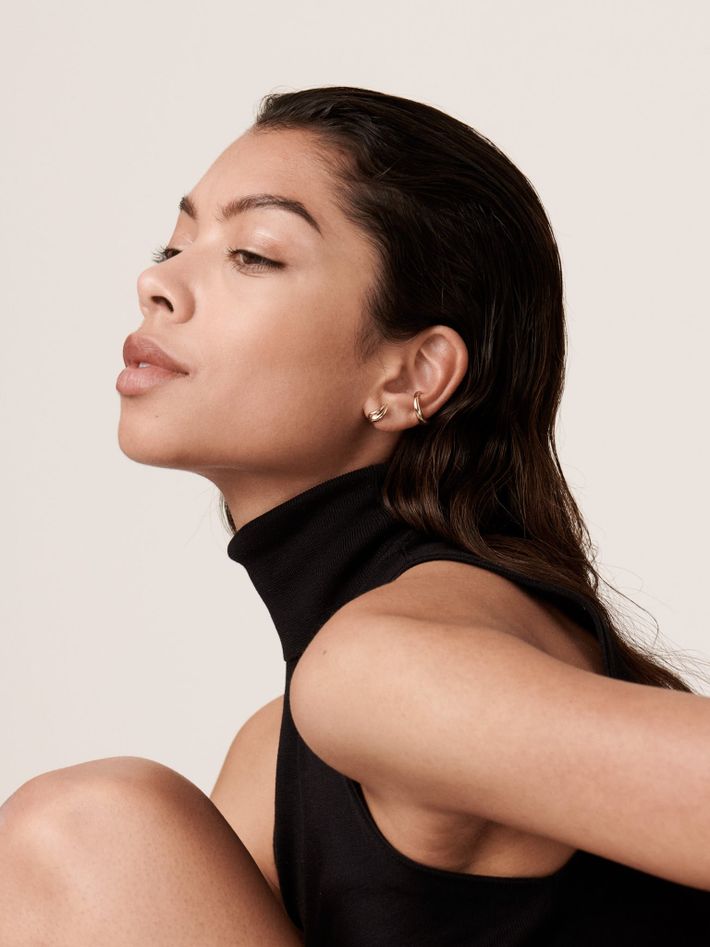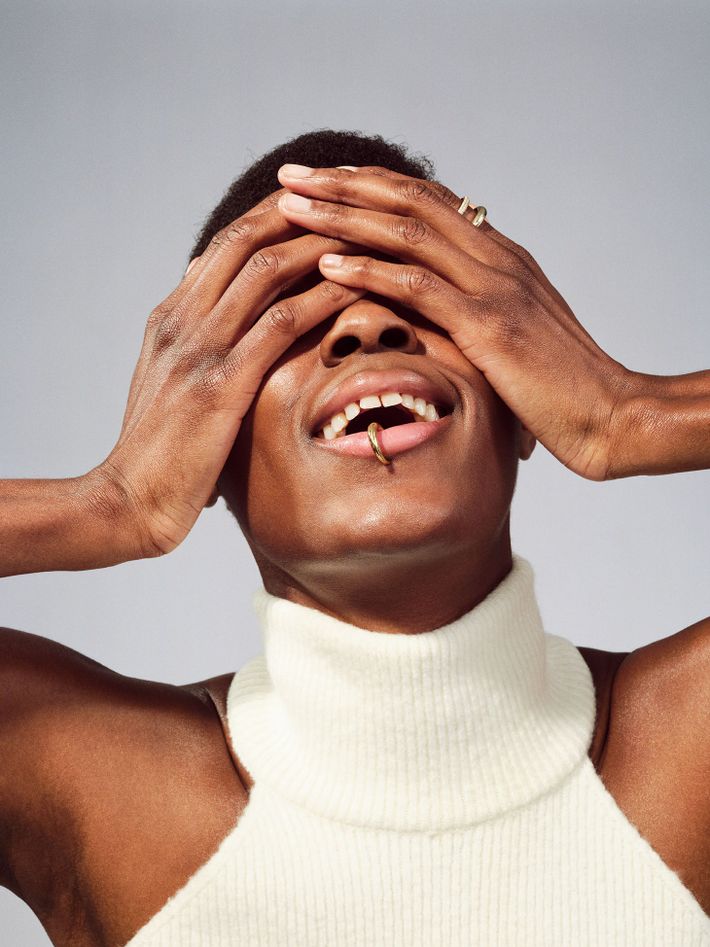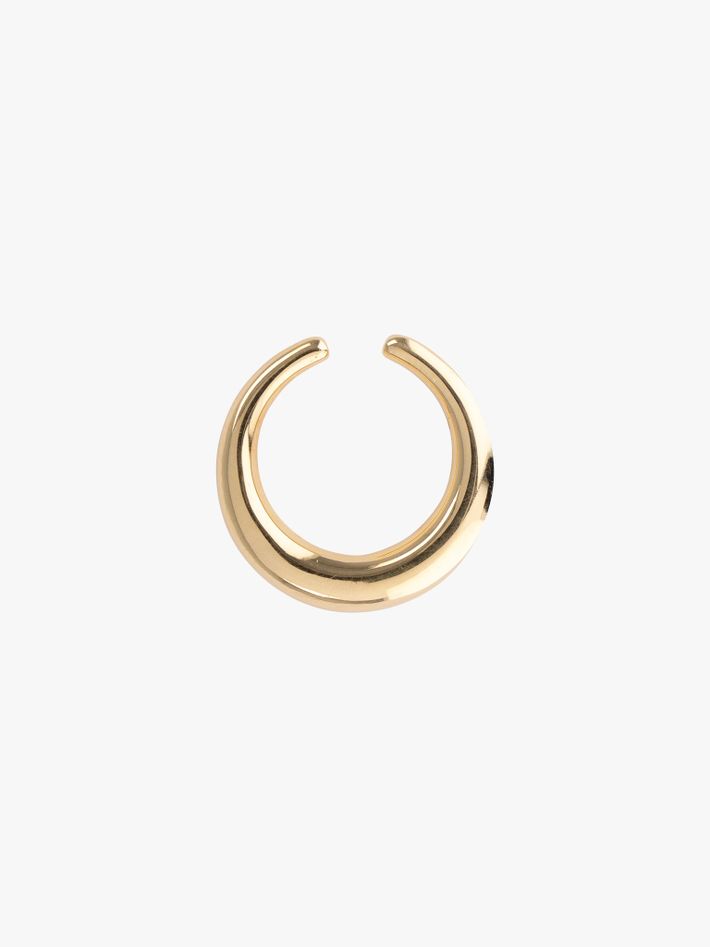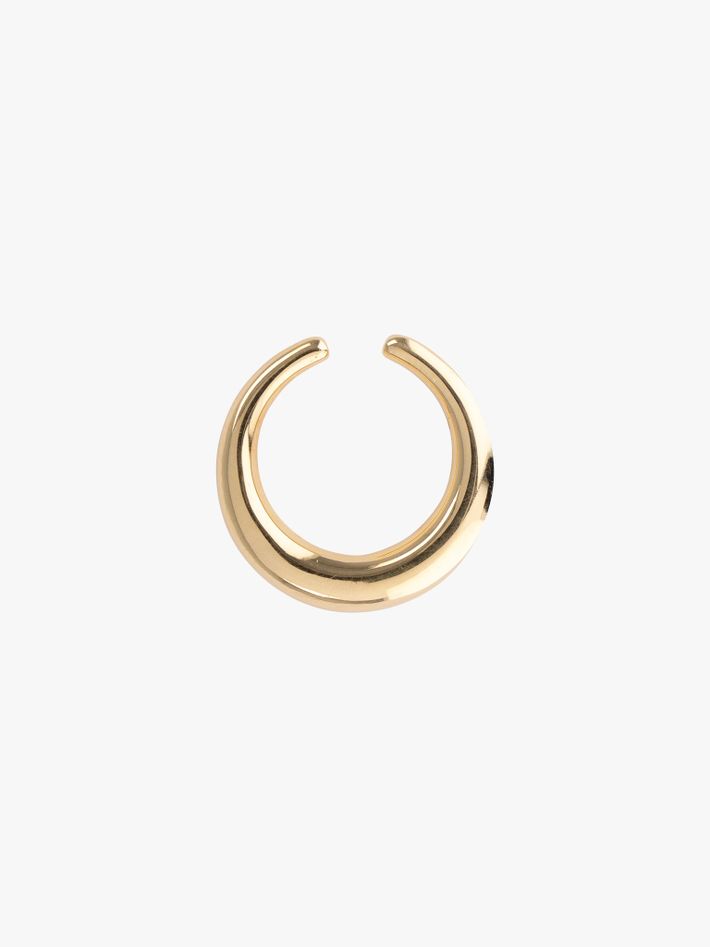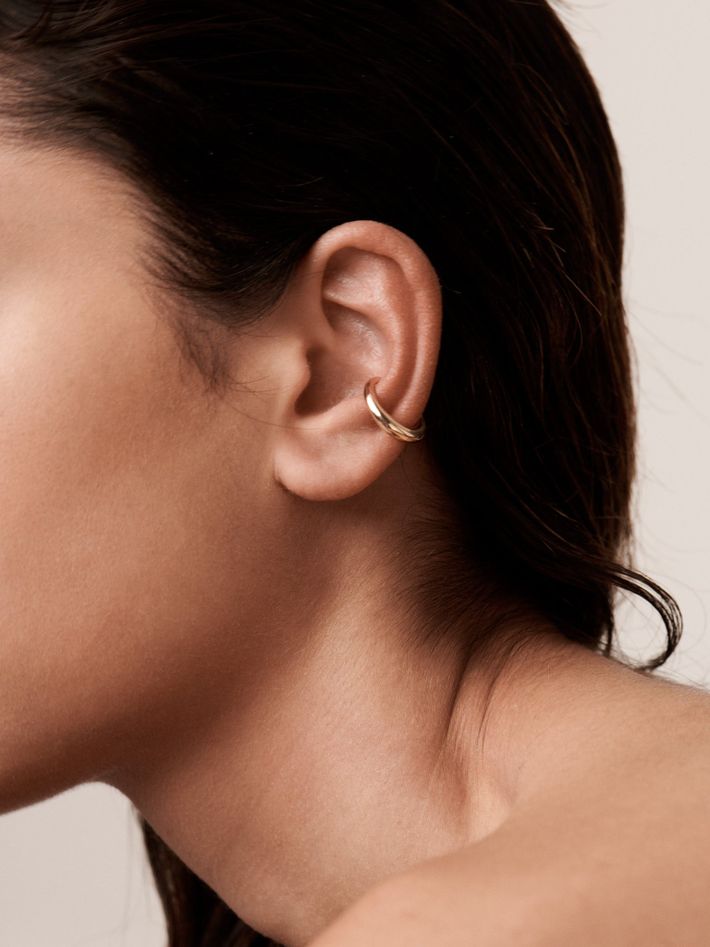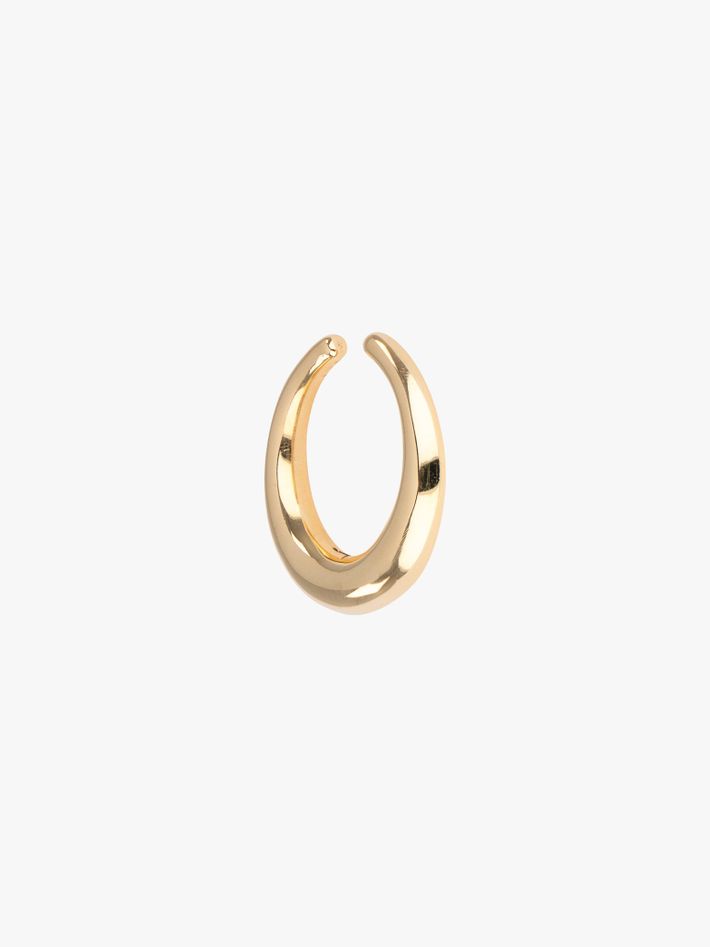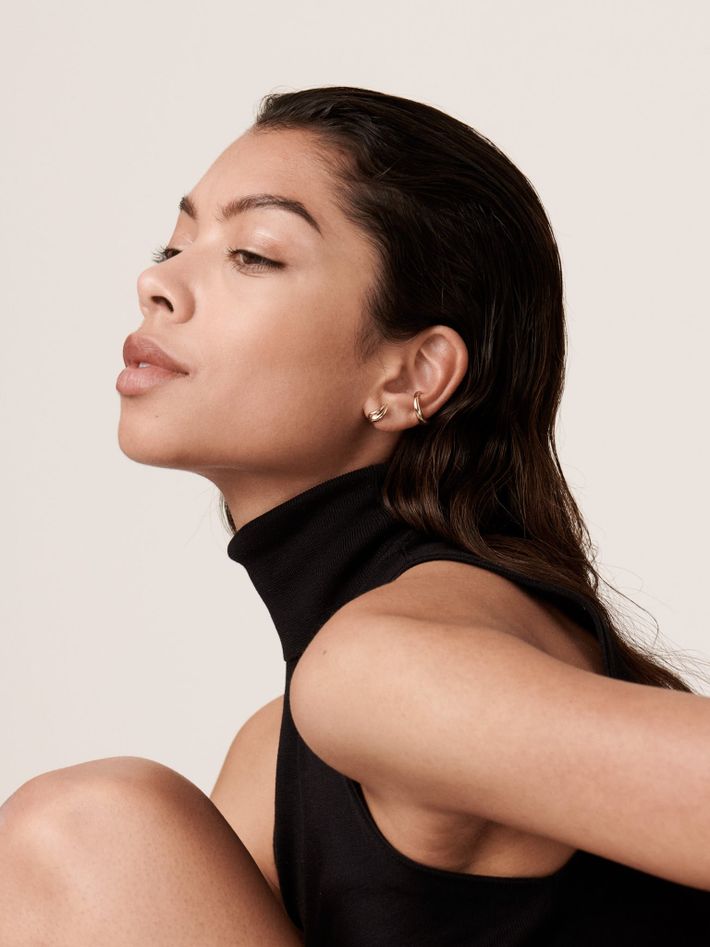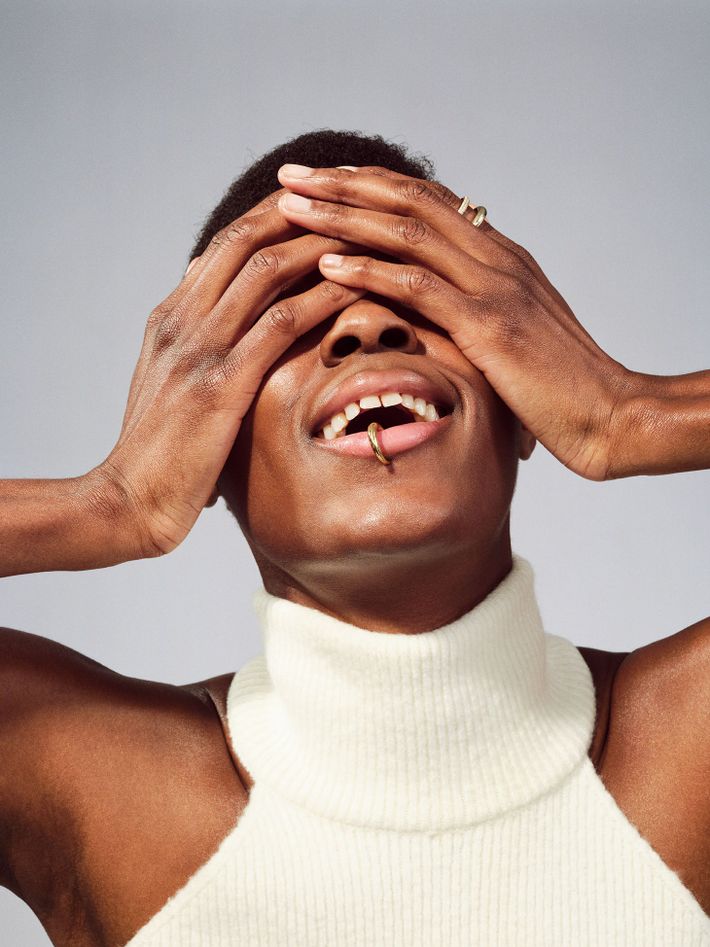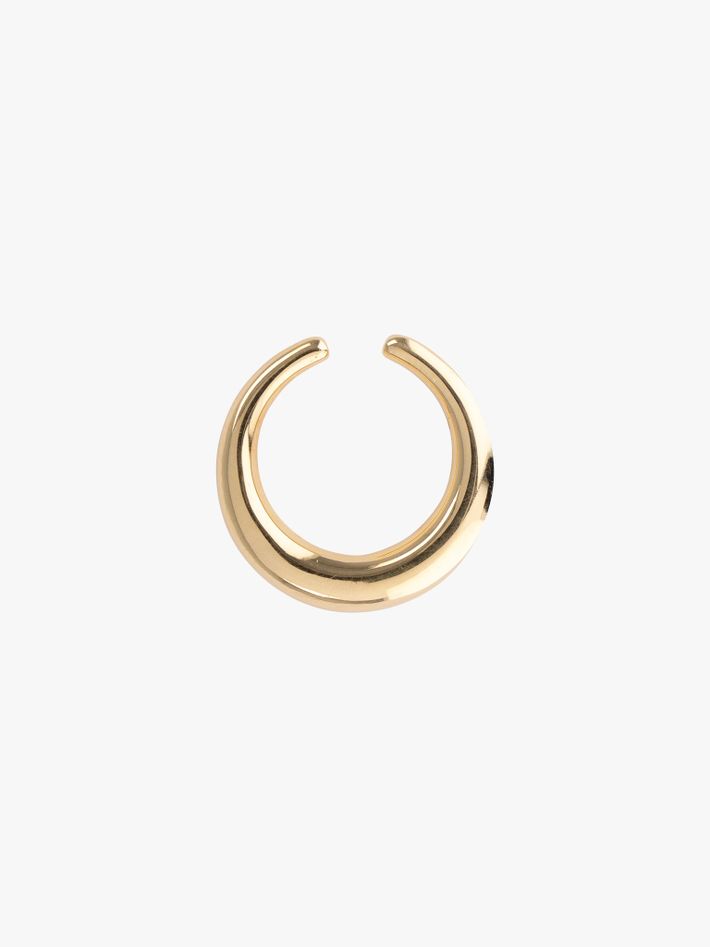 14 kt solid yellow gold
Single earring
---
All taxes and customs duties included
Free shipping via DHL or UPS, fully insured
Includes
certificate of authenticity
Ships in 1-2 days.
In stock
Expert digest
Brand Recognition
"The best in everyday statement jewellery. With influences from both LA and Mexican cultures, these are contemporary pieces that make an impact."
Product details
Metals
Yellow gold
A precious and highly durable metal which comes in different golden hues depending on its purity.
14 kt
58.3% gold content, relatively hard with a subdued yellow hue, making it a popular choice for jewellery that lasts a lifetime.
Solid
Made of a single, solid precious metal or metal alloy. Highly durable, can always be re-polished to regain its shine after wear.
Polished
The surface has been polished to give it a bright shine. It can always be re-polished to regain its shine after wear.
Size and fit
Cuff earring
Cuff
Closure
15mm
Drop length
Made for you by
Gabriela Artigas
Joyful and contemporary jewellery based on core values of collaboration, integrity and love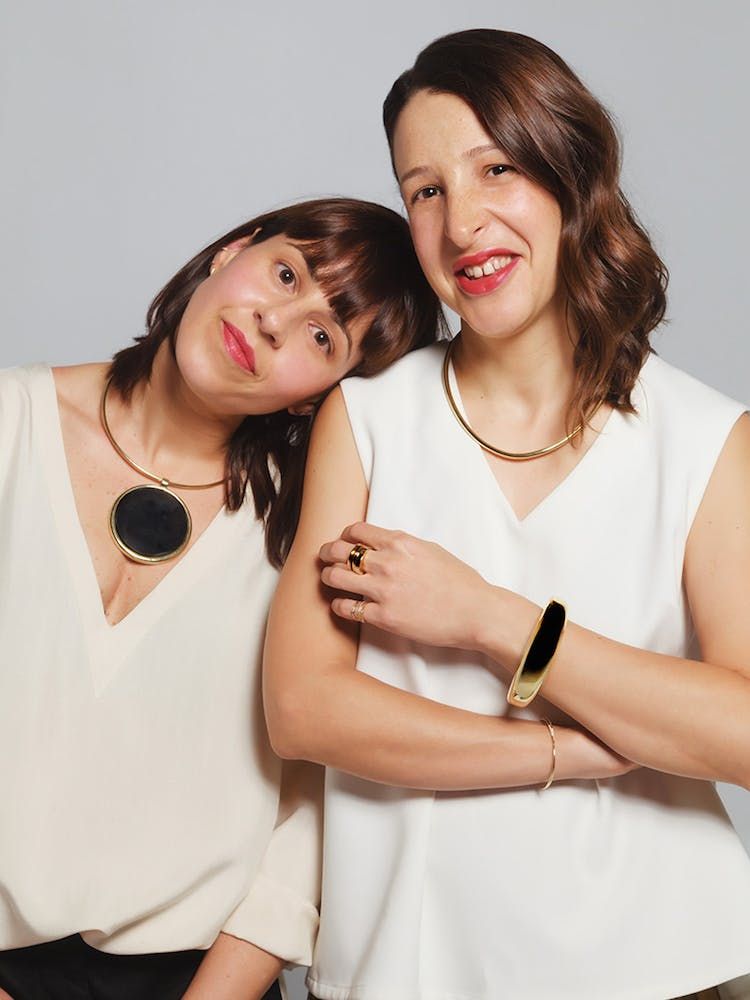 Designer Interview
Gabriela Artigas: "It goes beyond my understanding, but when I look at a piece of jewellery, it brings me joy."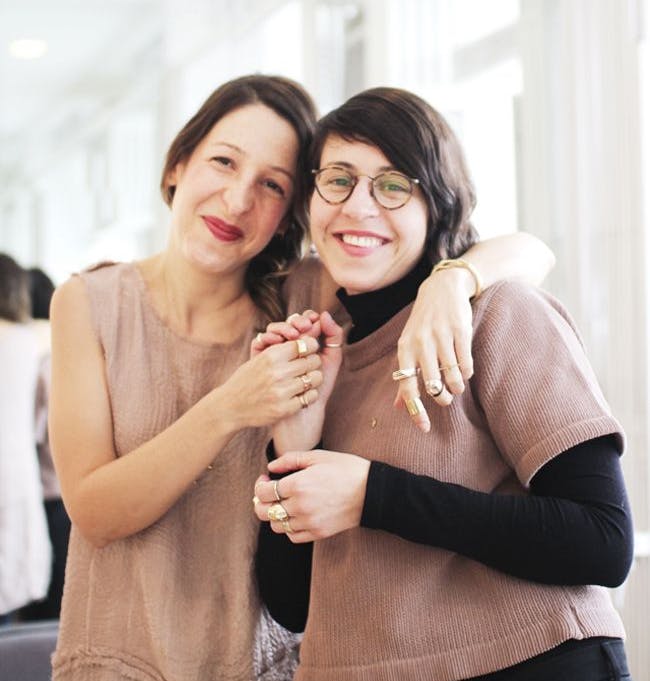 How would you describe your design aesthetics?
We are really into architecture and mid-century specifically, with a very clean, modern and simple aesthetic. This translates into our jewellery. For us, it is about timeless pieces, and an extension of our hearts. It is about shapes, and it is very visual for us. When you leave one of our rings on a table, it looks beautiful on the inside and on the outside. A piece needs to be polished from every single angle. It should be beautiful from every angle. It is basically little sculptures.
Looking at your jewellery, it feels like it can blend into anyone's aesthetic in a way. It suits many different people, beauties and aesthetics?
We believe that we have a very clear aesthetic, but also that our pieces are simple enough for anyone to wear. They are very easy to play with. We have very young customers, and we have an old clientele too. It is amazing to see how a 15-year-old can wear the same piece as an 80-year-old. It is a beautiful piece by itself, but it all really depends on who is wearing it and how they wear it.
Read more
People love how we ship their valuable purchases - free of charge