Discover the world's leading jewellers
Renew your jewellery
Our experts will repair and recondition your jewellery so you can enjoy wearing it again.
Renew
Remodel an old piece
Transform your existing materials into a new masterpiece that's a true reflection of you.
Remodel
Recycle old jewellery
If you've got jewellery you no longer wear, you can give it new life by recycling it with us.
Recycle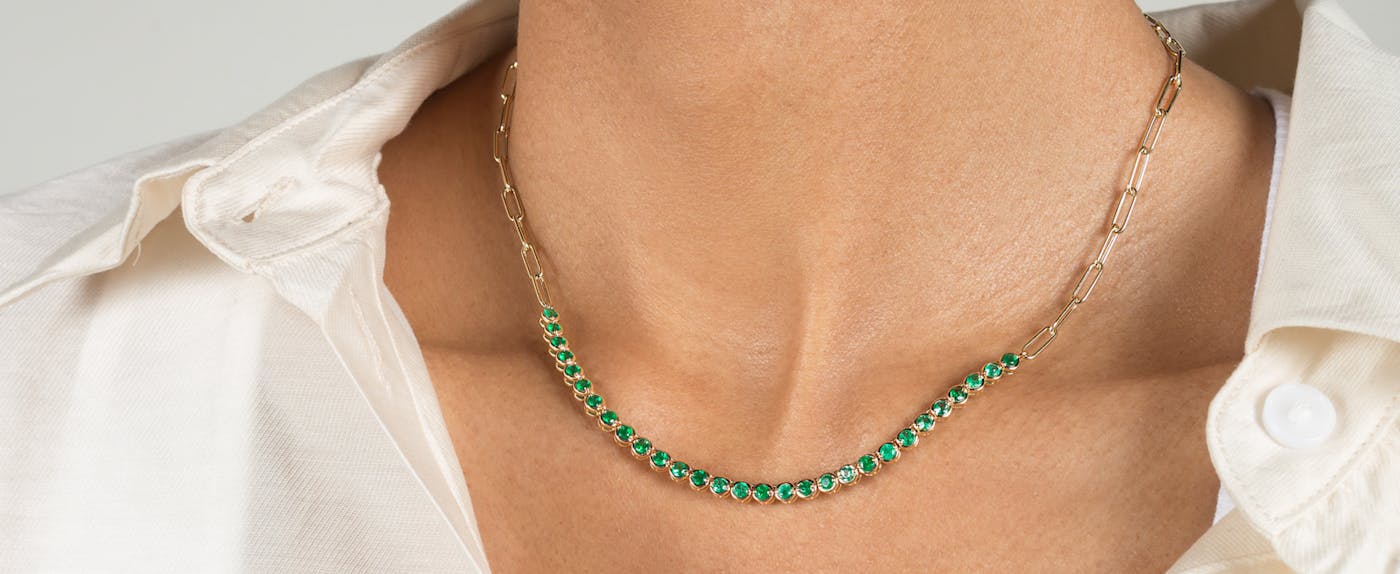 Ashley Zhang
Introducing our latest vintage-inspired fine jeweller based in NYC.