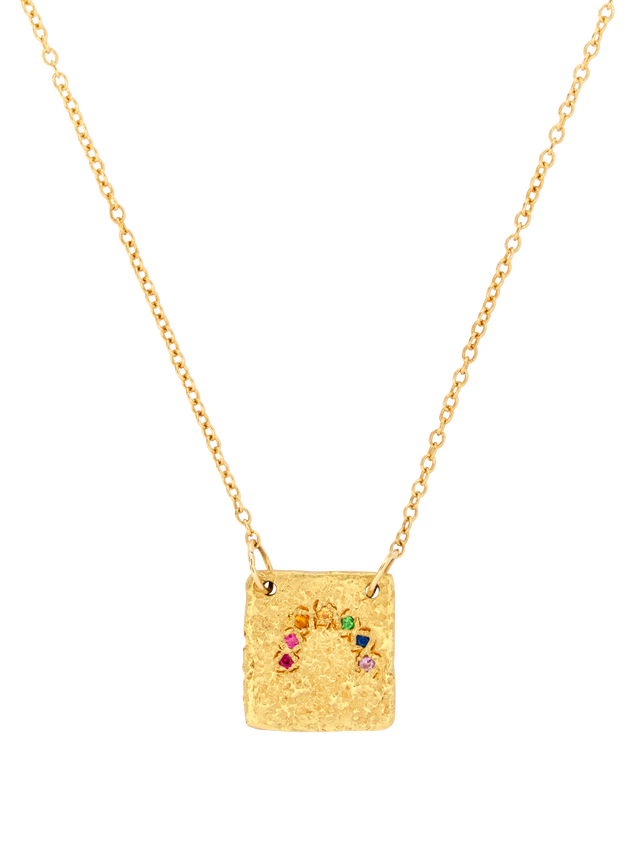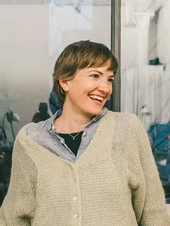 Aili
US
Monica Ruzansky studied metal-smithing in her home country of Mexico and also in New York. She creates delicate pieces for everyday wear with care and attention to detail. Her work is also playful, with the addition of gemstones and whimsical designs.
Highlights & awards:
Specialises in:
Explore the collection
Why we love Aili
"Monica's jewellery is made to be worn everyday. Her pieces are fine and well-crafted, and we love the addition of gemstones like turquoise and emerald which add interest."
Have a question on a Aili piece?