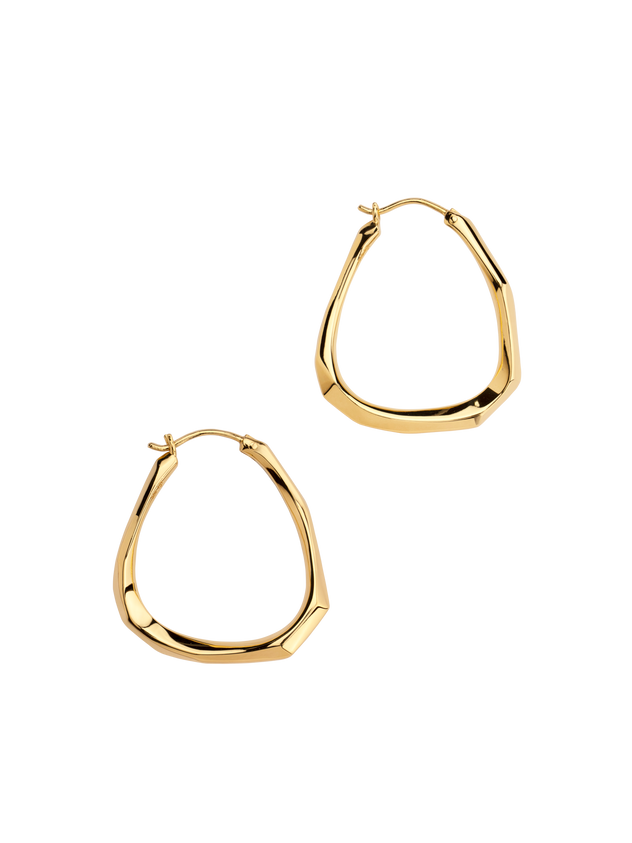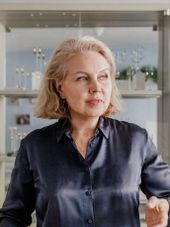 Dinny Hall
GB
A modern British jewellery brand with 30 years heritage, Dinny Hall's eponymous line celebrates the Dinny Hall's jewelry-making craft brings forth distinct designs and meticulous attention to detail. Her timeless and feminine creations draw inspiration from diverse sources, including 20th-century furniture and Russian Orthodox church domes. Ethically sourced and skilfully crafted in the Notting Hill studio in London, Dinny Hall's high-quality pieces are essential luxury items for the contemporary woman.
Highlights & awards:
Popular British jewellery line

Committed to responsible practices

More than 30 years in the industry
Specialises in:
Explore the collection
Why we love Dinny Hall
"Established for years and loved by many, Dinny is a renowned destination for gifting. Her signature styles are jewellery basics, elevated with pearl and diamond details, that you will be wearing for years to come."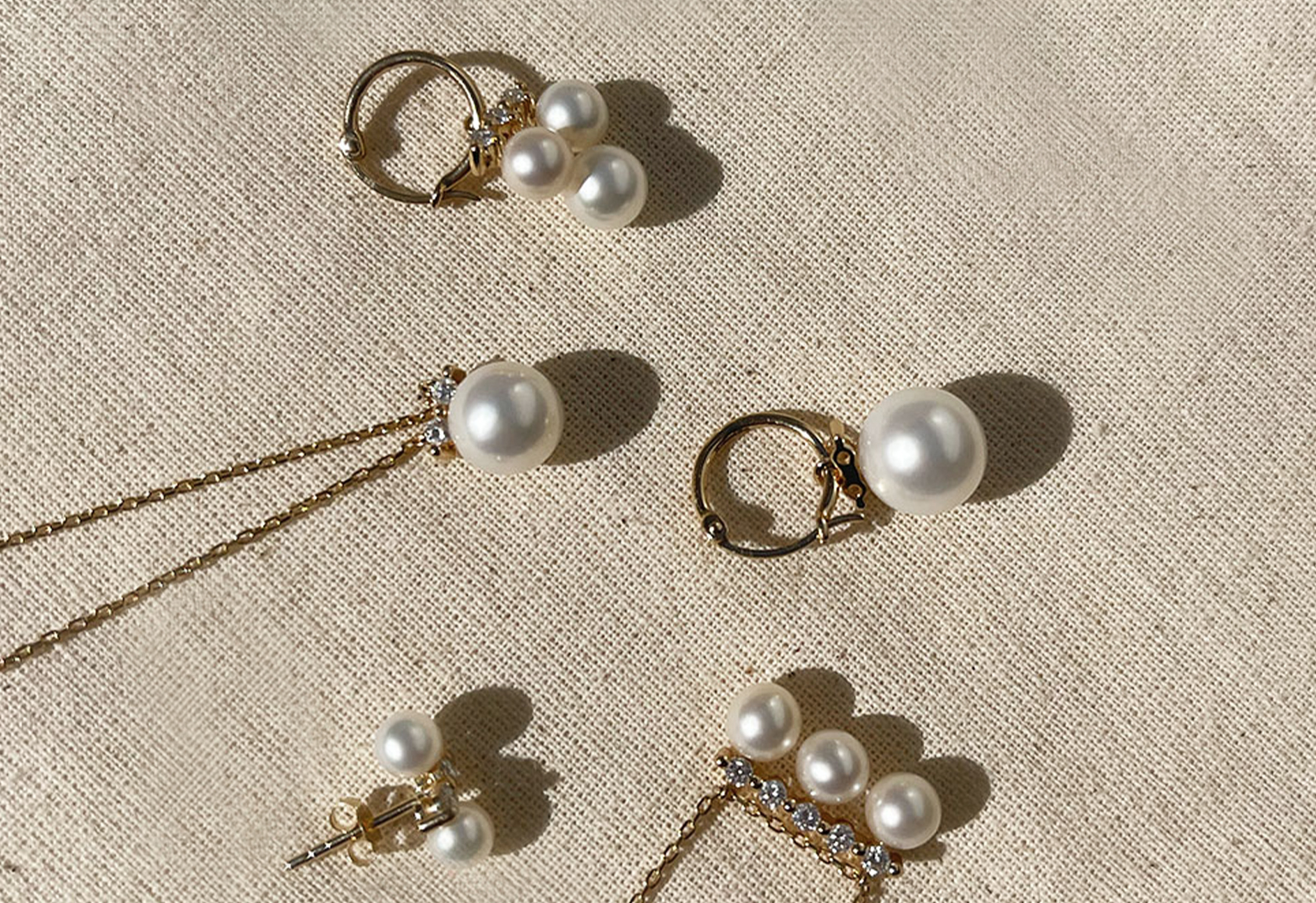 Have a question on a Dinny Hall piece?