Jewellery care
How to care
for your jewellery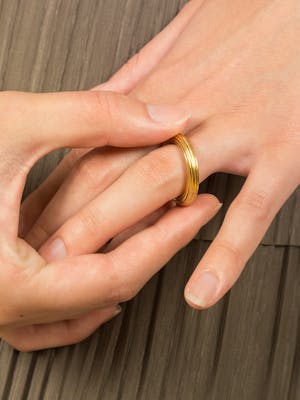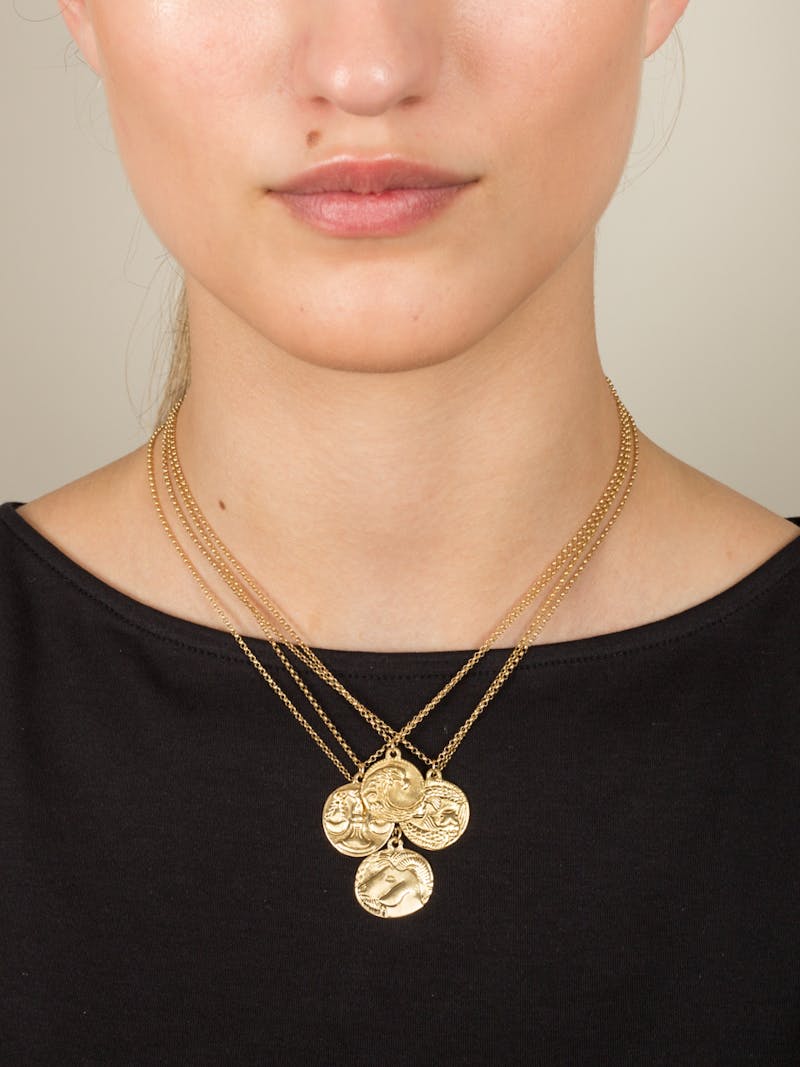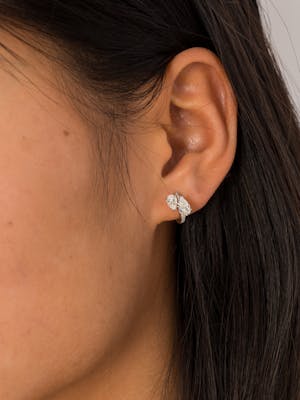 Our intention is to make sure our jewellery lives a long life and if treated well, could be passed down from generation to generation. In order to ensure this, all jewellery should be considered delicate and treated with the reverence it deserves. Our jewellery care guide has been created to inform you about the best way to care for your jewellery including gold, silver, plated, diamonds and gemstones.
How to take care of your jewellery
A good starting point to care for your jewellery is to remove it when sleeping and to avoid excessive water interaction like washing, swimming or showering. Other factors that can influence your jewellery's longevity are things like creams, perfumes, deodorants and detergents. Whilst they will probably not have any visible immediate effect on your jewellery, cumulatively they can be corrosive and oxidise the top layer making it potentially dull, so avoid as and when possible.
How to keep jewellery shiny for as long as possible
There are preventative measures you can take to preserve your jewellery to the best of its ability by not wearing it during exercise or any vigorous activity to avoid wear and tear. Another tip you may want to consider is storing your jewellery properly. The very nature of jewellery can be fine and even dainty, especially chains. Therefore we recommended separating your jewellery by placing each piece either in a fabric lined multi-drawer jewellery box or a soft pouch so that the jewellery doesn't abrade over time. Furthermore, we also encourage you to store your jewellery in room temperature, away from direct sunlight and in a non-humid area i.e; bathroom. 
And of course, you can put your items in an ultrasonic machine a few times a year, which hacks its way into the nooks and crannies and will spiff up all kinds of metals and stones.
Do you have any questions?