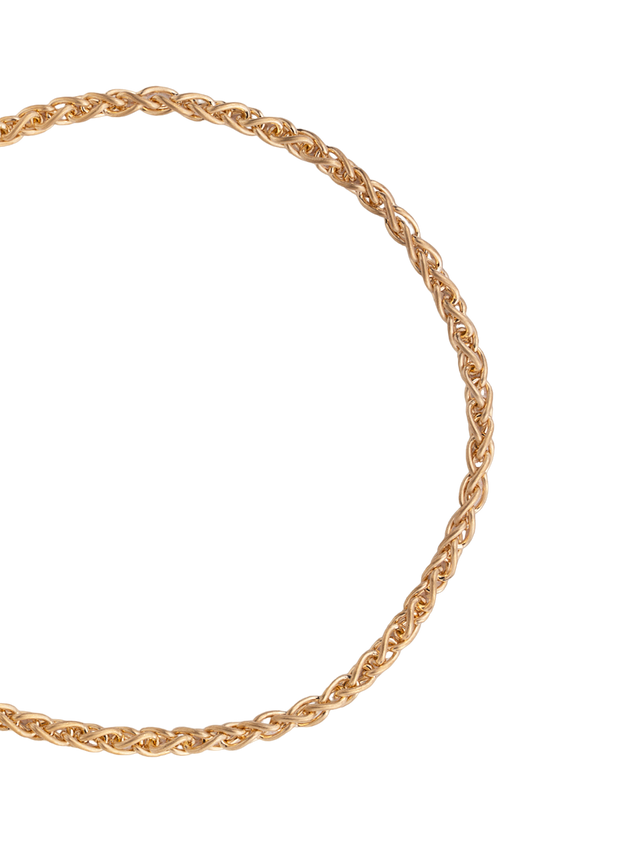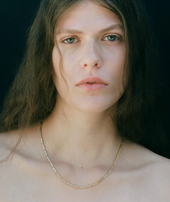 Tiana Marie Combes
US
Tiana Marie Combes presents a line of fine jewellery inspired by equestrian utilitarianism and timeless antiquity, showcasing a harmonious blend of substance and refined elegance. Crafted locally in her native Los Angeles using reclaimed fine metals, each piece in the collection exudes an understated and enduring charm with its signature satin finish.
Highlights & awards:
Each piece exhibits a level of detail and craftsmanship that ensures its longevity

Crafted locally in native LA

Equestrian utilitarianism and timeless antiquity
Explore the collection
Why we love Tiana Marie Combes
"Tiana Marie Combes captures the essence of equestrian utilitarianism and enduring antiquity in her remarkable collection of fine jewellery. Her locally crafted pieces, with their delicate balance of substance and refined beauty, are a timeless testament to her deep connection to sustainable craftsmanship."
Bespoke
Create your own one of a kind, timeless piece of jewellery from scratch. Our expert team will guide you through the full process, from initial consultation with our experienced makers to the finished piece, ensuring that your journey is tailored to your vision.
Start your Bespoke journey
Have a question on a Tiana Marie Combes piece?