JEWELLERY STORIES
Marie Thomsen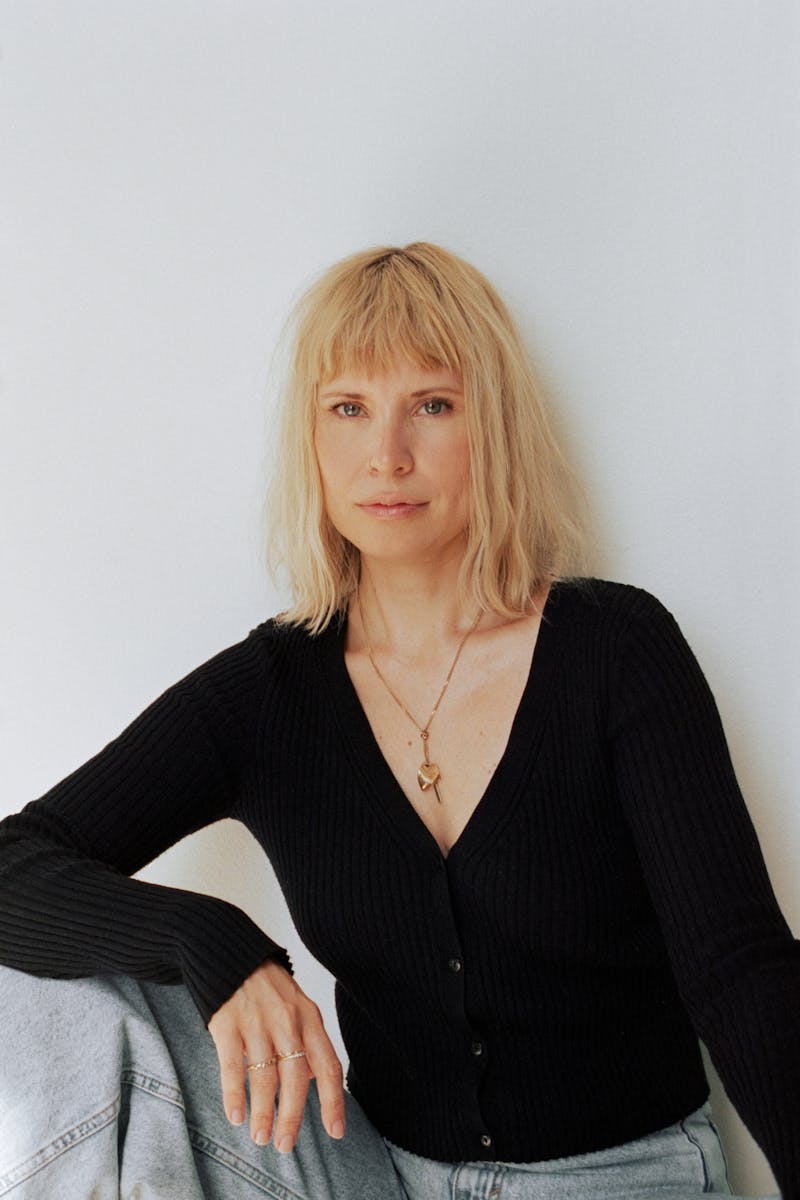 Name: Marie Louise Thomsen
Occupation: Make-up artist
What jewellery did you wear in the portrait? Rings from Sophie Bille Brahe, Trine Tuxen solid line, Corali and Line & Jo. 
What is your own favourite piece of jewellery, and why? Oh, I love them all dearly! And what I'm wearing here, I always wear. But if I had to choose, it would be my necklace with 3 charms - its value is endless to me. The crucifix is inherited from my late grandmother. The shell was found by my daughter when the two of us were in Thailand in 2013 when she was 3 years old, it already had a hole in it so I put it in my chain and I've worn it ever since. The gold heart I found by a lakeside in Norway as a child, and the chain itself is a gift from my mother. 
Can you describe a cherished memory connected to jewellery? Yes, back to the shell - although it might not be an actual piece of jewellery, it is to me. It reminds me of the little person who I love so intensely, and all the moments she and I have spent together.
How do you use jewellery – do you have a daily uniform, do you wear special pieces for parties, is it embellishment, a second skin, or? I always wear the same jewellery and I never take it off, not even when I go to bed. I only change my earrings from day to day. My jewellery becomes a part of me. 
Follow Marie on Instagram @mariethomsenbaby
Marie's Finematter Favourites