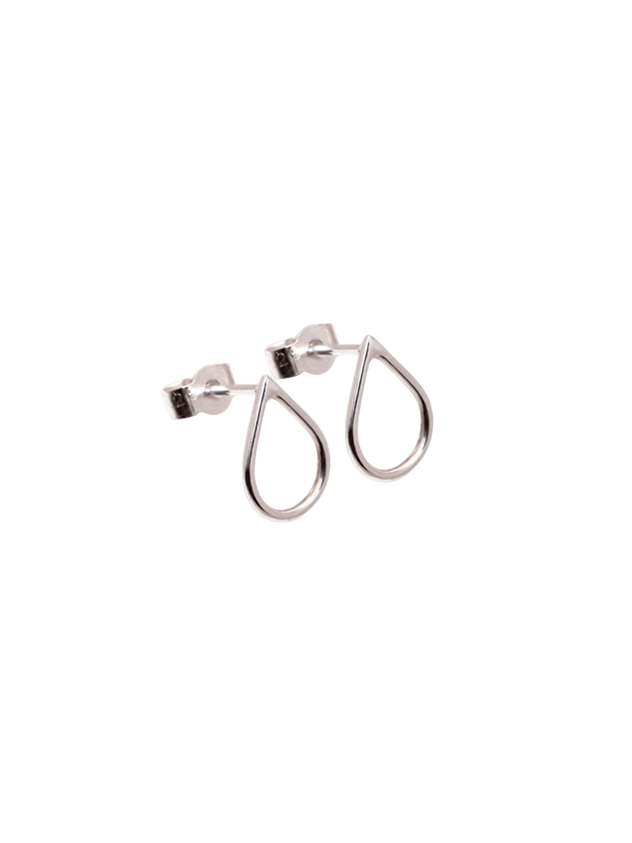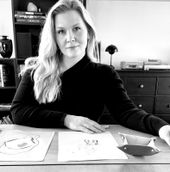 Marie Beatrice Gade
DK
Marie's passion for design started at an early age. After working in the fashion industry, she discovered her true calling in jewellery design during a course at the London Jewellery School. Her designs are inspired by nature and minimalism, merging aesthetics with ethical production. Each piece is created by her own hands, telling a unique story between the piece and its wearer. Her inspiration comes from the 1960s, Japanese origami, and the ocean.
Highlights & awards:
Specialises solid and recycled gold and silver jewellery

Made-to-order only to keep waste at a minimum
Specialises in:
Inspired by the 60s bauhaus era and Japanese simplicity
Explore the collection
Why we love Marie Beatrice Gade
Marie's designs are truly something special. You can feel the love and passion in every piece, knowing that it was created with great attention to detail and a deep connection to nature.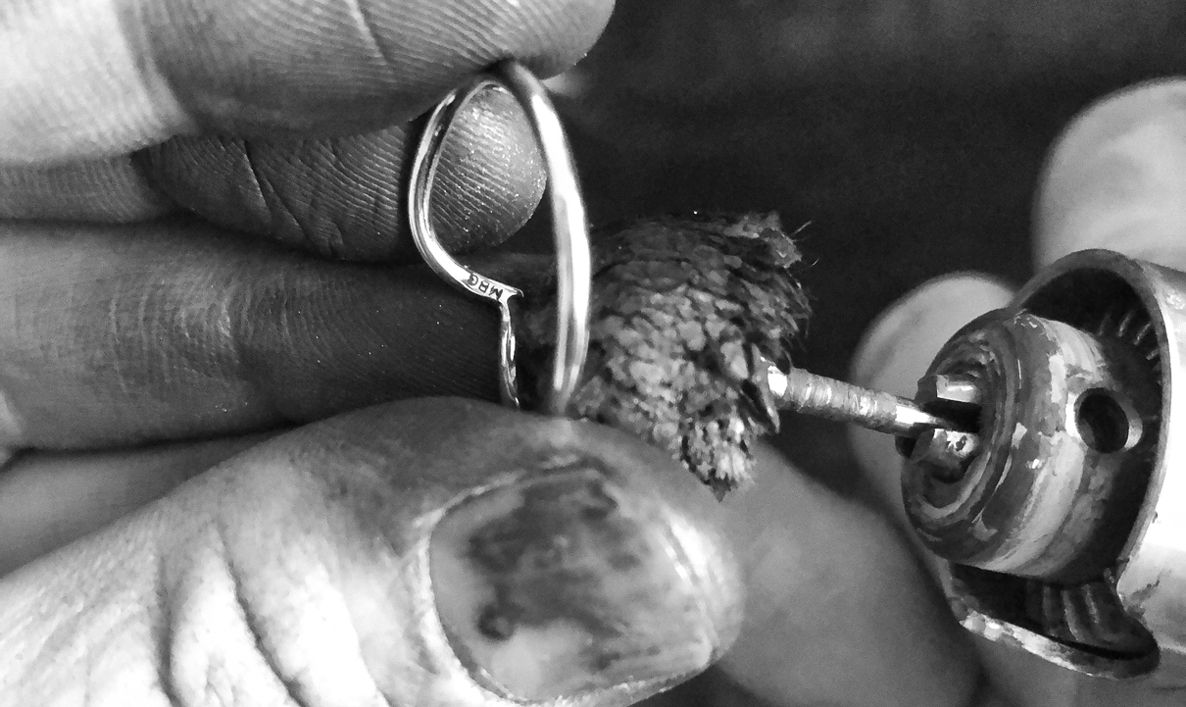 Have a question on a Marie Beatrice Gade piece?