About Us
Your destination
for fine jewellery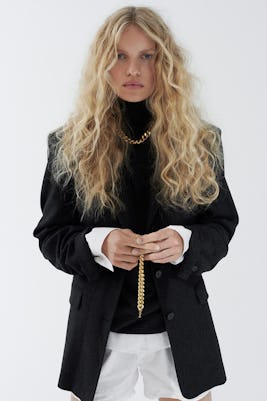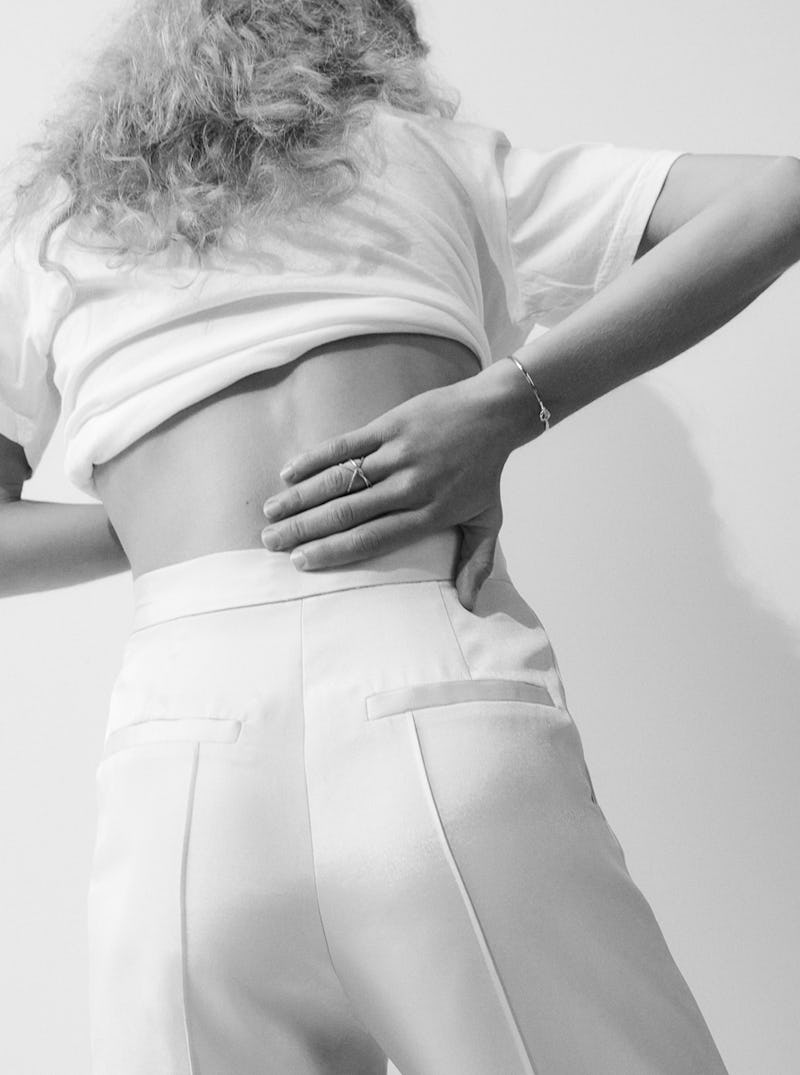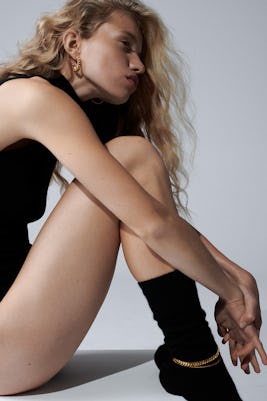 Redefining a category
Offering a new way to shop the world's finest jewellery
Finematter is a leading platform for fine jewellery, connecting jewellery designers and consumers across the globe. The premier destination launched in November 2020 with the ambition to create an unmatched shopping experience for fine jewellery. 
Championing jewellery expertise and creativity, Finematter's jewellery-centered experience is built to match the inherent characteristics of fine jewellery. We honour the meaning and emotional value attributed to jewellery; most often, it is meant as symbols of love, accomplishment or celebration and will come to stand for memorable and personal moments in people's lives. 
Essentially, Finematter partners with a carefully selected group of exceptional and likeminded designers, offering the ultimate curation of outstanding products. 
Not only have we built a platform for shopping, our vision is to present an entire universe of jewellery. Through original imagery and editorial perspectives, we bring you unique point-of-views, the untold stories, and a look into the minds and workshops of some of the most creative people, we know. We go above and beyond to bring you the latest and greatest in jewellery-making to make sure you are always on the forefront of industry trends.
Founding purpose
Founded with the ambition to change an entire industry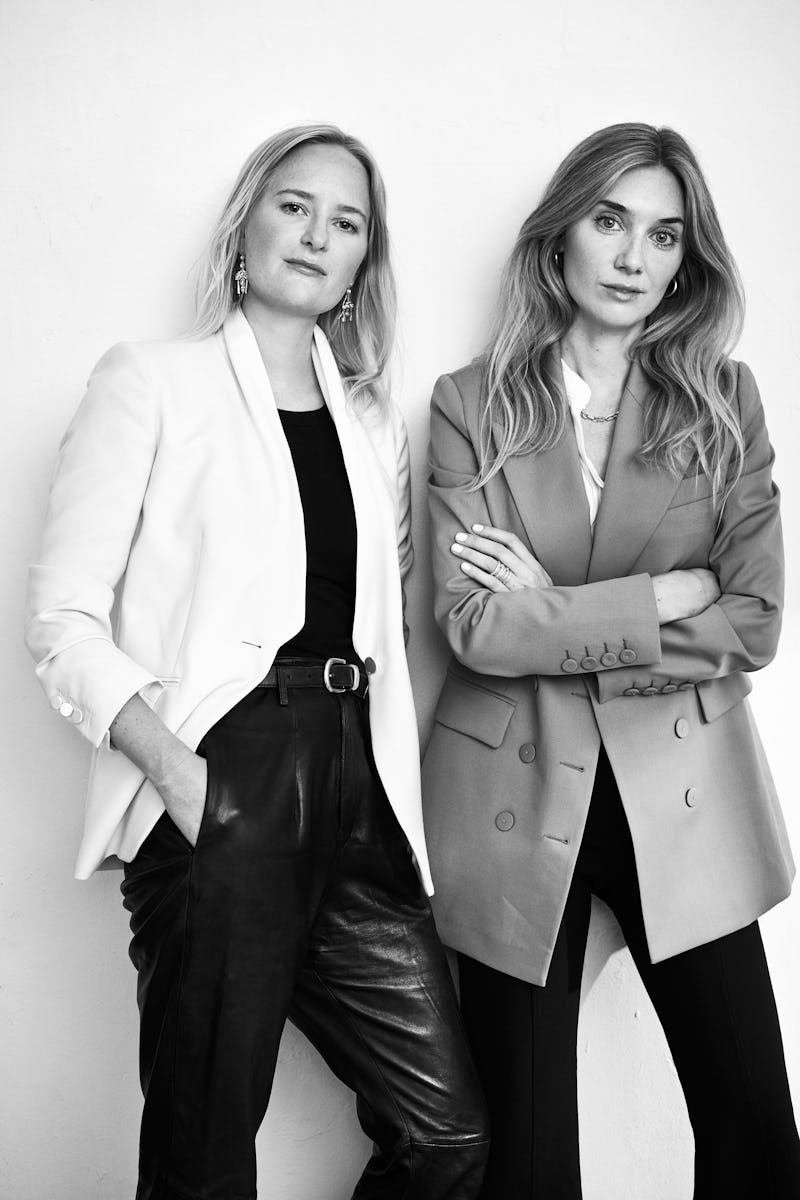 The founders, Mie Ejdrup and Caroline Chalmer, are long-time friends from business school and have always had the ambition and entrepreneurial spirit to build their own company.
Not only did they find common ground as friends, they both share a love and passion for fine jewellery. From their experience and backgrounds in senior positions in the fashion and jewellery industry as well as from management consulting in McKinsey and Bain & Company, they developed aspirations to change the jewellery industry. In an industry, otherwise characterised by stability and incremental change, they decided to venture into a new territory of making fine jewellery from outstanding designers accessible across the world.
Their goal is to change the jewellery industry from within; from the way fine jewellery is shopped online to people's perceptions of jewellery; elevating it to a similar position as that of works of art and watches, being purchased as investment assets. And finally, to create change on a sustainability level in order to positively impact the industry.
What started out as an observation by Caroline's mother, who understood the struggle for independent jewellery designers and proposed to cut out the middleman, eventually became Finematter; a new direct to consumer channel.