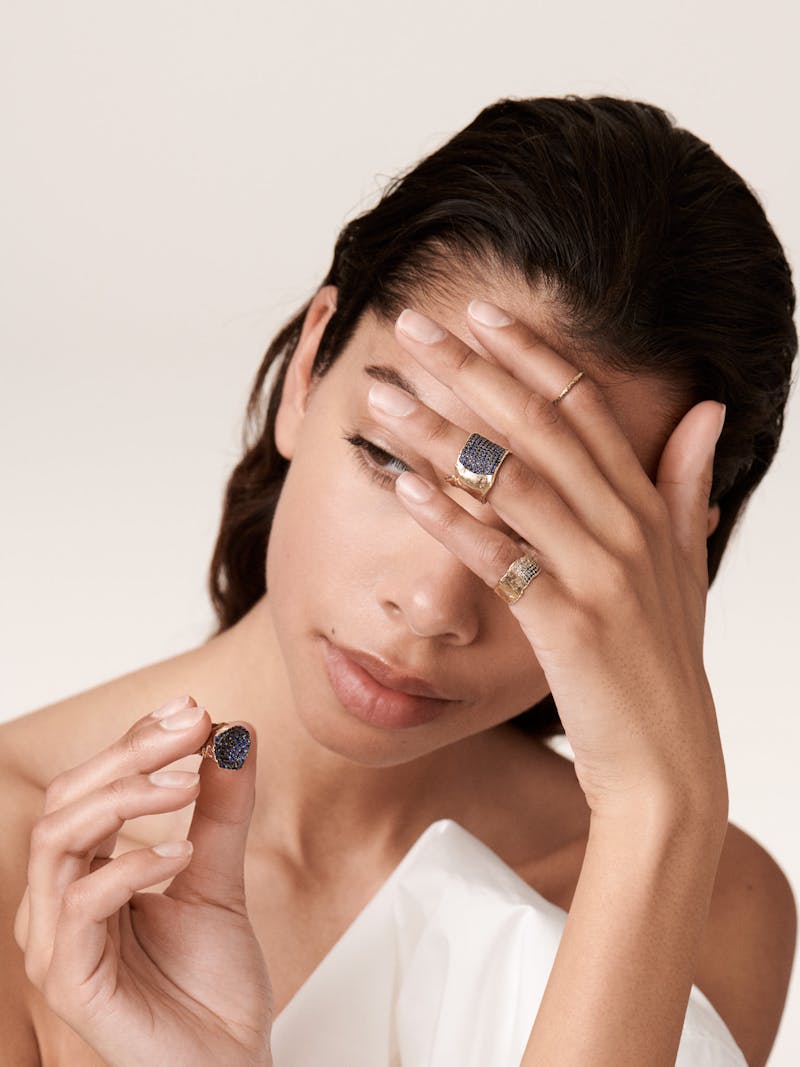 Virtual consultations
Book a virtual consultation with a jewellery expert
Whether you need help finding a gift, advice on choosing a piece for yourself or even creating a custom design, we're here to help. Book a complimentary video call with one of our experts, who will give you personalised guidance to suit your needs.
Our use cases
01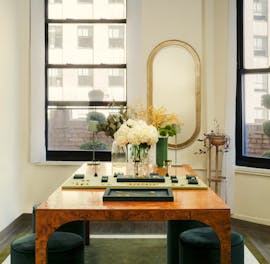 Gifting
Our personal shoppers are on-hand to help you find the perfect gift. With a little information on the occasion, who you are buying for and your budget, we'll present a curated selection of pieces to suit your brief. 
02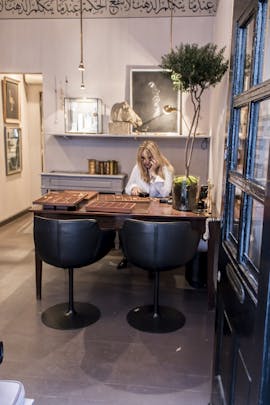 Product advice
A jewellery purchase is a considered one and you may have specific questions about the piece. During this consultation, we may visit the designer's workshop to show you a live stream of the piece, discuss the materials in depth and answer any other questions you may have.
03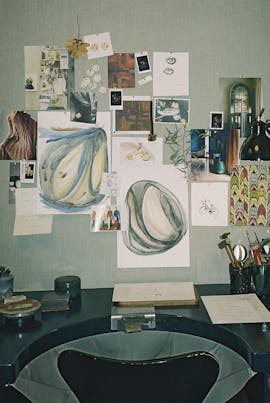 Bespoke
Can't find exactly what you're looking for? We're here to discuss bespoke adjustments, personalisation options and bring your ideas to life with a custom design piece. Depending on your needs, your consultation will be with one of our designers or a Finematter jewellery expert.
04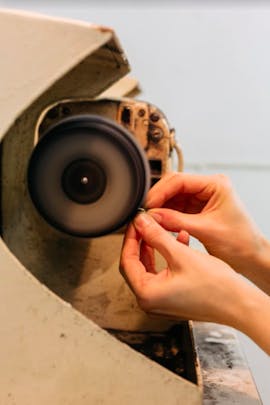 Sustainability
We understand buying sustainably can sometimes be confusing. From recycled gold to lab-grown diamonds, we're here to answer any questions you may have so you can make an informed purchase.
How it works
01
Book a consultation
Choose an available slot, at the time that suits you best. We'll ask for some brief information so our experts are prepared for the consultation.
02
Attend your appointment
Prior to the consultation, you will receive a link to join the video call at the specified time. If you need to reschedule, that's not a problem, just drop us an email to let us know.
03
After the consultation
You are not obliged to place an order during or after the consultation. However, should you wish to, the expert will assist you in doing so.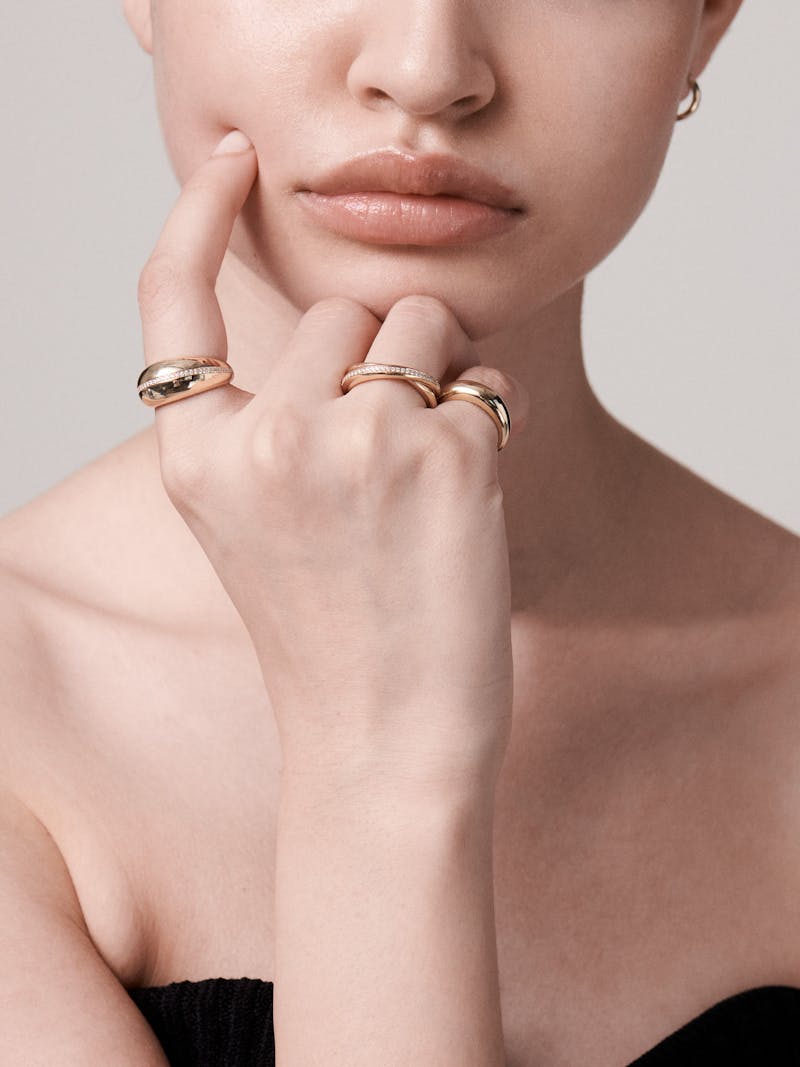 Popular FAQs
Attending your appointment
+