How to measure your ring size at home. You'll need:
Strip of paper, approximately 10mm wide and 100mm long.
Pen or Marker
Measuring tape or ruler
Step 1
Wrap the strip of paper around the base of the finger you intend to wear the ring on. It should feel snug, but comfortable enough to fit over your knuckle.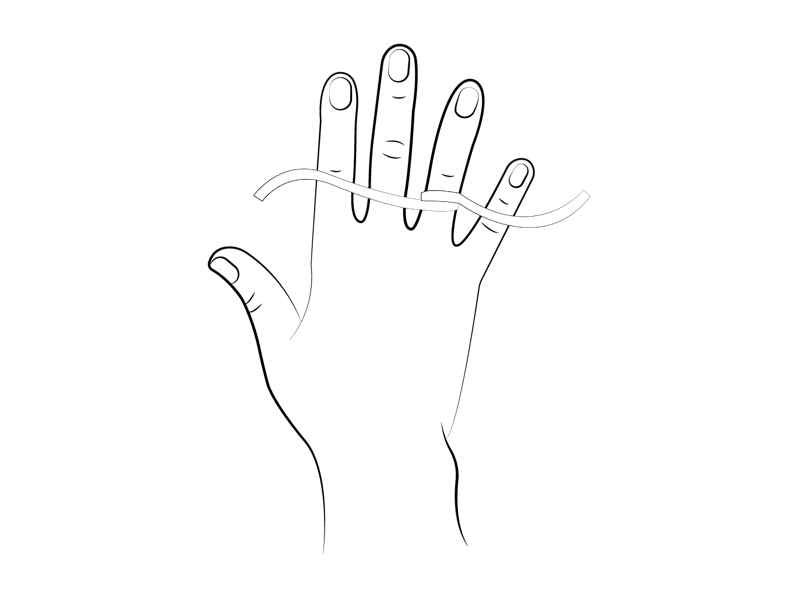 Step 2
Mark the points where each end of the paper meets.
Step 3
On a flat surface, measure the length between the two points in millimeters. This measurement is your ring size.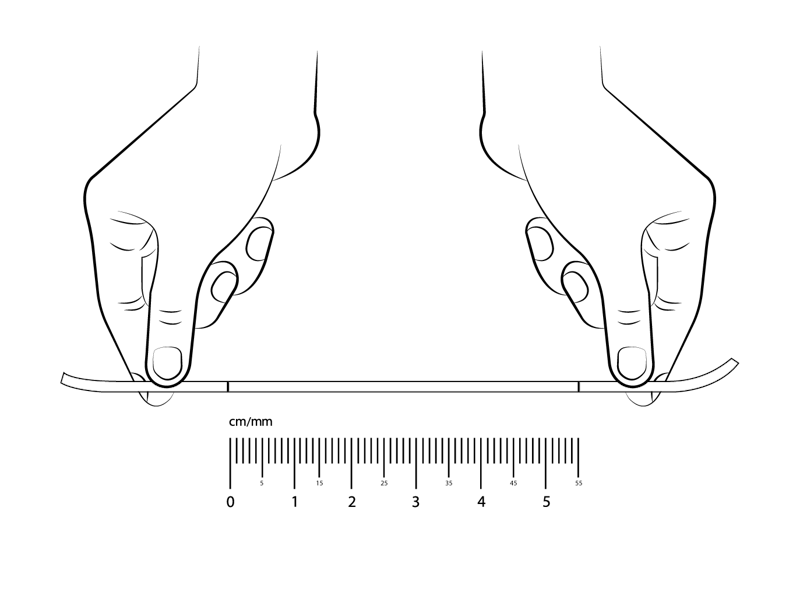 Tips
Your fingers will be at their smallest when cold and they tend to swell when hot. We recommend you measure your finger when your hands are a comfortable temperature - not too hot and not too cold.
For accuracy, we suggest you take this measurement at least twice.
Measure the largest finger you intend to wear the ring on.
If the measurement seems to be between two sizes, we suggest you opt for the larger of the two.
If your knuckle is much bigger than the base of your finger, measure both and go for a size between the two measurements.
Finematter exclusive
Finematter exclusive
Metal
Sterling silver
Sold as
Pair of earrings
---
Free 14 day returns
Free shipping, fully insured
All taxes and duties included
Production time is 4 - 6 weeks.
Made just for you
Product details
Metals
Sterling silver
92.5% pure silver, a highly durable precious metal.
Solid
Made of a single precious metal, this piece will never oxidise or discolour and will keep its looks for generations.
Polished
The surface has been polished to give it a bright shine. It can always be repolished to regain its shine after wear.
Size And fit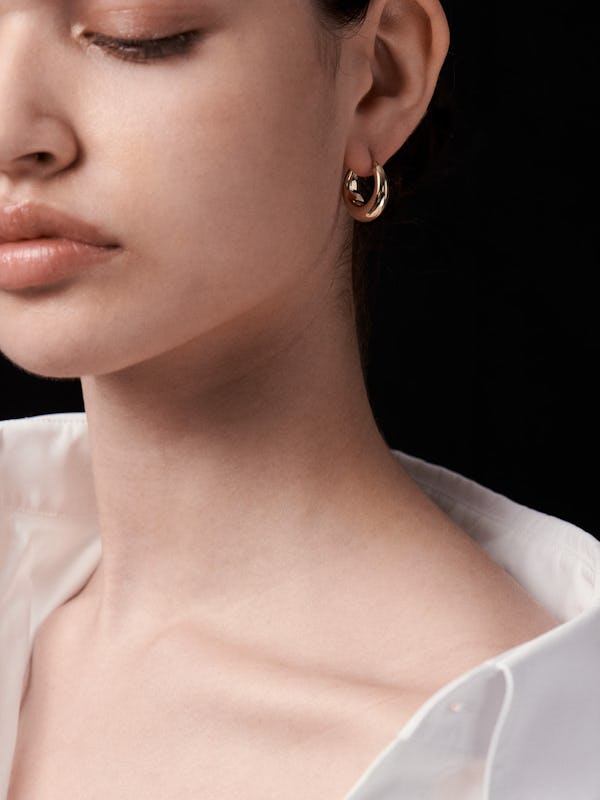 Collection
Classics
Exploring form, J Hannah's Form Collection consists of pieces that are billowing yet structured. The collection takes cues from avant proportion and explores how graceful softness can be found within precise form. Influenced by Barbara Hepworth and Carl Auböck, the Form collection speaks to the timelessly familiar yet in contemporary form.
View all (8)
Designer Interview
Jess Hannah: "We're guided by a mix of interdisciplinary references: jewellery's rich history and time-steeped symbolism; esoteric color references; where the refined meets the cultural zeitgeist."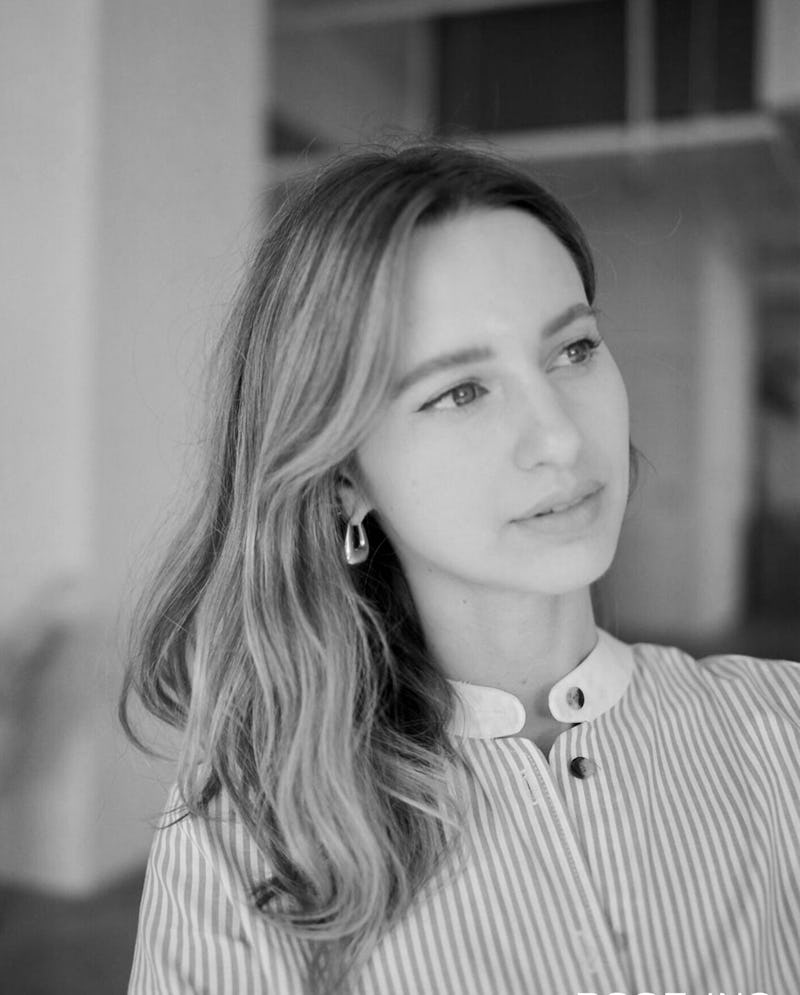 When did you discover your love for jewellery?
A big part of why I became a jeweler was my early interest in tinkering with my grandmother's jewellery. She had accumulated a lifetime of a select few pieces that all had different significance for her. My favorite piece of hers inspired my Clara collection, it's a delicate oval bead that is suspended from a cable chain.
And what was your path into designing jewellery?
In college I studied graphic design, but I liked making things with my hands, so it was a natural progression to learn the craft, as I couldn't afford the things I was lusting after. I began learning from a retired jeweler out of her garage. Later I started making pieces independently in my bedroom, and later on briefly apprenticed with a local jeweler duo. J. Hannah started with me hand-making every piece myself and it grew organically from there!
Read more
Sustainability
Adheres to the following sustainability practices
Direct carbonneutral shipping

Plastic-free and recyclable packaging