Chanel four leaf clover pearl logo necklace
By Chanel from Jennifer Gibson Jewellery
How to measure your ring size at home. You'll need:
Strip of paper, approximately 10mm wide and 100mm long.
Pen or Marker
Measuring tape or ruler
Step 1
Wrap the strip of paper around the base of the finger you intend to wear the ring on. It should feel snug, but comfortable enough to fit over your knuckle.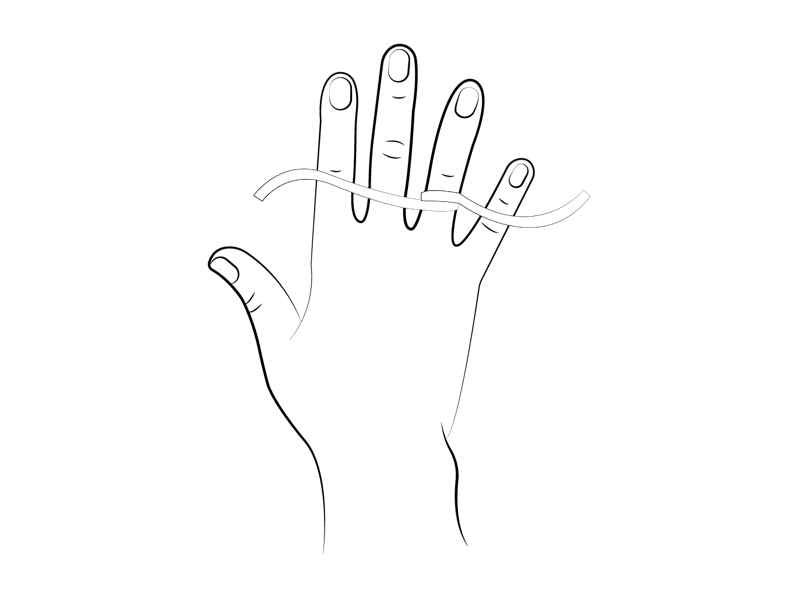 Step 2
Mark the points where each end of the paper meets.
Step 3
On a flat surface, measure the length between the two points in millimeters. This measurement is your ring size.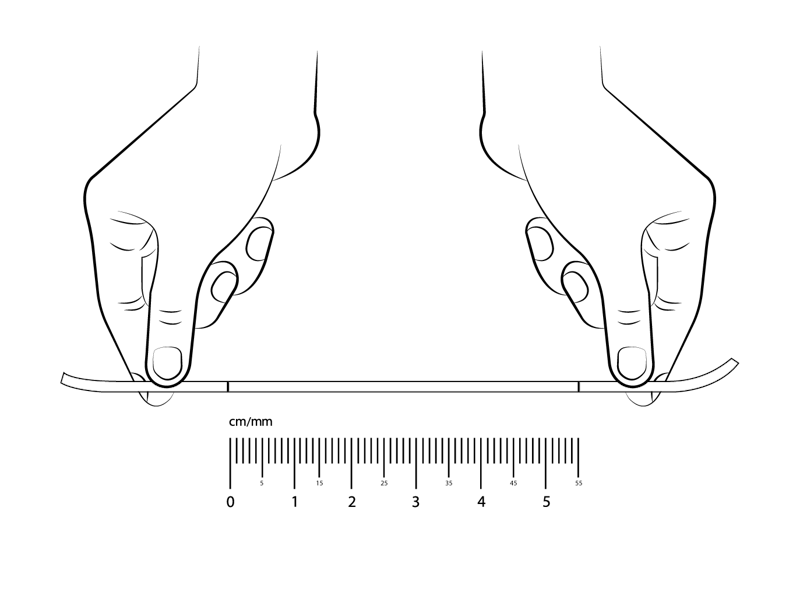 Tips
Your fingers will be at their smallest when cold and they tend to swell when hot. We recommend you measure your finger when your hands are a comfortable temperature - not too hot and not too cold.
For accuracy, we suggest you take this measurement at least twice.
Measure the largest finger you intend to wear the ring on.
If the measurement seems to be between two sizes, we suggest you opt for the larger of the two.
If your knuckle is much bigger than the base of your finger, measure both and go for a size between the two measurements.
Vintage
Vintage
---
Free 14 day returns
Free shipping, fully insured
All taxes and duties included
Ships in 1-2 days.
Just 1 available
Vintage piece

Product details
Metals
Yellow gold
A precious and highly durable metal which comes in different golden hues depending on its purity.
Plated
Covered in a thin layer of precious metal electrically charged onto a base metal, which will gently wear off with time.
The gold plating on this piece is durable. Won't show signs of wear until after a year or so.
Polished
The surface has been polished to give it a bright shine. It can always be repolished to regain its shine after wear.
Vintage
Excellent
This piece is in perfect condition with very little wear and no obvious flaws. It appears to have never been worn.
Dated
The year or period of provenance of this piece has been certified by an expert.
Signed
Engraved with name or authenticity stamp of the jewellery house or maker.
Size And fit
Sustainability
Adheres to the following sustainability practices
Direct carbonneutral shipping

Plastic-free and recyclable packaging