Small celia hoops
By AGMES
How to measure your ring size at home. You'll need:
Strip of paper, approximately 10mm wide and 100mm long.
Pen or Marker
Measuring tape or ruler
Step 1
Wrap the strip of paper around the base of the finger you intend to wear the ring on. It should feel snug, but comfortable enough to fit over your knuckle.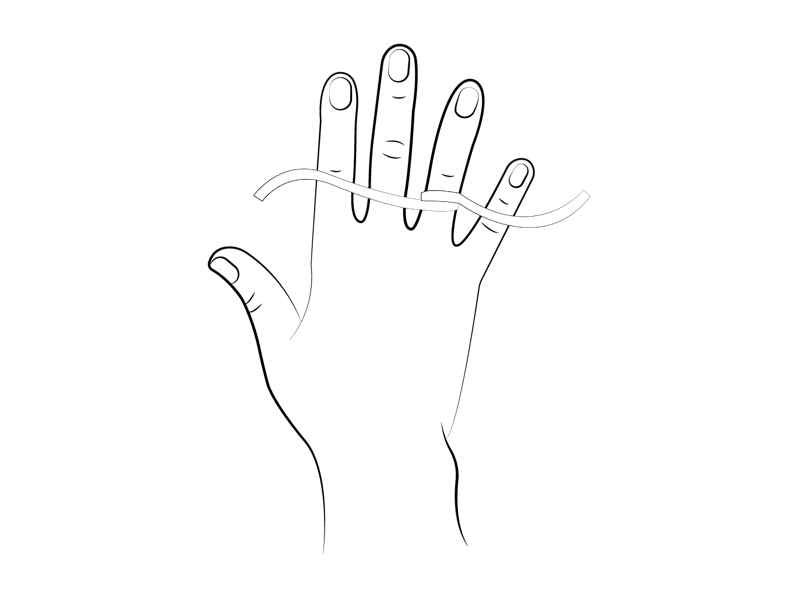 Step 2
Mark the points where each end of the paper meets.
Step 3
On a flat surface, measure the length between the two points in millimeters. This measurement is your ring size.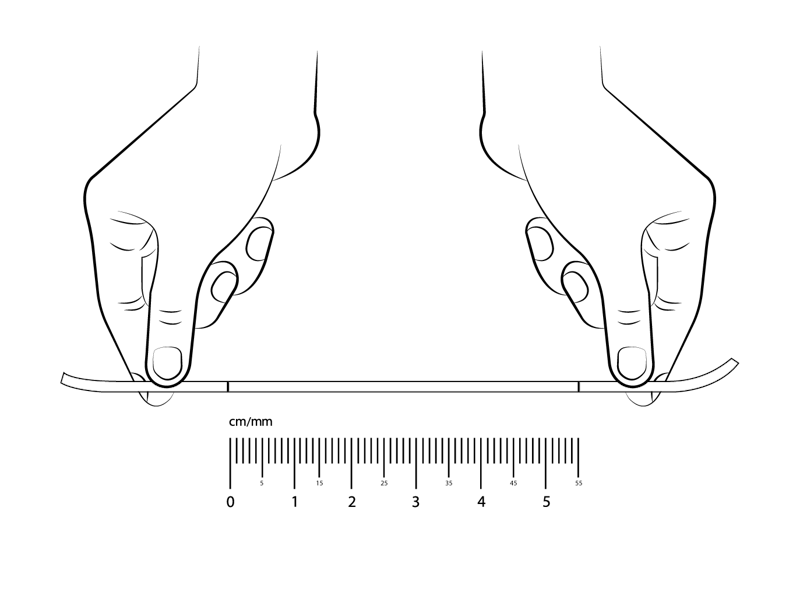 Tips
Your fingers will be at their smallest when cold and they tend to swell when hot. We recommend you measure your finger when your hands are a comfortable temperature - not too hot and not too cold.
For accuracy, we suggest you take this measurement at least twice.
Measure the largest finger you intend to wear the ring on.
If the measurement seems to be between two sizes, we suggest you opt for the larger of the two.
If your knuckle is much bigger than the base of your finger, measure both and go for a size between the two measurements.
Recycled silver
Recycled silver
Metal
18 kt yellow gold plated sterling silver
Sold as
Pair of earrings
---
Free 14 day returns
Free shipping, fully insured
All taxes and duties included
Ships in 1-2 days.
In stock
Product details
Metals
Yellow gold
A precious and highly durable metal which comes in different golden hues depending on its purity.
18 kt
A buttery yellow hue, considered the most classic gold. 75% pure, an exclusive as well as durable precious metal.
Plated
Covered in a thin layer of precious metal electrically charged onto a base metal, which will gently wear off with time.
Extrememly durable
Plating
The gold plating on this piece is the thickest used for jewellery and is highly durable. Won't show signs of wear until after 4-5 years.
The most precious and durable base metal. Will not lose its shape, discolour the gold plating on top, or cause allergic reactions.
Polished
The surface has been polished to give it a bright shine. It can always be repolished to regain its shine after wear.
Size And fit
Designer Interview
Morgan Solomon: "In starting a new business, we knew we wanted to consider the environmental impact of all our decisions."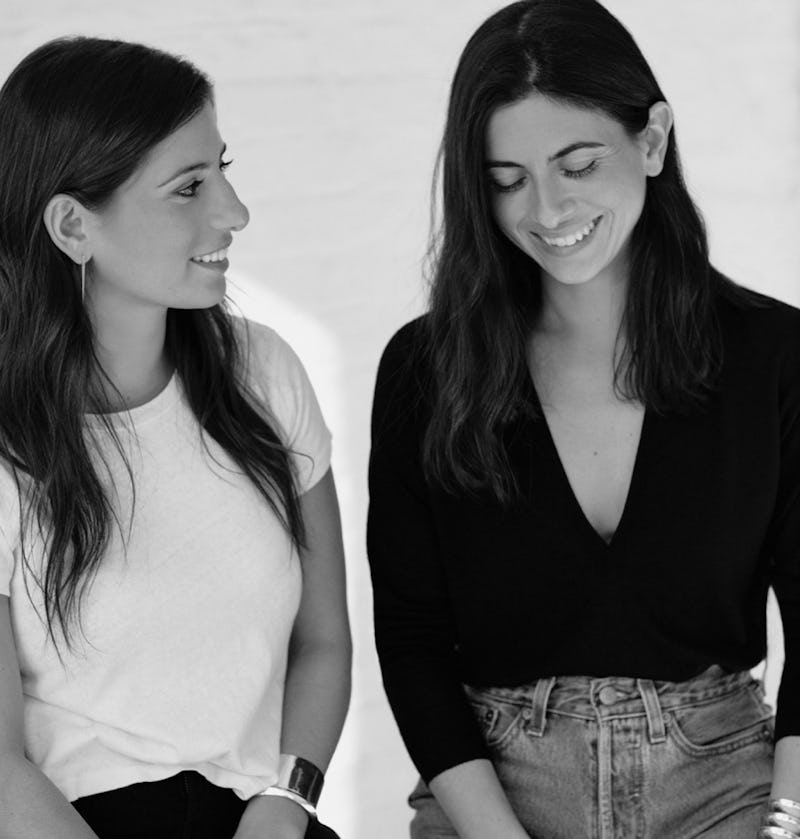 Maybe we can start by diving into your backgrounds, the story behind AGMES and when and how you founded the brand?
We started this company 5 years ago, which is so crazy to think. Jewellery has always been such a passion of both of ours. For a long time, I would think up different pieces, and create them in my mind. I never anticipated having my own jewellery line, it was always mostly a passion. I actually studied business in school, and went on to work in buying. One night I had gone out with an old friend of mine who knew about my love of jewelry design, and he asked me why I wasn't pursuing my dream. He helped me get the courage and take that leap of faith - it was just a day later that I quit my job and decided to pursue this full time. I went back to school to study jewellery design and started working on a jeweler's bench. At the same time, Jaclyn was taking a break from her job, so I had begun asking her for more and more of her free time.
What is it like working together as sisters?
Honestly, it has been great. We really trust each other, and we understand each other and how the other one works. It is like finishing one another's sentences.
Read more
Sustainability
Adheres to the following sustainability practices
Direct carbonneutral shipping

Plastic-free and recyclable packaging