The marigold signet
By Bleue Burnham
How to measure your ring size at home. You'll need:
Strip of paper, approximately 10mm wide and 100mm long.
Pen or Marker
Measuring tape or ruler
Step 1
Wrap the strip of paper around the base of the finger you intend to wear the ring on. It should feel snug, but comfortable enough to fit over your knuckle.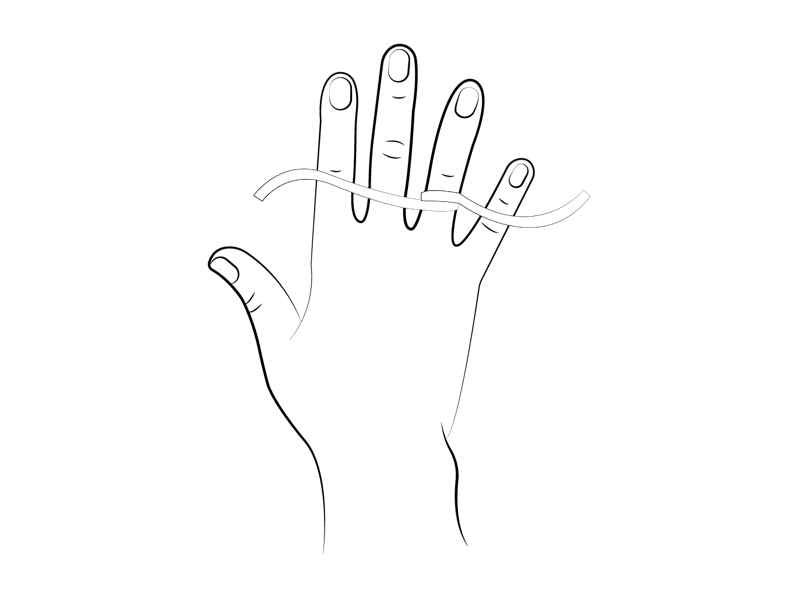 Step 2
Mark the points where each end of the paper meets.
Step 3
On a flat surface, measure the length between the two points in millimeters. This measurement is your ring size.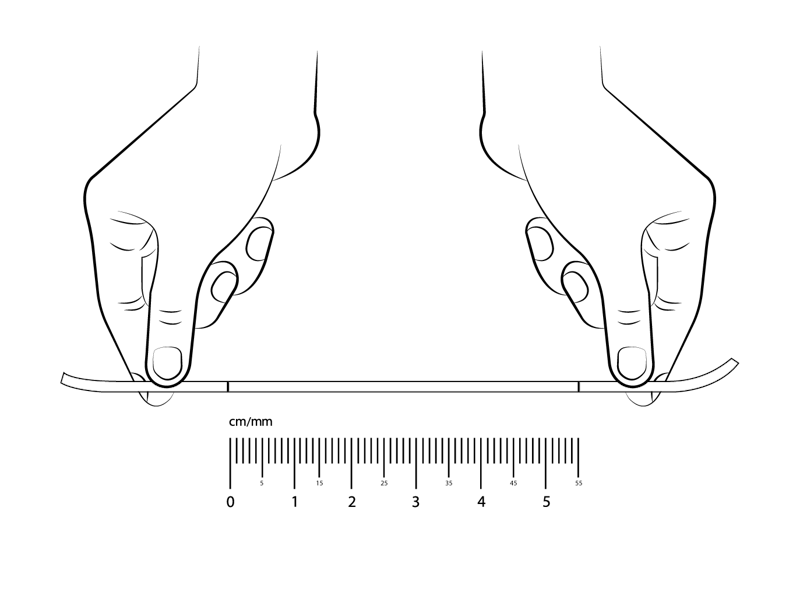 Tips
Your fingers will be at their smallest when cold and they tend to swell when hot. We recommend you measure your finger when your hands are a comfortable temperature - not too hot and not too cold.
For accuracy, we suggest you take this measurement at least twice.
Measure the largest finger you intend to wear the ring on.
If the measurement seems to be between two sizes, we suggest you opt for the larger of the two.
If your knuckle is much bigger than the base of your finger, measure both and go for a size between the two measurements.
Recycled silver
Recycled silver
Metal
Sterling silver
Gender
Unisex
---
Free 14 day returns
Free shipping, fully insured
All taxes and duties included
Please select an option to see delivery time ↑
Product details
Metals
Sterling silver
92.5% pure silver, a highly durable precious metal.
Solid
Made of a single precious metal, this piece will never oxidise or discolour and will keep its looks for generations.
Polished
The surface has been polished to give it a bright shine. It can always be repolished to regain its shine after wear.
Size And fit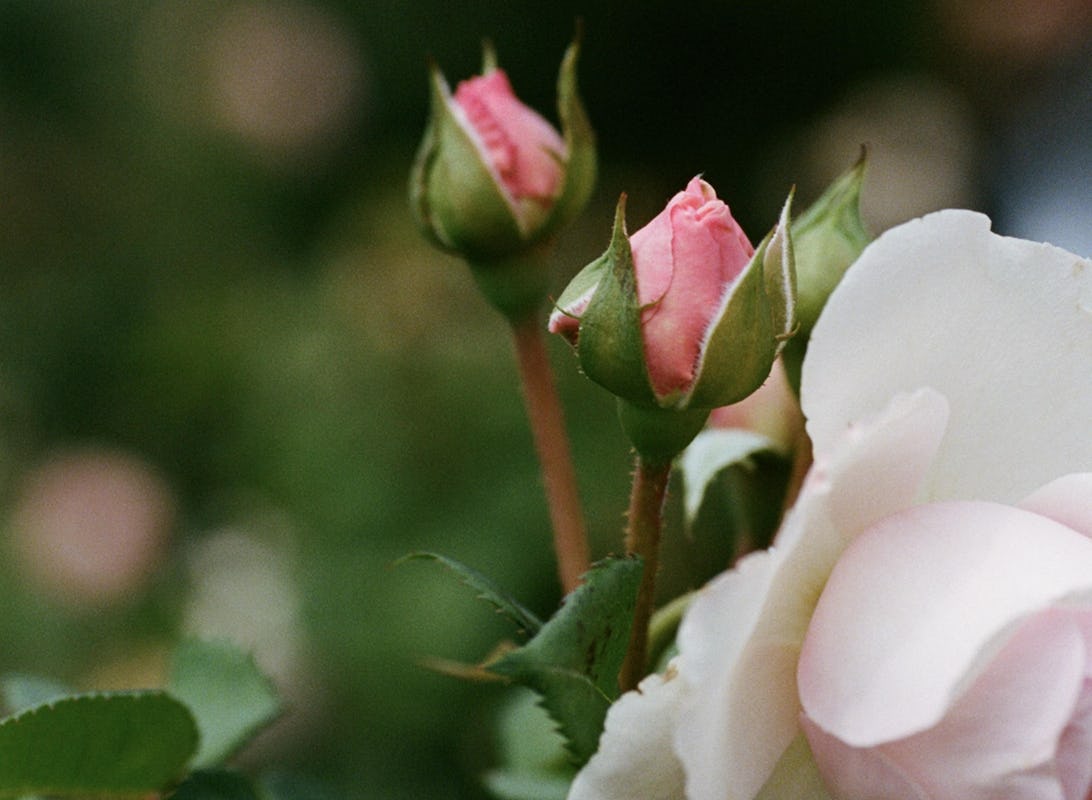 Collection
Grow with a garden
Bleue Burnham designs his jewellery around a playful and fun understanding of health and happiness, which he breaks down into three main categories: connection to nature, connection to people and connection to culture. The 'Grow with a Garden' collection explores humankind's connection to gardens and the plants and flowers within.
View all (5)
Designer Interview
Bleue Burnham: "Everything is nature. We are all nature. Humans often disconnect themselves from nature when it is the most important thing to be connected to."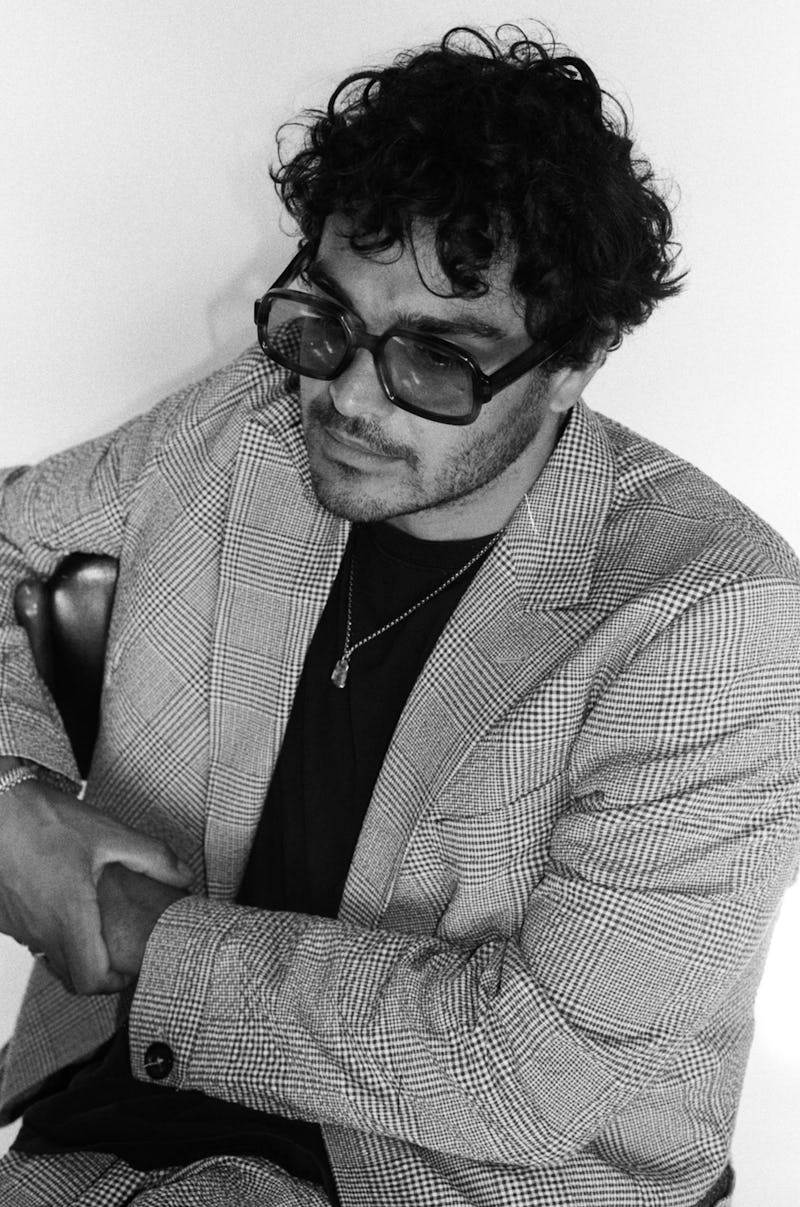 You grew up in Brighton and you are currently based in London, how have the two cities shaped you?
Brighton was an amazing place to grow up. Very free, liberal and creative. There is also the beach, lots of green spaces and easy access to the countryside. London is a bit more serious for me and is an amazing place to build yourself up. You are surrounded by amazing people and amazing opportunities, so it is very inspiring. I would say Brighton has shaped my outlook on life, whereas London has really helped me refine my vision and understand myself in greater detail.
It seems like fashion and style was always important to you, but how did you end up a jewellery designer?
I had always absolutely loved jewellery but weirdly it had never crossed my mind to start making it. It seemed like such a different world to me as I had no entry points. Then I had a relationship with a jewellery designer and she taught me how to make a ring using the lost-wax casting method. As soon as I made one ring I was hooked.
You studied environmental sustainability in University; can you trace how your interest in the environment and sustainability developed?
I don't know if there is a significant moment. It was more a process of learning how the natural world works and understanding climate change and industries' role in this. I think I have a natural talent for understanding environmental structures and systems in the same way that some people have a natural talent for Maths or English. So, as soon as I had a good level of knowledge it's hard to not be interested. The future of this planet and therefore humanity is literally in the hands of what we do over the next 8 years. There is no easy or comfortable way to do this but it's so important that individuals and businesses change the way we live.
Read more
Sustainability
Adheres to the following sustainability practices
Direct carbonneutral shipping

Plastic-free and recyclable packaging