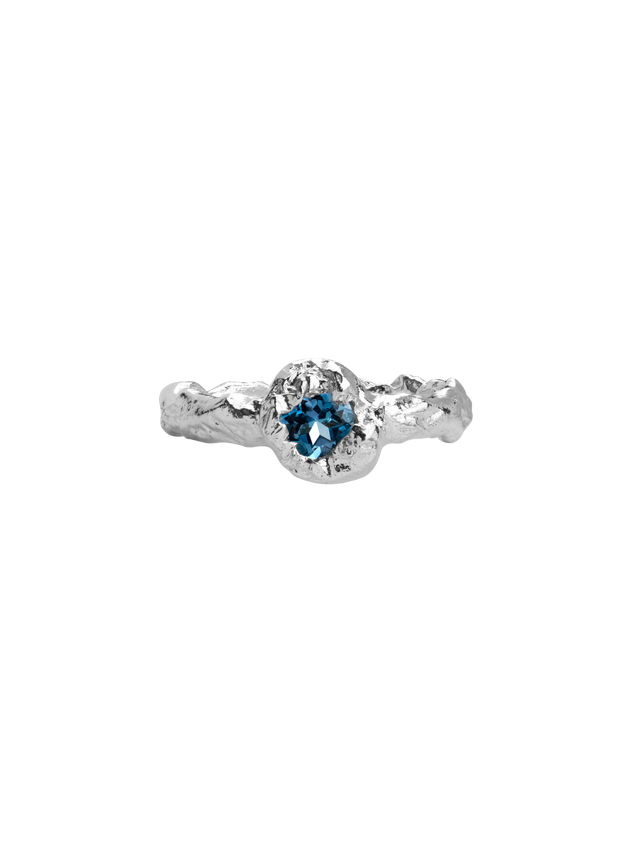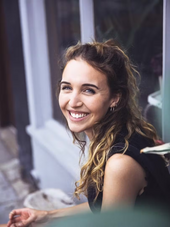 Aimos
GB
Aimos Jewellery was founded by London-based jewellery design & maker Amy Cottee in 2012. Amy bases her collection around molten texture. She creates this by melting metal, allowing it to flow and form into beautiful, uncontrolled shapes which she then reworks into wearable, unique pieces of contemporary jewellery.
Highlights & awards:
Handmade using 100% recycled metals

Wearable and unique pieces

Designed and handcrafted in London
Specialises in:
100% recycled silver and solid yellow gold
Explore the collection
Why we love Aimos
"Amy bases her collection around molten texture and allows the metals to flow freely to form beautiful and unique shapes."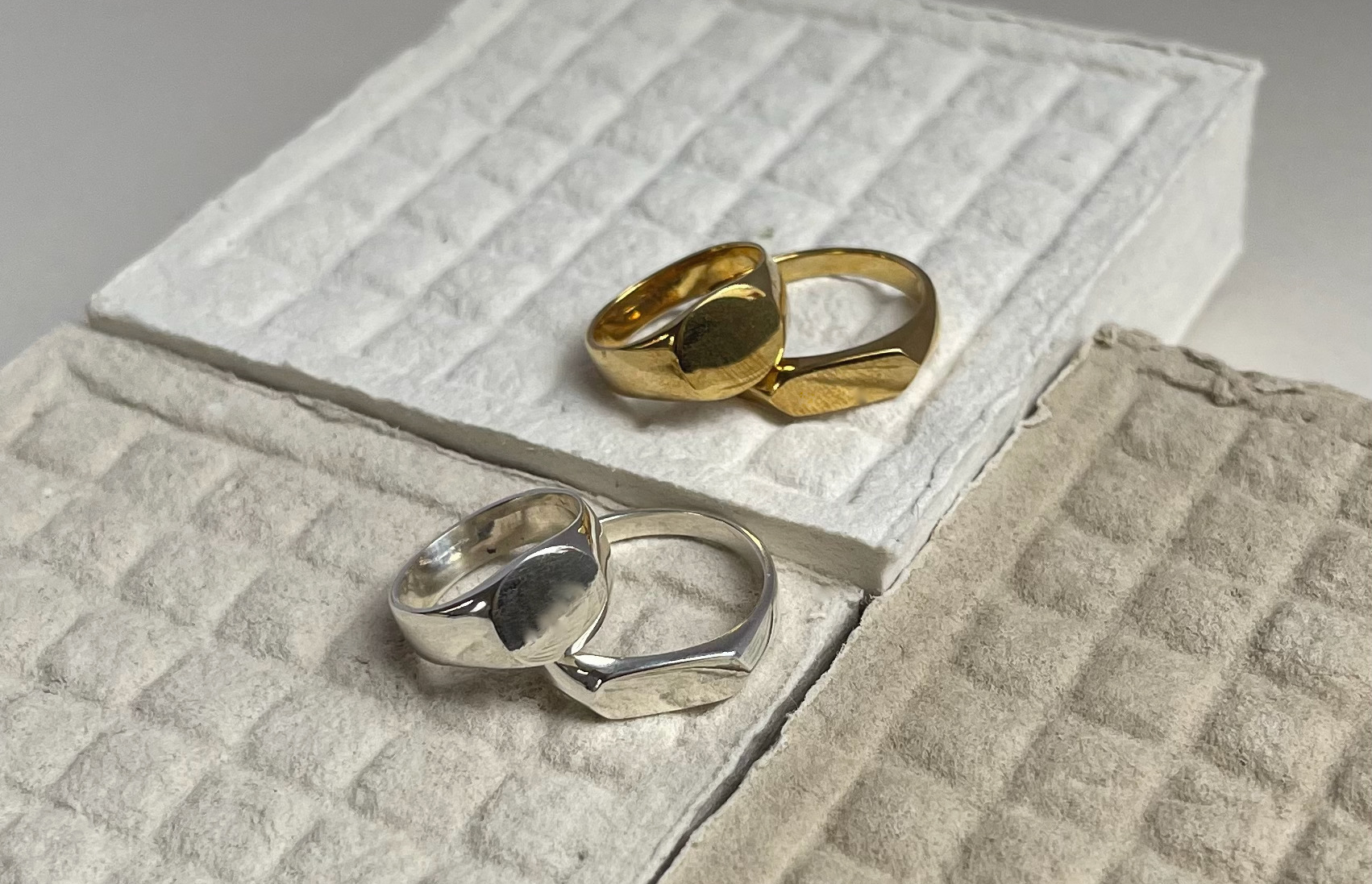 Remodel
Rework existing metals, gemstones, and pieces into a beautiful new creation that reflects you. Our expert team and makers will work with you to create a unique and timeless piece that can be treasured for years to come.
Start remodelling a piece
Bespoke
Create your own one of a kind, timeless piece of jewellery from scratch. Our expert team will guide you through the full process, from initial consultation with our experienced makers to the finished piece, ensuring that your journey is tailored to your vision.
Start your Bespoke journey
Have a question on a Aimos piece?