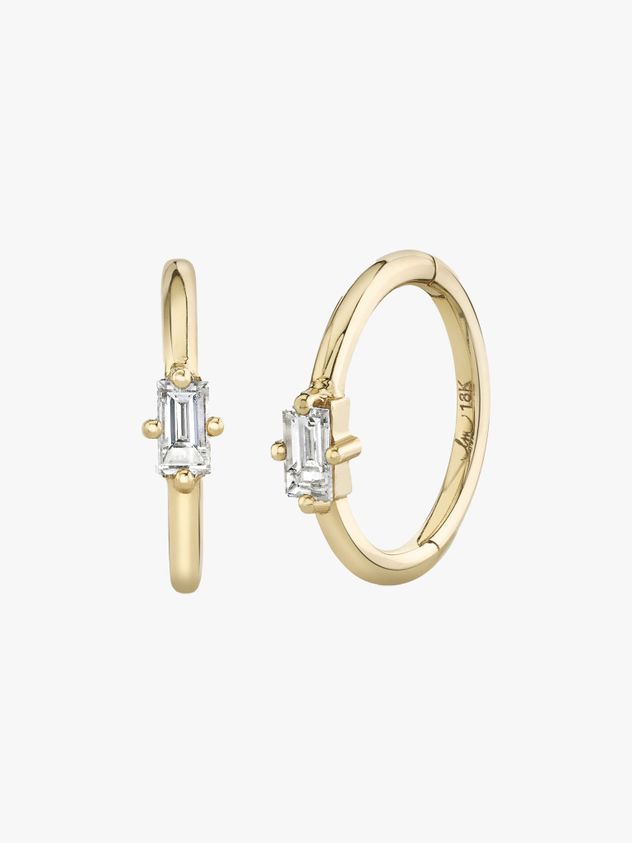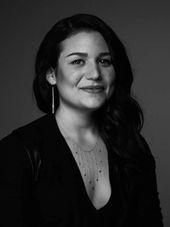 Lizzie Mandler
US
Lizzie Mandler has an eye for the sentimental value of jewellery and a way with gold and diamonds. From her Los Angeles studio, she works tirelessly to create pieces meant to carry the weight of the personal narrative for other people. A physical understanding of her craft combined with inspiration found in her own creativity and abstractions of her mother's jewellery makes for pieces that are both timeless and time specific.
Highlights & awards:
Signature style of white and black diamonds

Handcrafted in downtown Los Angeles
Explore the collection
Why we love Lizzie Mandler
Lizzie's minimal jewellery has a strong impact. Choose from fine chains with floating gemstones or something a little more bold. Her pieces are designed to be layered and can also be personalised.
Have a question on a Lizzie Mandler piece?