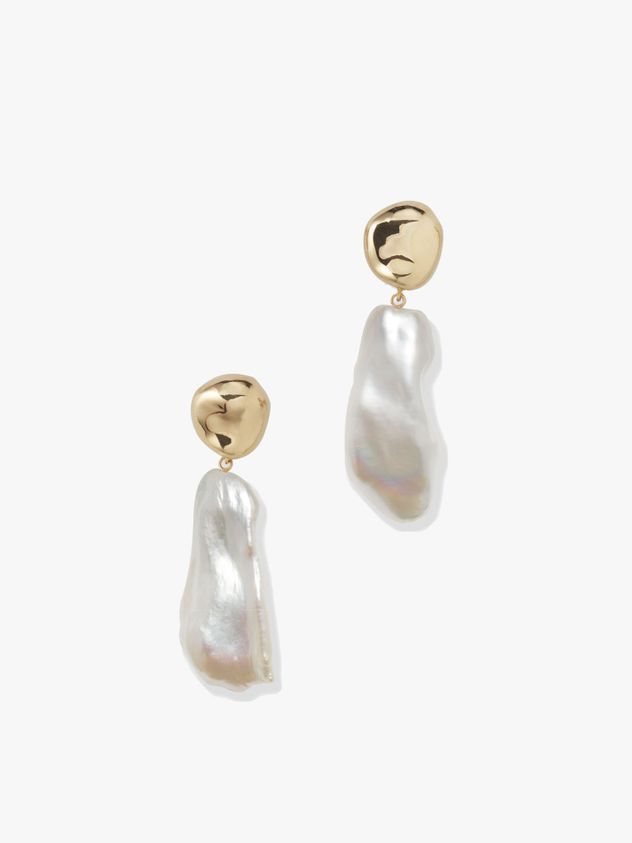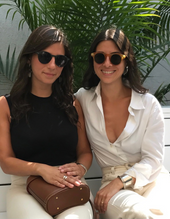 AGMES
US
AGMES combines sculptural forms and precious metals with thoughtful design and artisan craftsmanship to create distinctive and enduring pieces of jewellery. Founded by sisters, Morgan and Jaclyn Solomon in 2016, every piece is handmade locally by a small team of jewellers.
Highlights & awards:
Legacy of leaving the world better than they found it
Specialises in:
Explore the collection
Why we love AGMES
"AGMES make cool, sculptural jewellery with responsible practices. Their hoops and stacking rings look best when worn doubled up, and you should mix your metals too. This jewellery will become a staple."
Have a question on a AGMES piece?