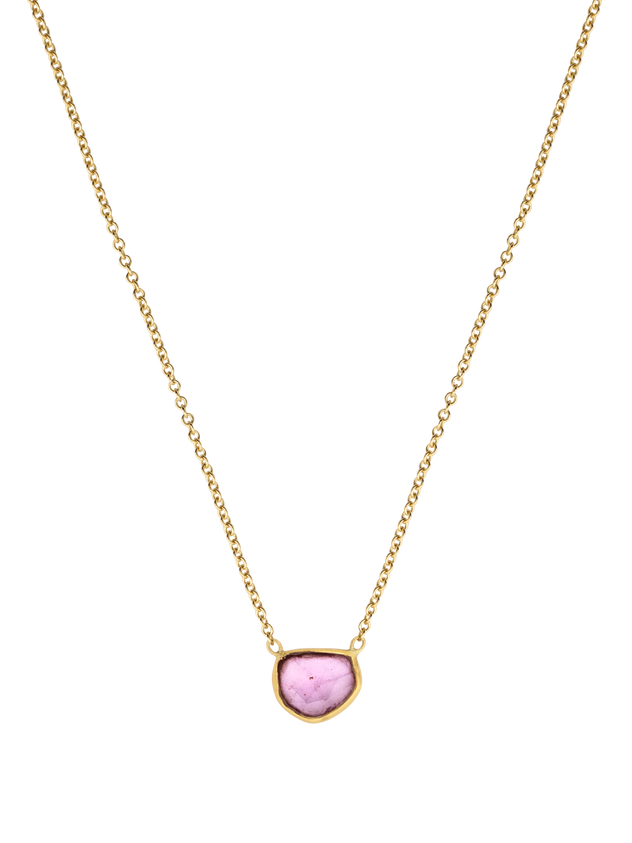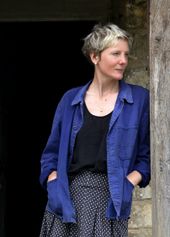 Heidi Hockenjos
GB
After apprenticing with a goldsmith in Hatton Gatton in London, Heidi fell in love with the jewellery industry. Her traditional stone and metal working practices aim to reveal the beauty of the raw materials.
Highlights & awards:
Intricate yet wearable daily jewels
Specialises in:
Hand-cut, raw semi-precious gemstones
Explore the collection
Why we love Heidi Hockenjos
"Heidi sources raw semi-precious gemstones such as turquoise, lapis and labradorite and carefully selects them for their unique beauty and colour. Her collection will include a modern heirloom for everyone."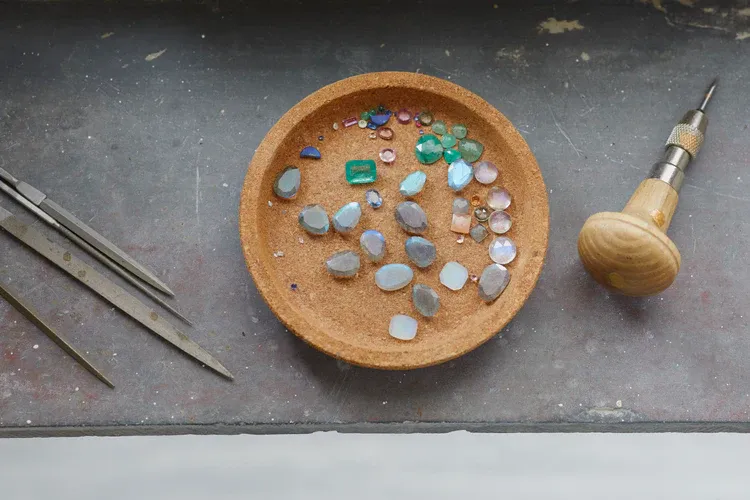 Have a question on a Heidi Hockenjos piece?