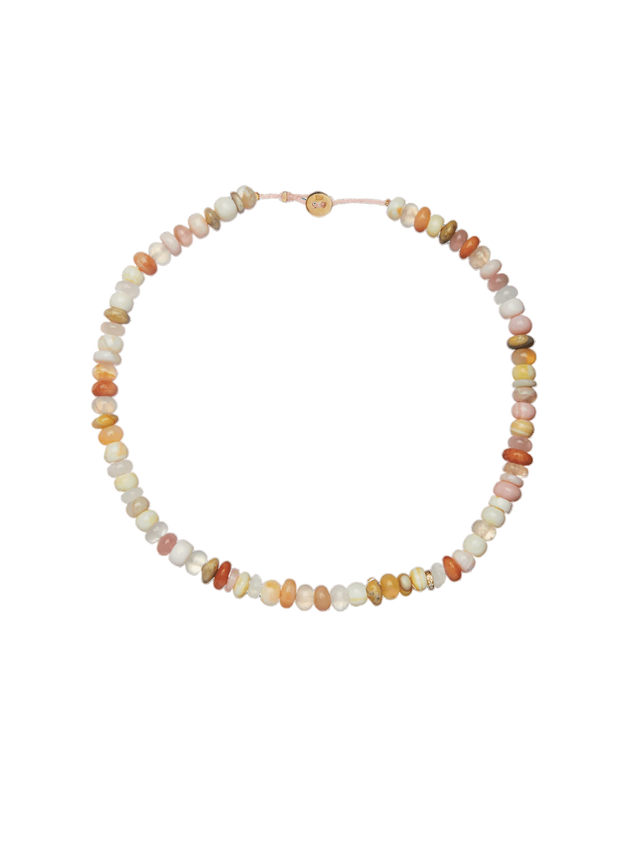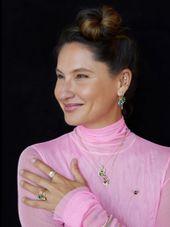 Scosha
US
Australian born, Brooklyn-based designer Scosha Woolridge sold her first jewellery piece in the local markets of Jericoacoara, Brazil. Scosha crafts luxurious pieces using upcycled materials, to be worn casually everyday.
Highlights & awards:
Made from up-cycled materials
Explore the collection
Why we love Scosha
A fun and colourful collection with impeccable intention to detail. We especially love the candy gem designs in the Core collection.
Have a question on a Scosha piece?