Expert digest
Brand Recognition
Minimal design, unique materials and sustainability first - Kinraden leads the way with a new approach to jewellery and  jewellery design.
Product details
Metals
Sterling silver
92.5% pure silver, a highly durable precious metal.
Solid
Made of a single, solid precious metal or metal alloy. Highly durable, can always be re-polished to regain its shine after wear.
Polished
The surface has been polished to give it a bright shine. It can always be re-polished to regain its shine after wear.
Made for you by
Kinraden
Contemporary jewellery with an uncompromising approach to sustainability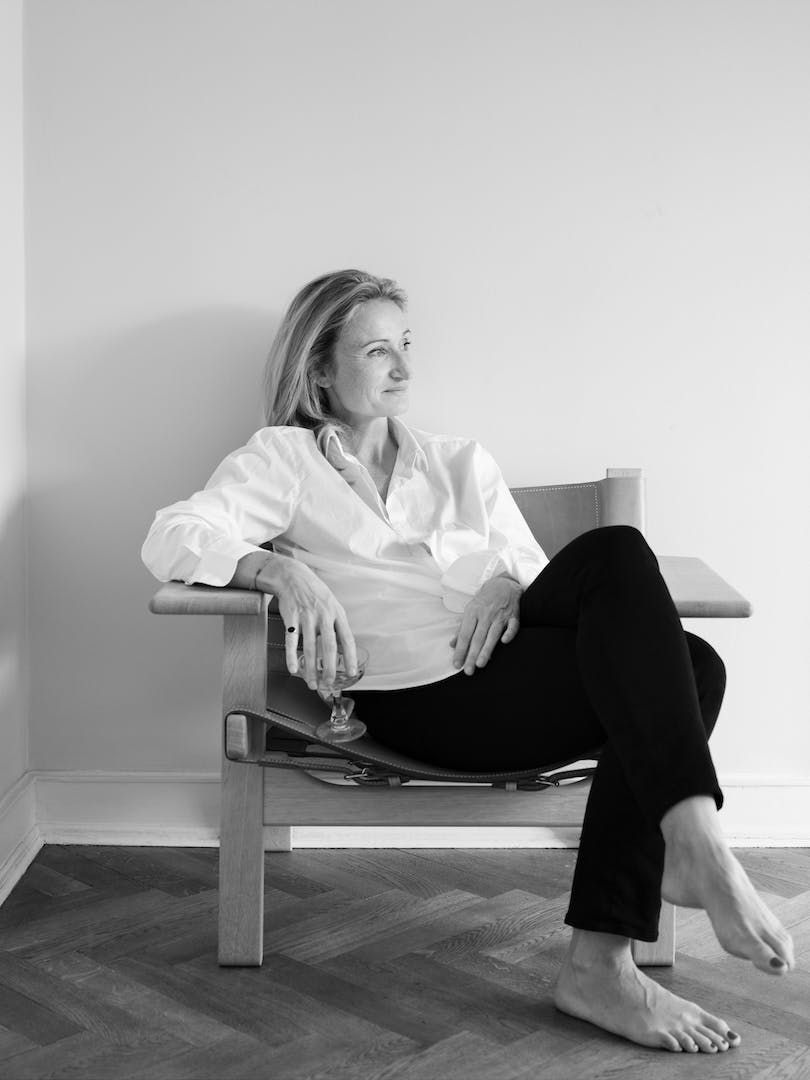 Designer Interview
Sarah Müllertz: "Honestly, I feel very strongly about starting businesses today, we need to make a difference. We can build a strategy with ambitious goals for the future."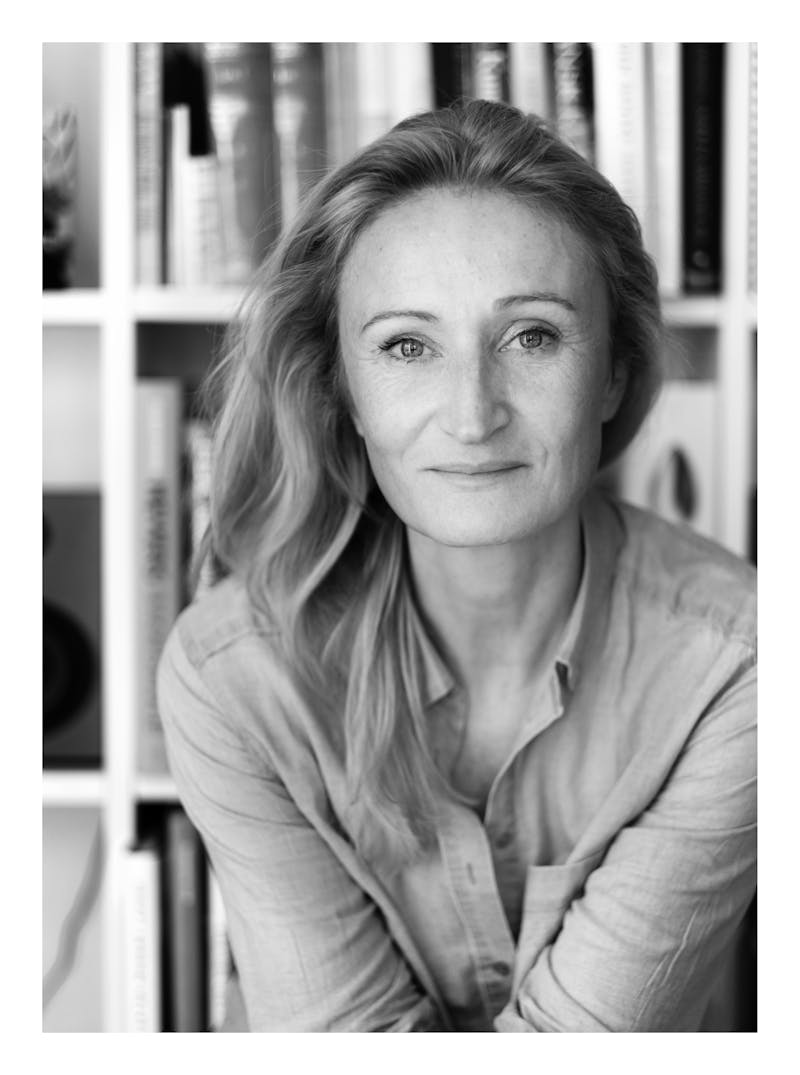 Where does the name Kinraden come from?
Kinraden is the old 13th century English form of the word "kindred" or "next of kin" and it means kinship in blood, or just kinship. In 2014, when I founded Kinraden, sustainability was extremely important to me; the idea that our choices are connected, which was inherent in the name, and then it's a very beautiful word. I like that you can pronounce it in more than one way. It is reminiscent of something English, but it also connects with the Scandinavian tradition. In 2014, people found it very nerdy with all these thoughts of kinship and the idea that we are all connected through our choices. But today, and especially in these times of the pandemic, everything we do, and every choice that we make, what we buy and what we surround ourselves with, it has an impact on our society 5, 10, 20 years from now.
And talking about kinship, often jewellery is something that you pass on.
In every way, it makes sense. My universe and the way that I work are not bound up on seasons. I want to make something timeless; something you want to wear for the rest of your life and that you pass on. One of my rings, named Kindred, is created as a paraphrase of the signet ring, so you buy a family ring, and you become part of the Kinraden family.
Read more
People love how we ship their valuable purchases - free of charge