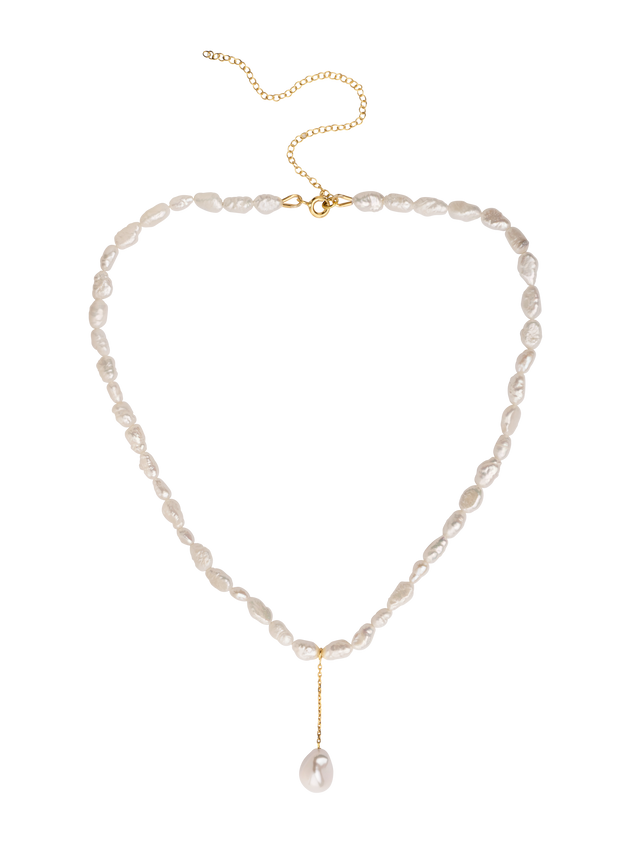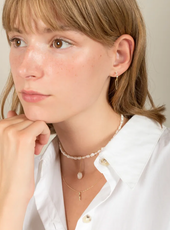 Irena Chmura Jewellery
GB
Irena Chmura's designs are carefully handmade in her London studio and all gemstones are sourced in Hatton Garden, London. She takes pride in being environmentally conscious and is dedicated to socially responsible production.
Highlights & awards:
Environmentally conscious

Diamonds and multi-hued gemstones
Explore the collection
Why we love Irena Chmura Jewellery
We love Irena's delicate and colourful designs. They're extremely wearable and can be mix and matched with so many other pieces.
Remodel
Rework existing metals, gemstones, and pieces into a beautiful new creation that reflects you. Our expert team and makers will work with you to create a unique and timeless piece that can be treasured for years to come.
Start remodelling a piece
Bespoke
Create your own one of a kind, timeless piece of jewellery from scratch. Our expert team will guide you through the full process, from initial consultation with our experienced makers to the finished piece, ensuring that your journey is tailored to your vision.
Start your Bespoke journey
Have a question on a Irena Chmura Jewellery piece?