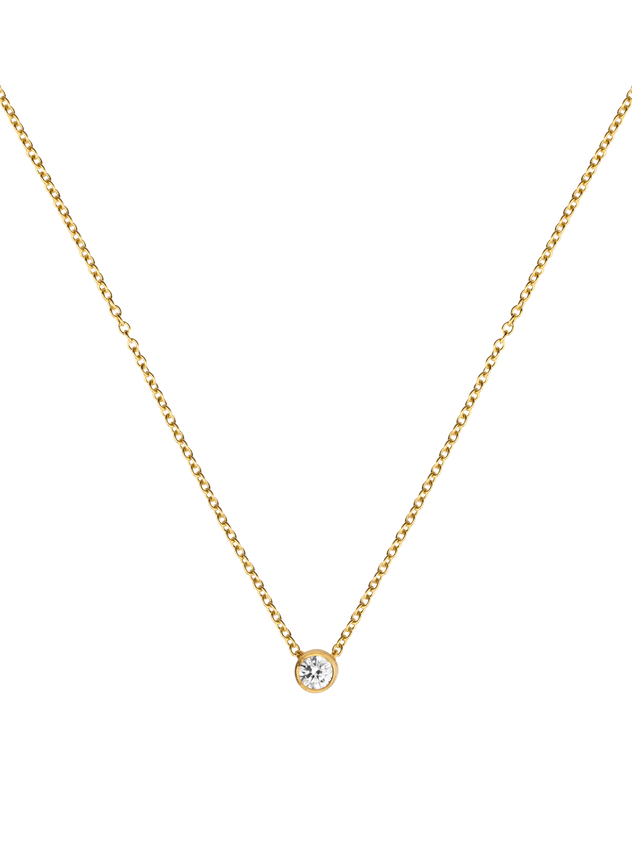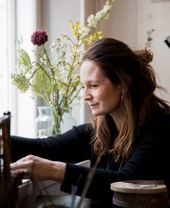 Tine Lindhard Jewellery
DK
As a Danish goldsmith based in Copenhagen, Tine Lindhard has always had a passion for jewellery making. After completing a 4 year apprenticeship in Roskilde, Denmark, she was inspired to continue with her experimentation to explore new ways of designing and even wearing jewellery. Her designs prioritise elegance and functionality, offering personalisation through simple yet unique pieces.
Highlights & awards:
Symbolic yet functional designs

Sourced from natural, raw gemstones
Explore the collection
Why we love Tine Lindhard Jewellery
Tine Lindhard's jewellery designs are a reflection of her passion and creativity, with each piece embodying a perfect blend of elegance and functionality. Her designs are timeless must-haves for every woman's collection.
Have a question on a Tine Lindhard Jewellery piece?