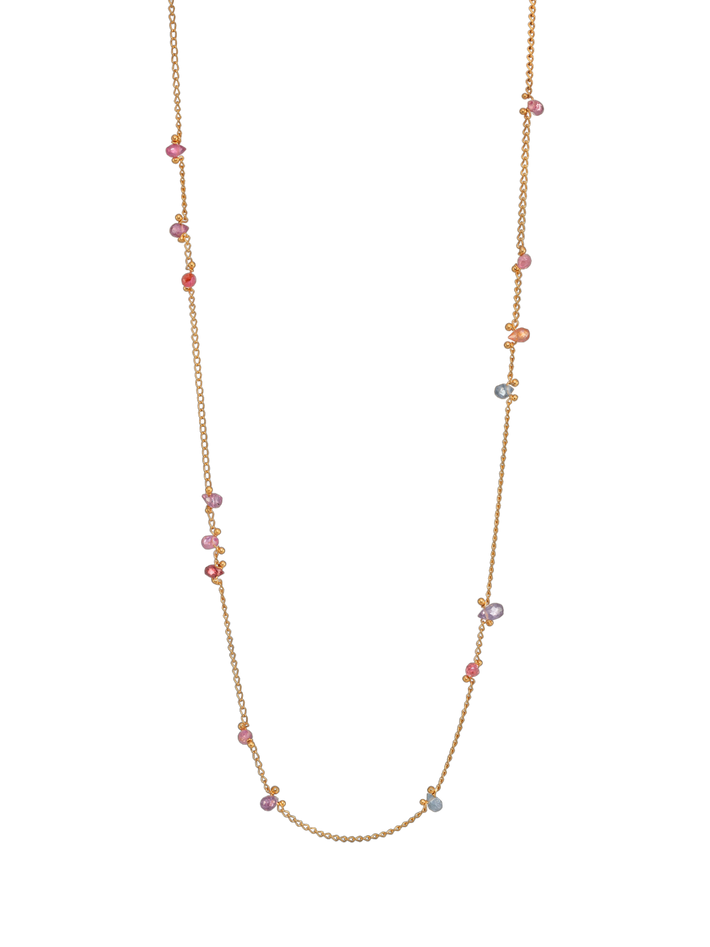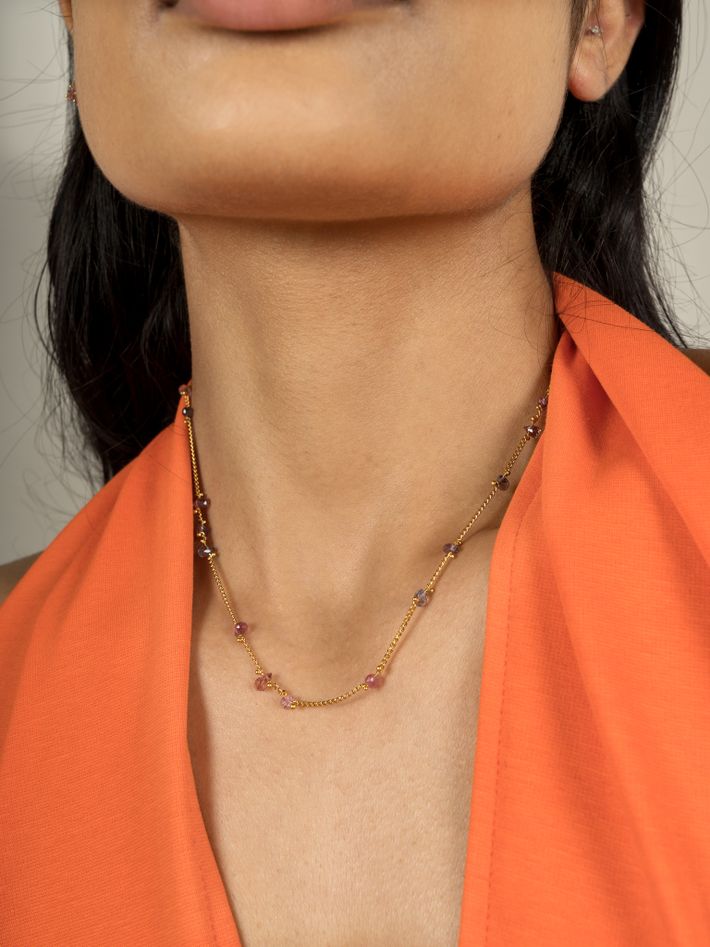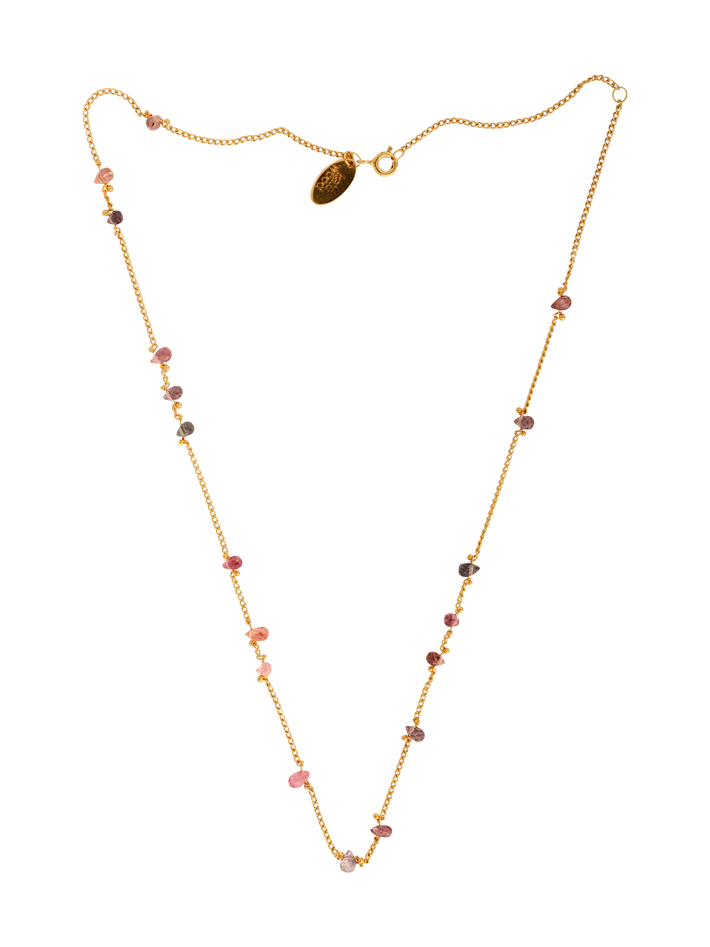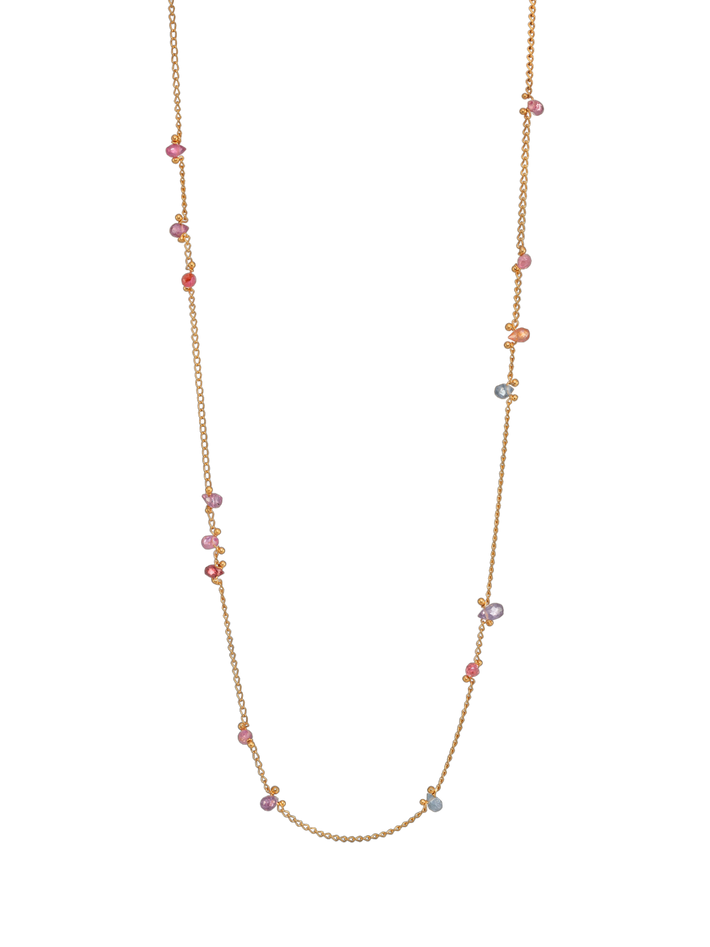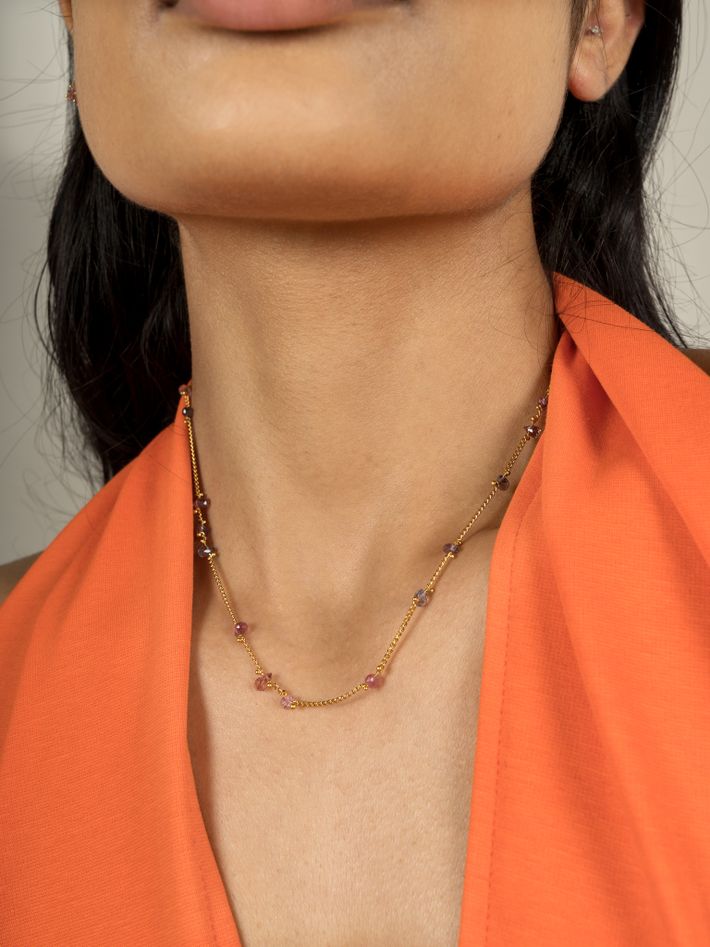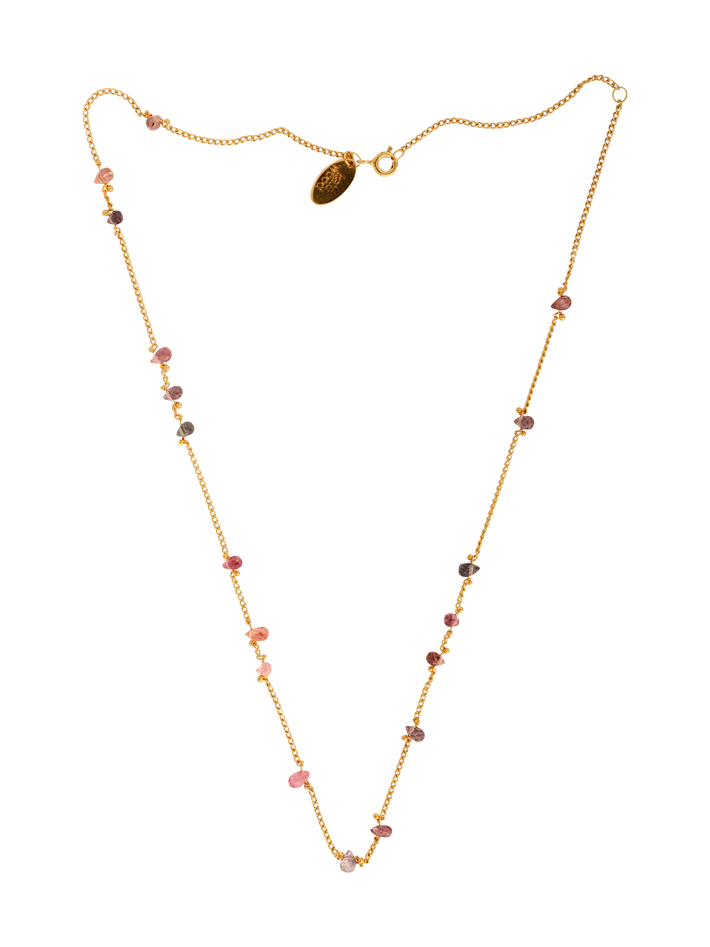 Sterling silver plated sterling silver
Spinel
---
All taxes and customs duties included
Insured shipping via DHL or UPS
Includes
certificate of authenticity
Production time is 1-3 weeks.
Made just for you
Expert digest
Brand Recognition
"Beautiful handmade gemstone jewellery, from everyday stud earrings to ethereal pieces to complement your wedding dress, subtly dramatic necklaces to bracelets you won't want to take off."
Product details
Metals
Sterling silver
92.5% pure silver, a highly durable precious metal.
Plated
Covered in a thin layer of precious metal electrically charged onto a base metal, which will gently wear off with time.
2.5 Microns
The gold plating on this piece is very durable. Won't show signs of wear until after 2-3 years.
Sterling silver
Base
The most precious and durable base metal. Will not lose its shape, discolour the gold plating on top, or cause allergic reactions.
Polished
The surface has been polished to give it a bright shine. It can always be re-polished to regain its shine after wear.
Size and fit
Bead necklace
Spring clasp
Lock
16 - 18inches
Length
18" with adjuster at 16"
Made for you by
Kate Wood Jewellery
A self-taught jeweller dedicated to her craft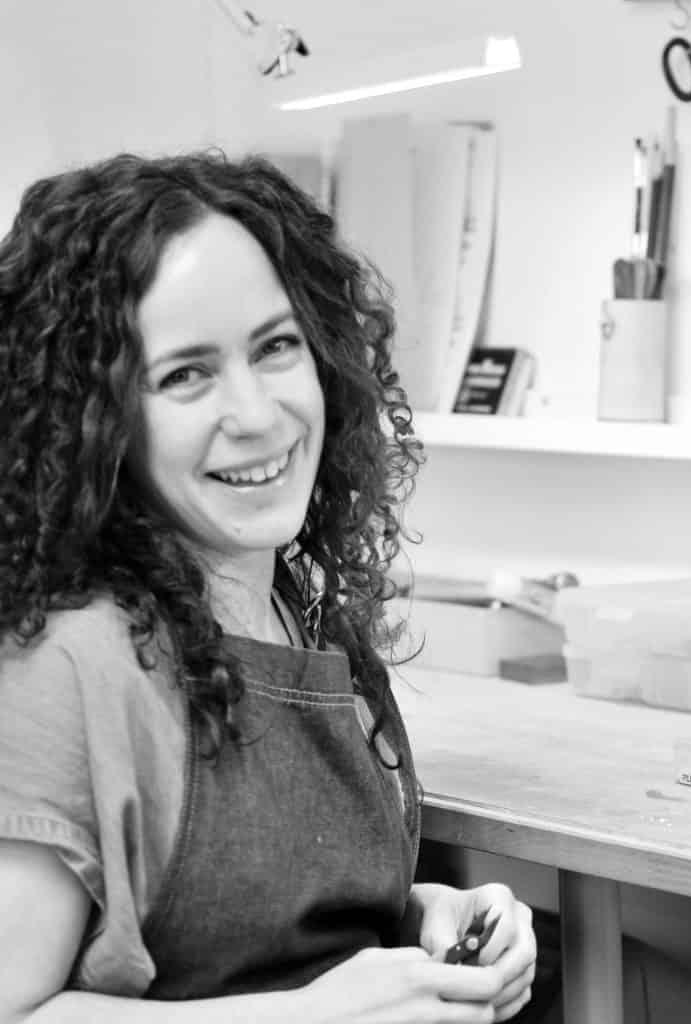 People love how we ship their valuable purchases - free of charge