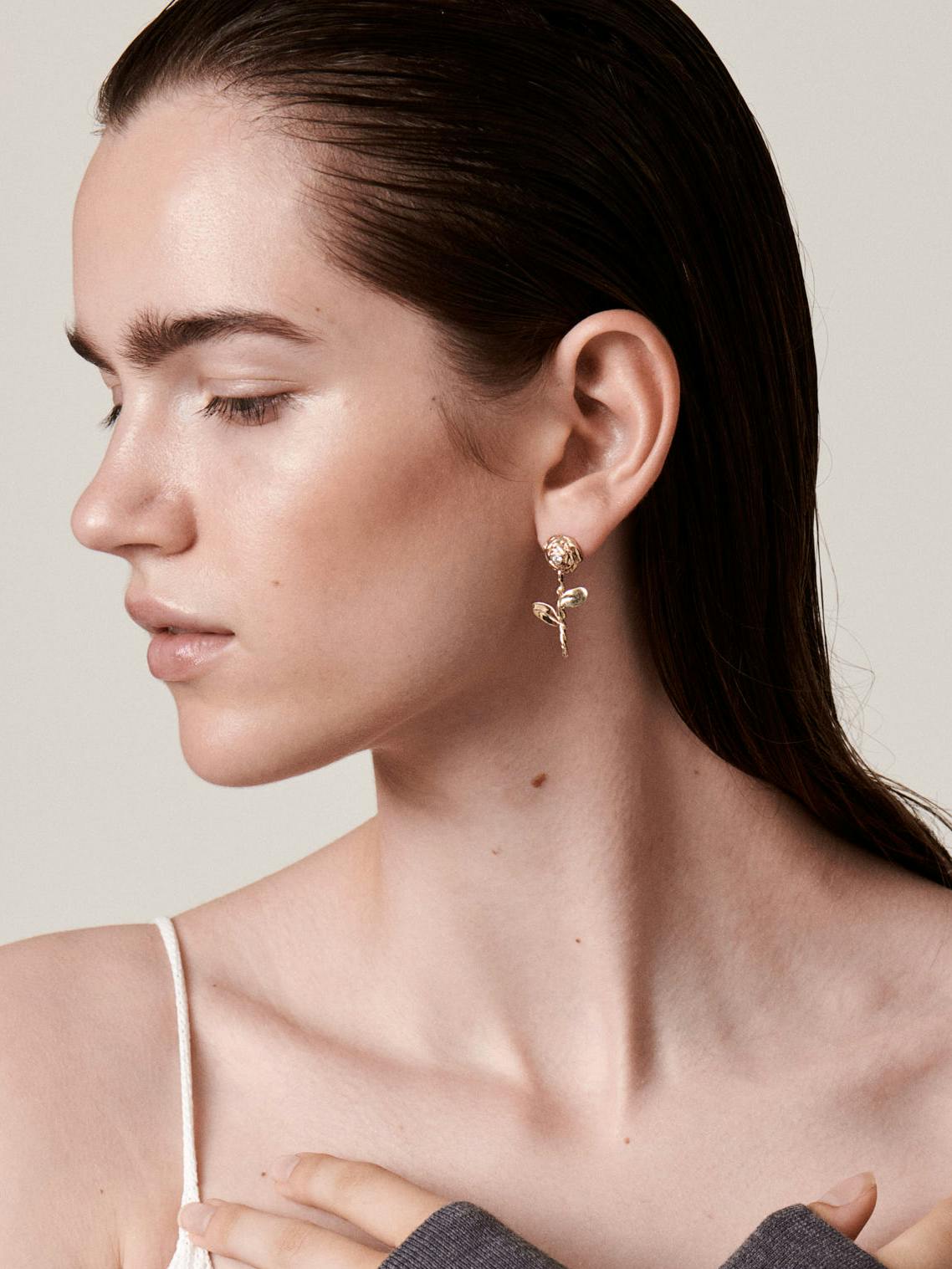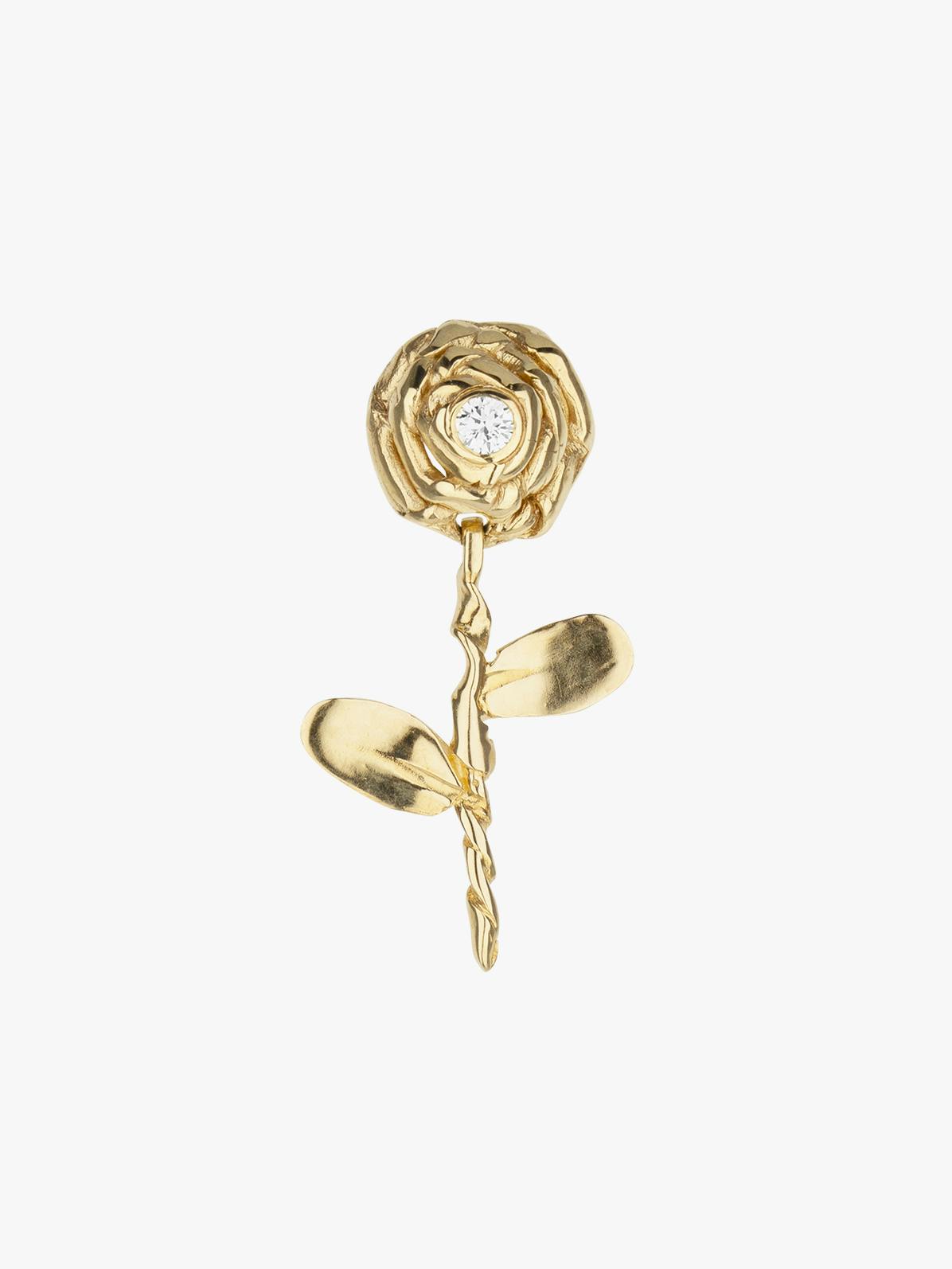 Finematter's mission is to help you select and invest in extraordinary, lifelong and collectable jewellery, from the world's best makers.
With so much jewellery out there, it can be difficult to know what to choose, alongside having the understanding to evaluate its quality and price. These considerations are at the heart of why we've developed our own independent assessment framework for the jewellery makers that we partner with.

We carefully select and vet every single maker that we bring on board against rigorous criteria, to make sure we showcase only the most exceptional jewellery, jewellery we believe is worth investing in.
We are proud to work with so many talented makers and to give a platform to their incredible work. The selection criteria and vetting process for each of the makers is the critical gateway to the jewellery that you see on Finematter. If we are showcasing a piece of jewellery, it's because we believe that the piece is truly extraordinary and meets our discerning standards for:
03.
Intrinsic Value & Collectability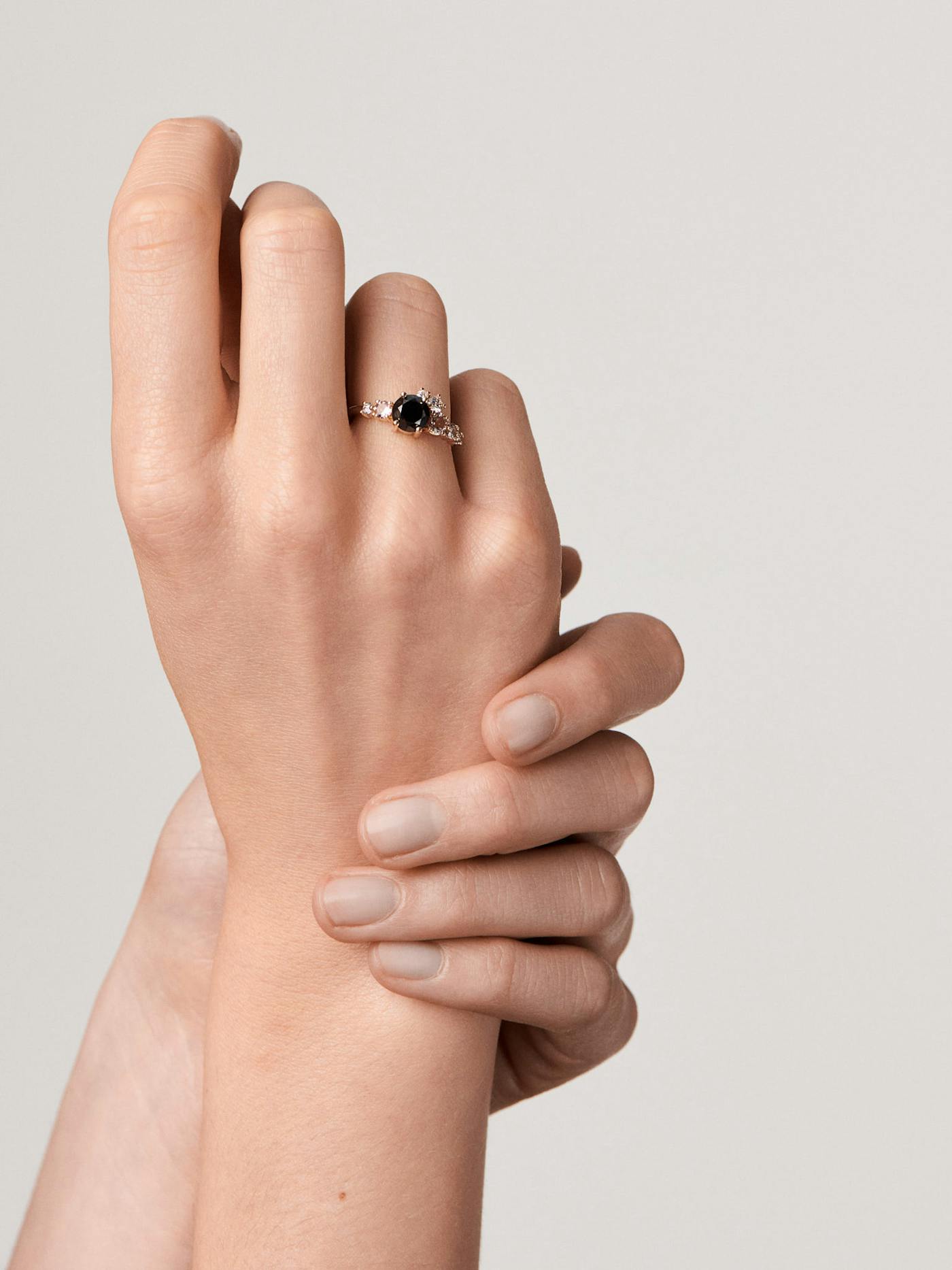 Our vetting process
The way we guarantee this high standard is through our rigorous vetting process. These are the steps we undertake:
01.
Specially selected for you
We handpick each jewellery maker, having made a connection through our travels and industry links, or from our waitlist of makers who have applied to partner with us.
We request information from these makers on their set-up, production practices and collections and assess them against our selection criteria. Each maker is given a score and only the ones who score above our bar are selected.
The jewellery is sent to one of our verification studios in London or Copenhagen to complete an in-person assessment by one of our jewellery experts and certified gemologists. We want to ensure that the quality of the jewellery meets our expectations.
Our selection criteria
Independent makers for truly unique pieces
+
Highest quality & craftsmanship to last forever
+
Sustainable production practices
+