Everlasting wear
Full-circle jewellery care services
At Finematter, we want to create a more sustainable industry. Care for your jewellery throughout its life with our range of services, all delivered to your door.
View our range of jewellery services
Replate with a fresh layer of gold
Get your pieces re-plated easily with Finematter, so you can keep wearing them for years to come.
Repair your broken jewels
Accidents can happen, our experts will repair your jewellery so you can enjoy wearing it again.
Resize and get the right fit

Get necklaces, bracelets and rings adjusted by our expert resizing service.
Refresh with a clean & polish
Get an expert deep clean and specialised polish to bring it back to it's former sparkling glory.
Recycle and earn credit
If you've got jewellery you no longer wear, you can give it new life by recycling it with us for credit.
Resell your pre-loved pieces
Soon you'll be able to sell your pieces with Finematter, and get an appraisal by your jewellery experts.
Recently replated jewellery
01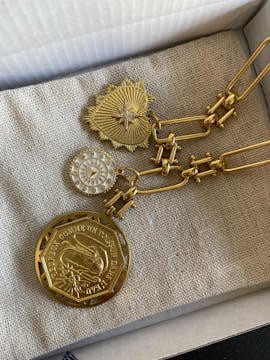 "What a lovely service"
02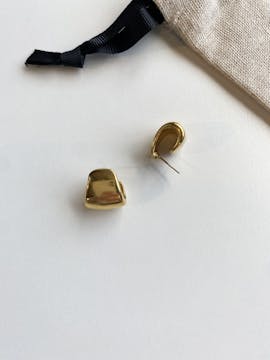 "Absolutely amazing"
03
"Plating service is fab"
04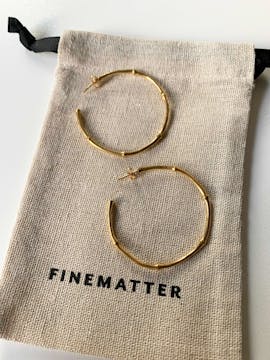 "Brilliant quality"
Recently recycled jewellery
01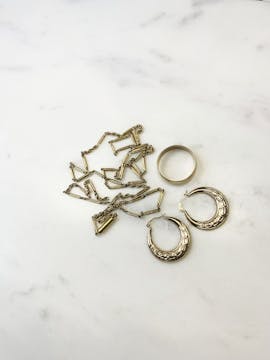 9kt gold
10g
£308 credit earned
02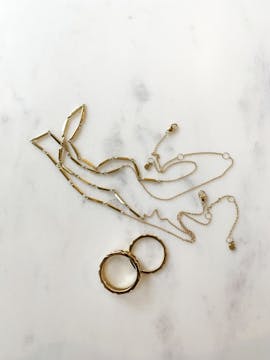 14kt gold
14.5g
£700 credit earned
03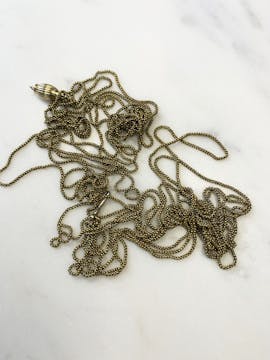 18kt gold
32g
£1986 credit earned
04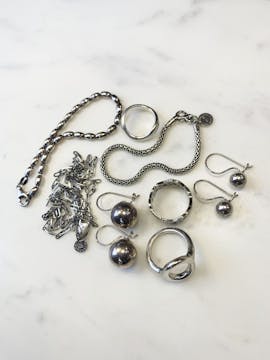 Sterling silver
46g
£77 credit earned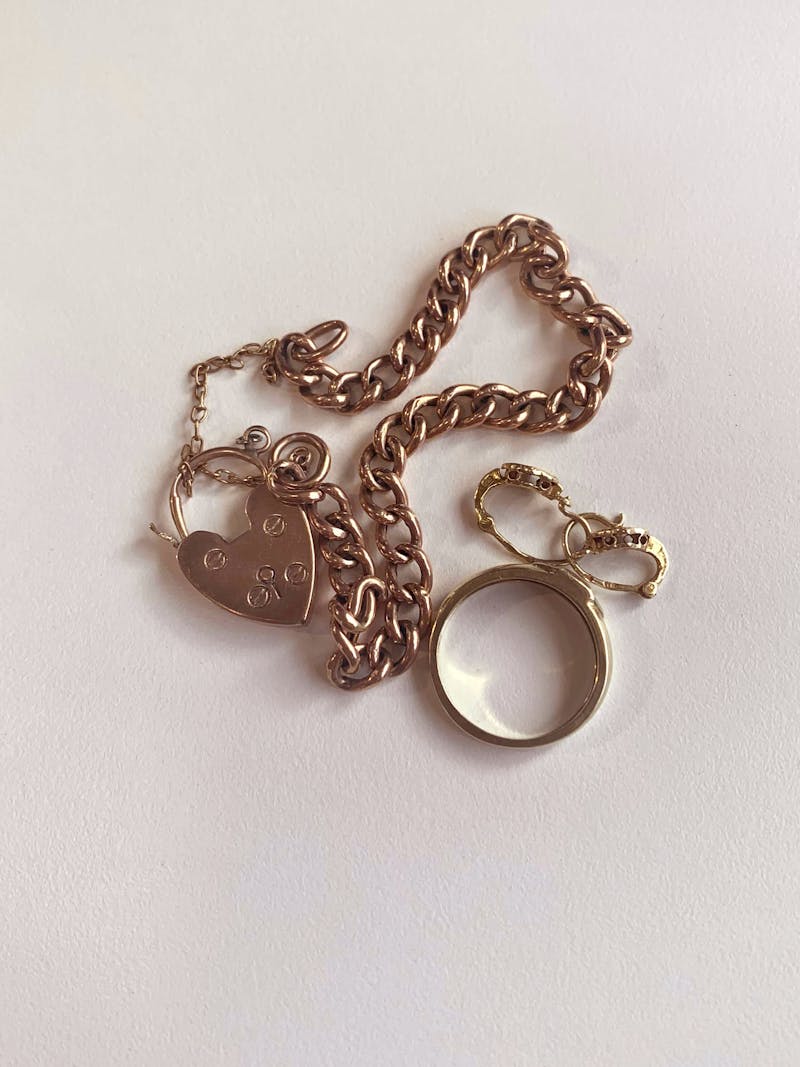 "
I can't praise Finematter's recycle service more highly.
The whole process from start to finish was so smooth, from receiving the pre-paid parcel to send my items in, to communication around the appraisal of my jewellery.
I now have some beautiful pieces of jewellery that I was able to purchase by recycling pieces I never wore. I love the circular process (my new jewellery is made from recycled gold) and that Finematter really care about providing a personalised, warm and expert service.
Jodie
Earned £1600 Finematter Credit