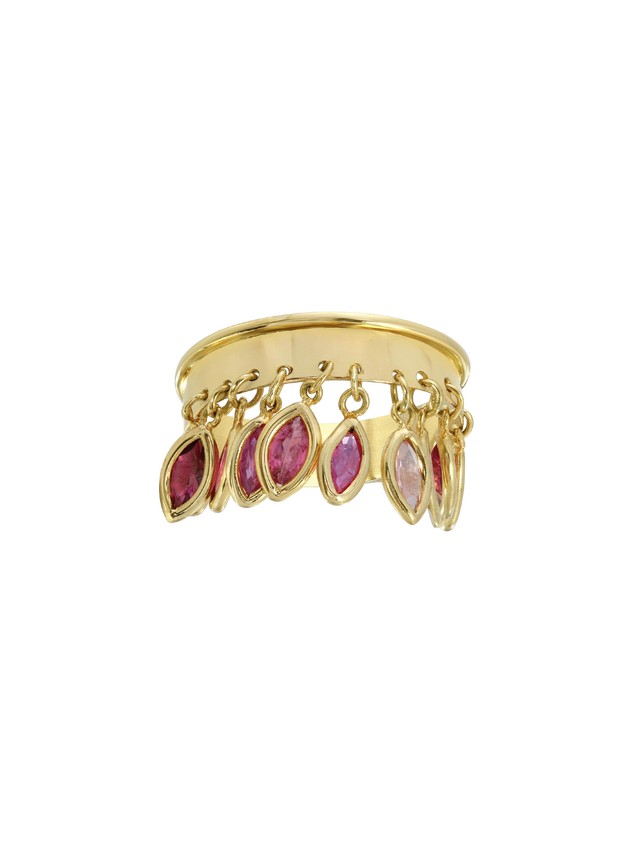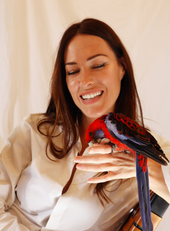 Christina Magdolna
US
Christina Magdolna's design language embodies nature's precious imperfection through minimal aesthetics and kinetics. Bold, yet seductively romantic lines paired with delicate and organic textures, emphasise light to celebrate singular gemstones with vibrant chromatic patterns. Each piece, whether it is one-of-a-kind or part of the micro-production of collectible jewels, is sculpted and handcrafted using traditional techniques in Los Angeles.
Highlights & awards:
Gemstones are selected for their unique characteristics

A celebration of light and movement
Specialises in:
Playful yet elegant design
Explore the collection
Why we love Christina Magdolna
"Christina's rings shine and glisten with every movement, while her necklaces make perfect additions for layering."
Have a question on a Christina Magdolna piece?