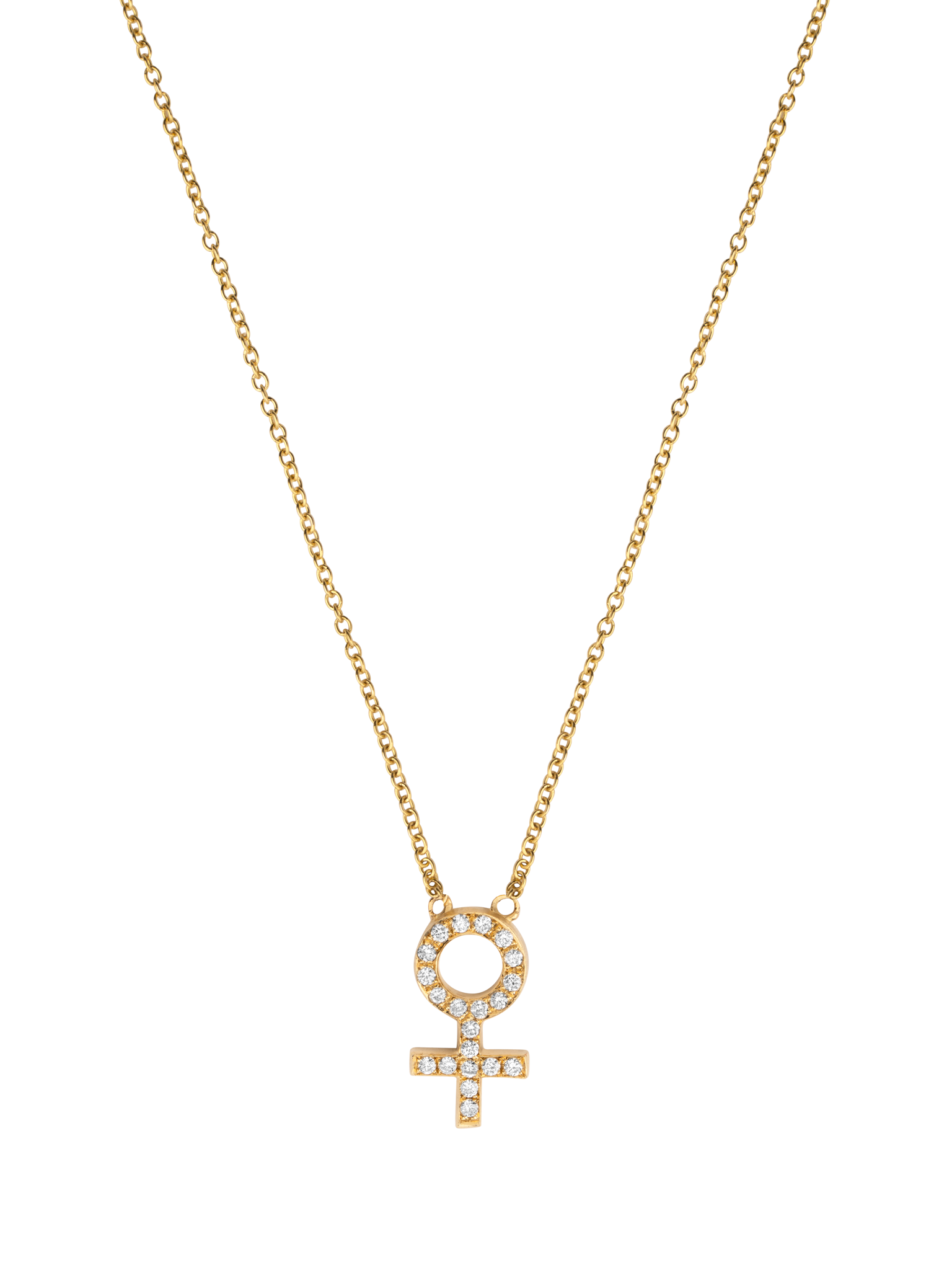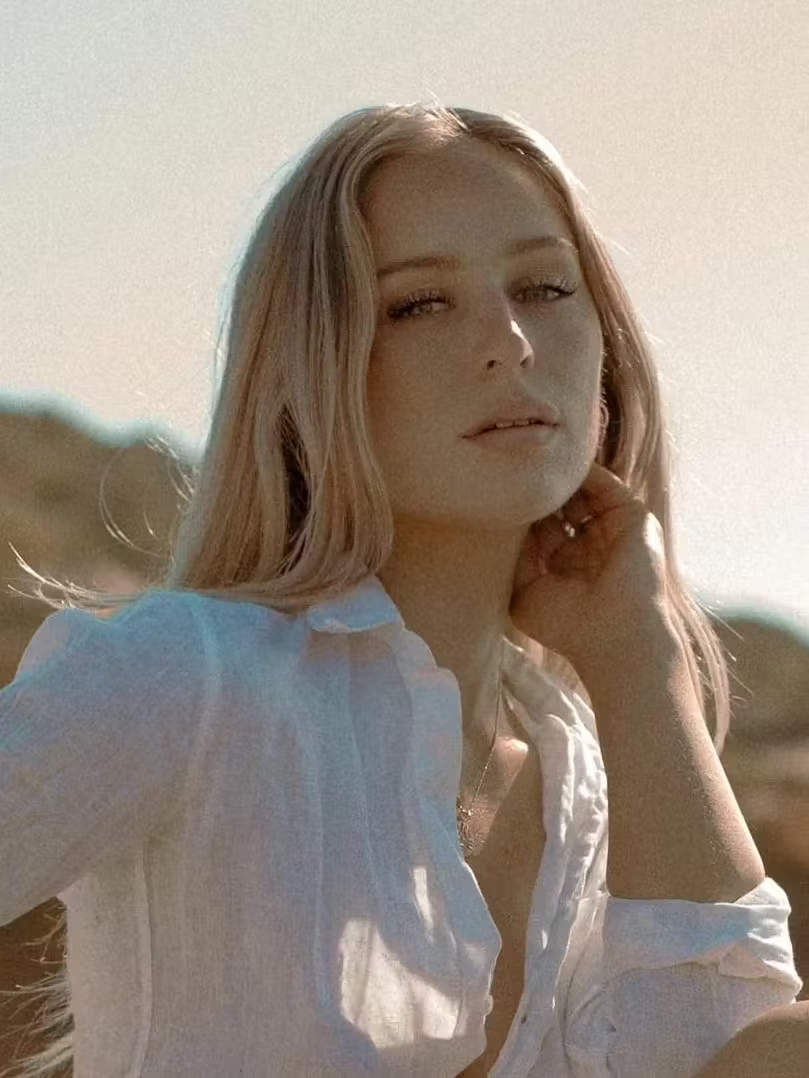 Corvo
US
Introducing Lily Raven, the founder of Corvo Jewelry which established in 2019. Lily believes that jewellery goes beyond mere adornment, as it carries profound symbolism, cultural heritage, and personal values, making it a wearable form of art.
Highlights & awards:
Handcrafted fine jewellery based in LA

Traditional lost wax casting techniques
Specialises in:
Explore the collection
Why we love Corvo
"Lily Raven's artistic vision comes to life. From 14k gold treasures to bright gemstones you'll be able to find a modern heirloom to treasure forever."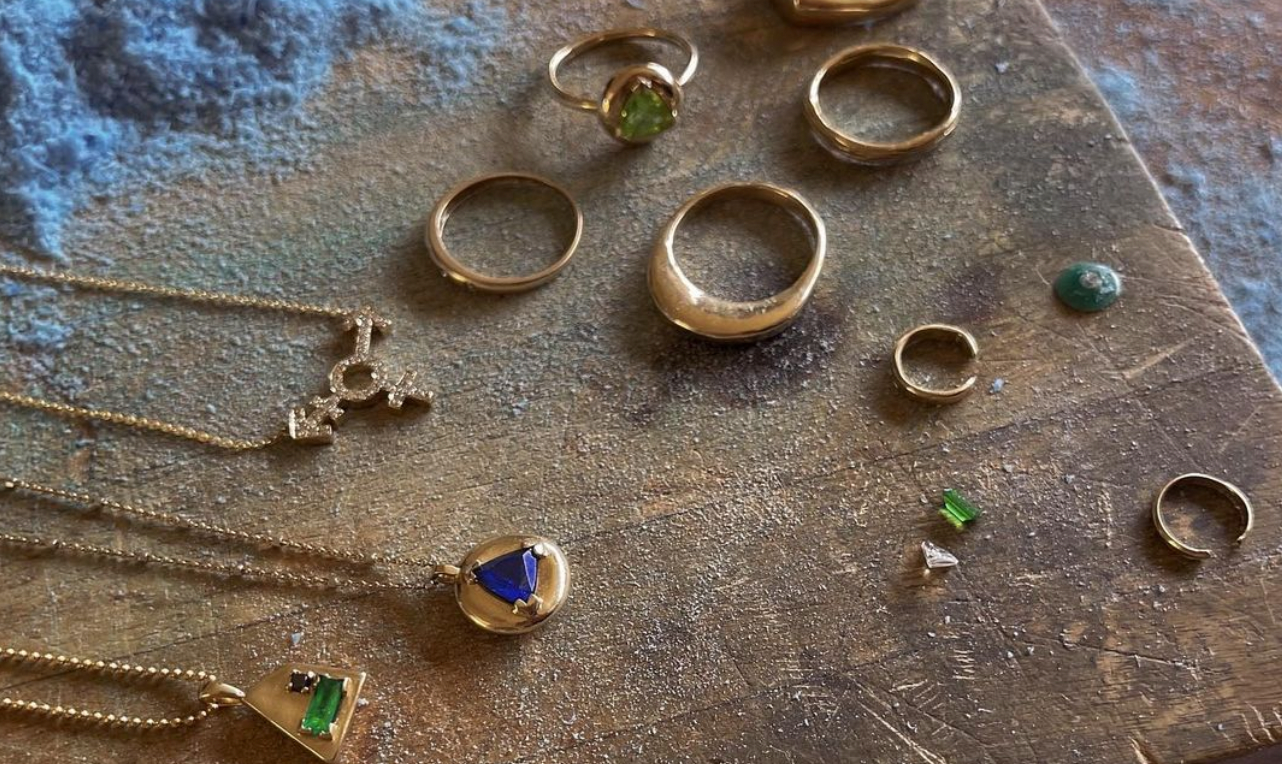 Bespoke
Create your own one of a kind, timeless piece of jewellery from scratch. Our expert team will guide you through the full process, from initial consultation with our experienced makers to the finished piece, ensuring that your journey is tailored to your vision.
Start your Bespoke journey
Have a question on a Corvo piece?