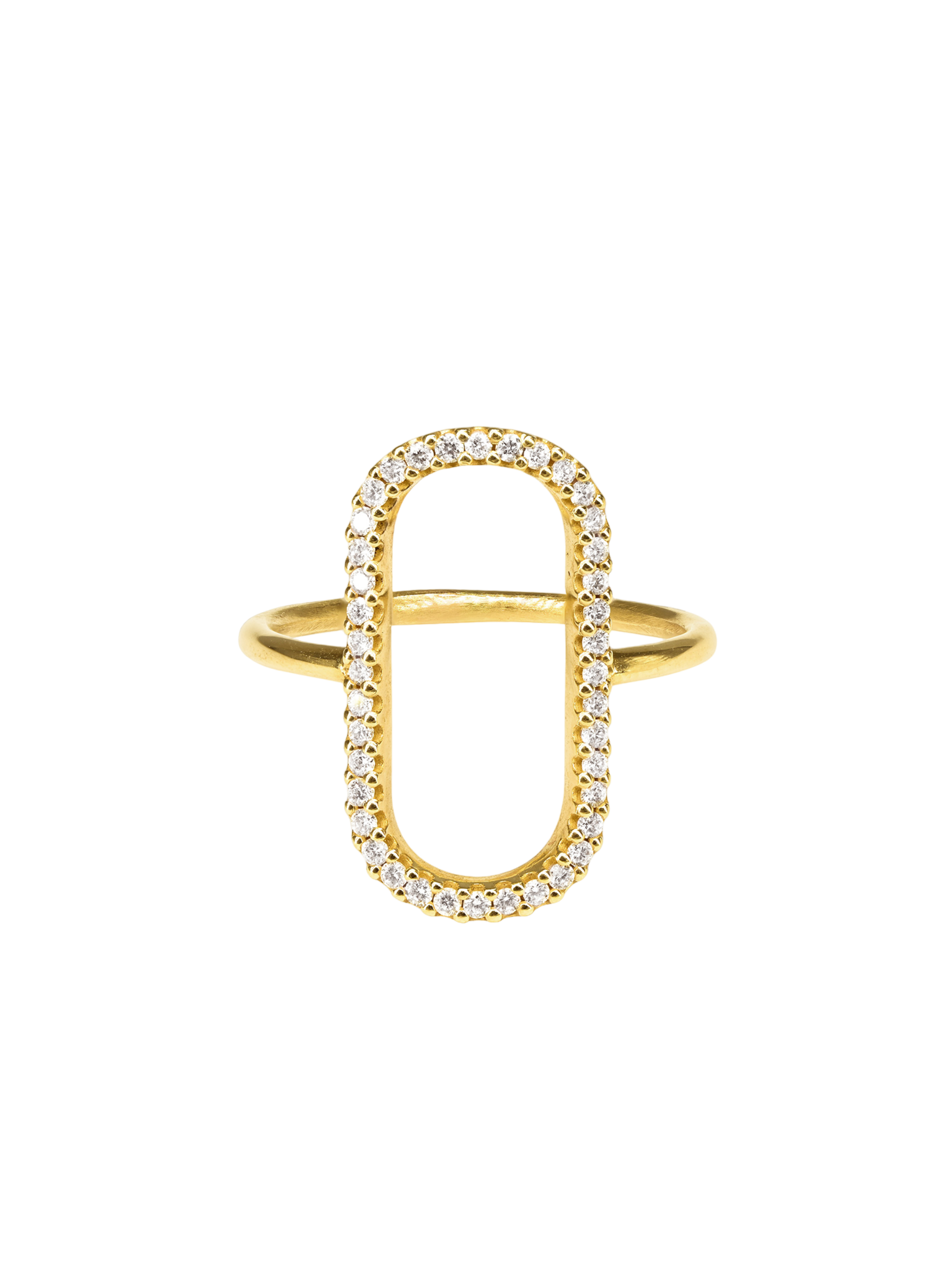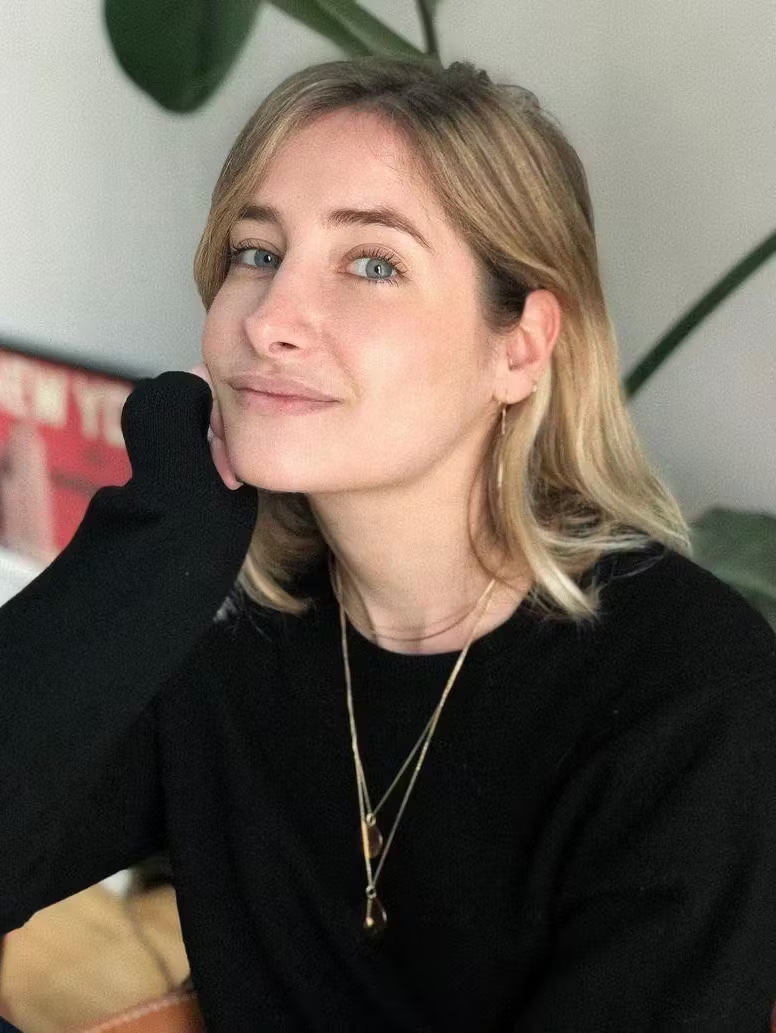 Douze Paris
FR
After digital training, Hermine delved into gemmology and jewellery history before founding Douze (meaning '12' in French) in 2017. Douze Paris exclusively offers ethically sourced products, ensuring the origin of materials, stones, manufacturing, and consumption adhere to strict ethical standards.
Highlights & awards:
Meticulously crafted by certified partnered craftsmen

Affordable modern designs
Specialises in:
Kimberley Process diamonds
Explore the collection
Why we love Douze Paris
"Douze Paris offers meticulously crafted jewellery that tells a story of elegance and sustainability. With a focus on 18kt recycled gold and diamonds, each piece reflects the Hermine's dedication to responsible sourcing and thoughtful manufacturing, making Douze Paris a true gem in the world of fine jewellery."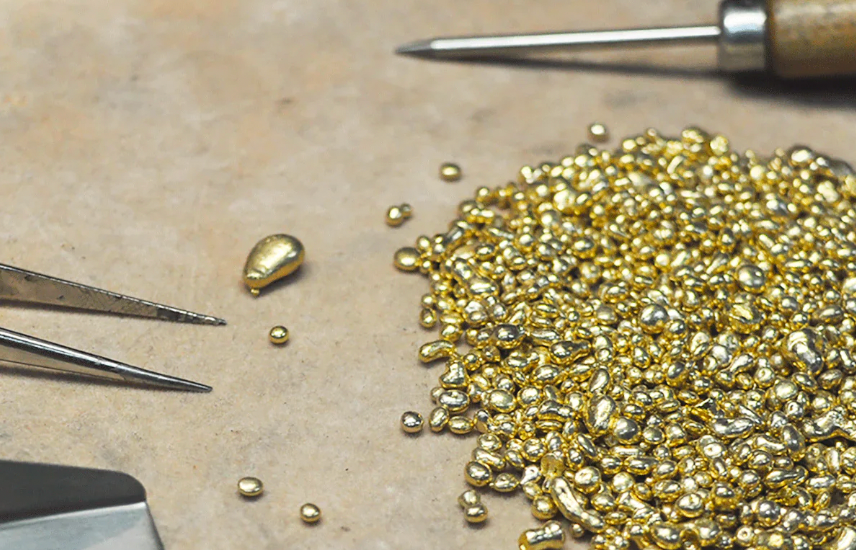 Have a question on a Douze Paris piece?