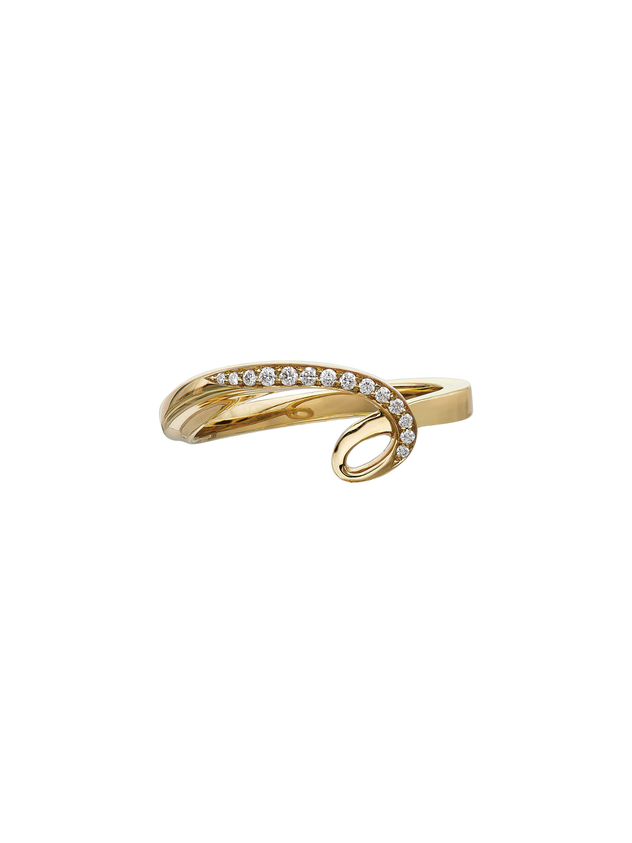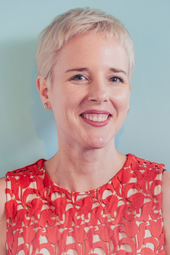 LeSter
GB
Aishleen Lester, an award-winning sculptor and founder of LeSter, creates fine art jewellery that embodies sustainable luxury. Aishleen's background in sculptural installations and fine art translates into her exquisite designs, featuring miniature explosions of colour and light that seamlessly transition from delicate to bold.
Highlights & awards:
Each piece exhibits a level of detail and craftsmanship that ensures its longevity

Fine art jewellery by award-winning sculptor Aishleen Lester
Specialises in:
Explore the collection
Why we love LeSter
"With meticulous craftsmanship, ethical materials, and the ability to scale her wearable sculptures, LeSter emerges as a visionary brand that seamlessly blends art and adornment."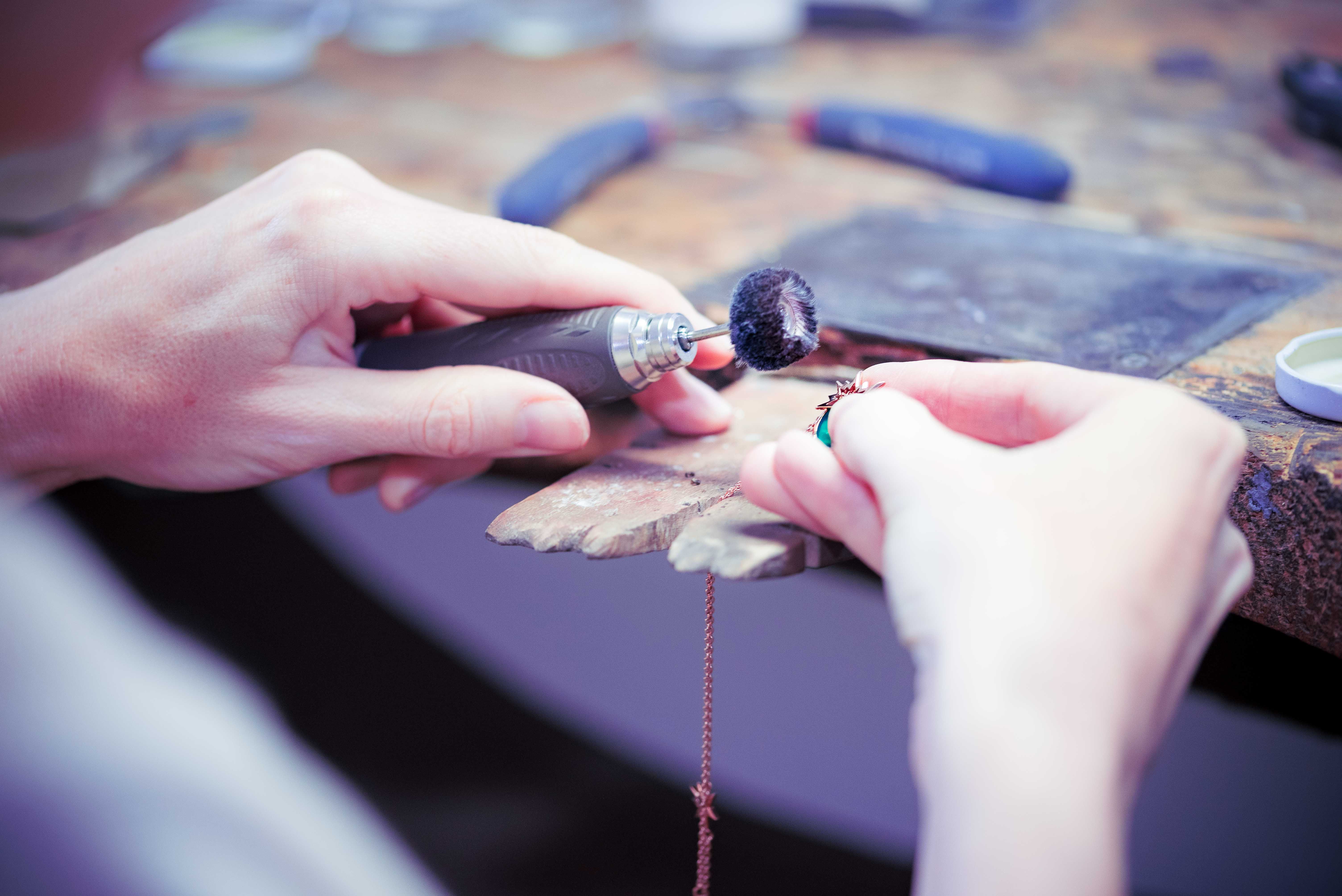 Have a question on a LeSter piece?