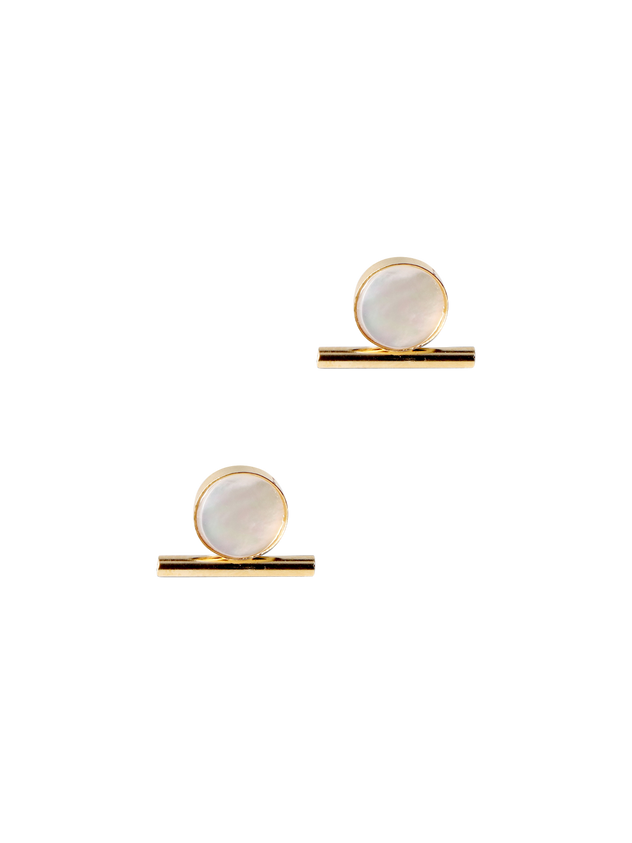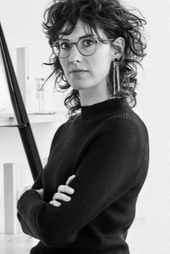 Lore Van Keer
BE
Lore Van Keer is a Belgian jeweller known for over a decade of hand-crafted creative expression, with designs featuring architectural flow, abstract volumes, and contemporary luxury with a timeless twist. Pairing contrasts and embracing outspoken lines, each piece is a technically refined creation made from responsibly sourced materials by a team of highly skilled goldsmiths in her Belgian ateliers.
Highlights & awards:
Time-honoured skills and Belgian craftsmanship

Small-scale and artisanal miners

Building on the DNA of traditional jewellery
Specialises in:
Responsibly sourced 925 sterling silver
Explore the collection
Why we love Lore Van Keer
"Lore Van Keer's minimal yet original designs exude a cool and understated vibe. They effortlessly complement any outfit, ensuring compliments are guaranteed."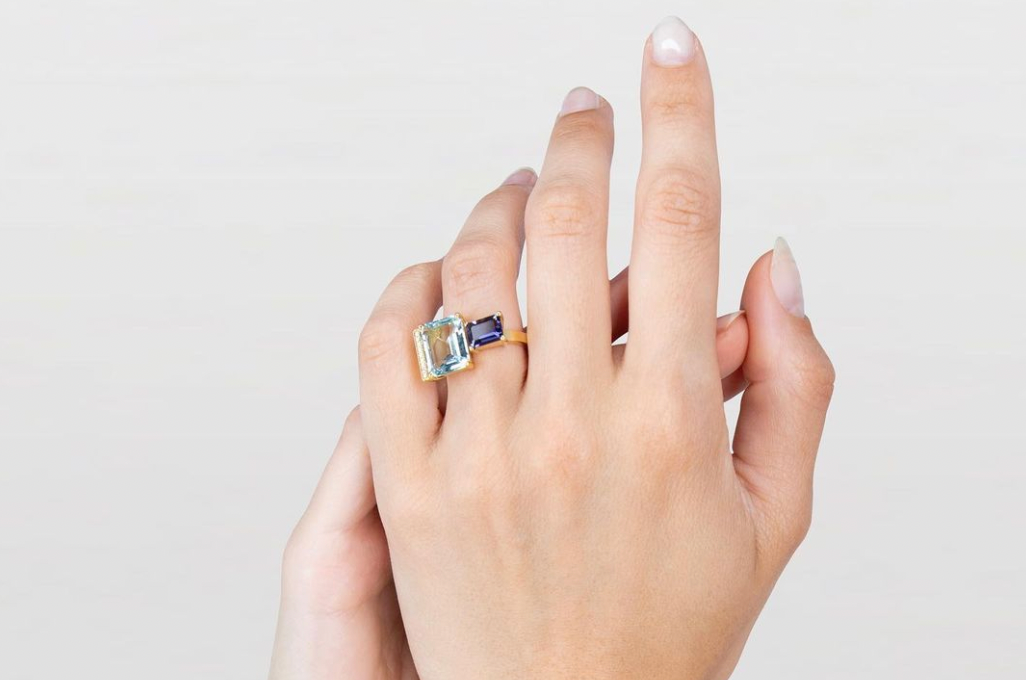 Have a question on a Lore Van Keer piece?