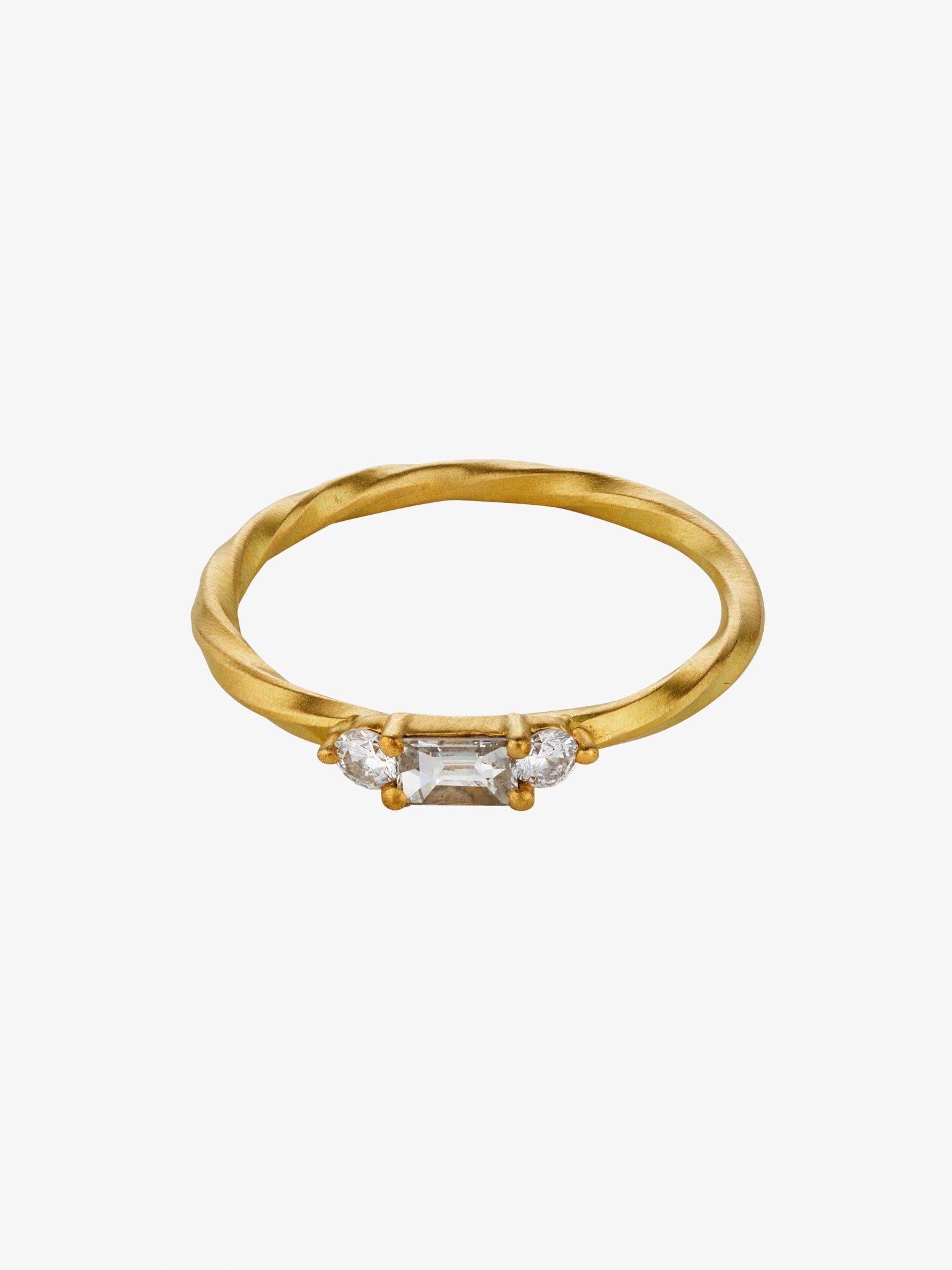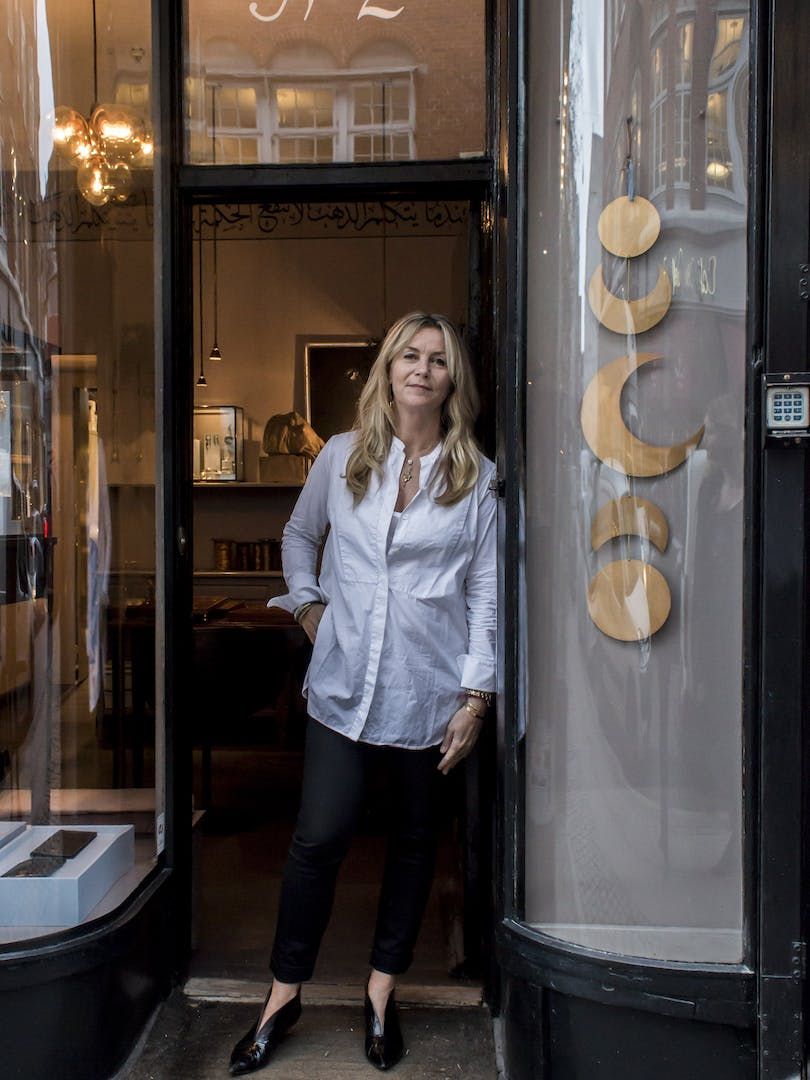 Marlene Juhl Jørgensen
DK
From her store in the heart of Copenhagen, which she opened the doors to more than 25 years ago, Marlene and her small team of goldsmiths craft exceptional jewellery. Merging the Nordic tradition of conservative craftsmanship with ancient techniques, Marlene has changed the way Copenhageners think about fine jewellery, earning her a cult following in the Danish capital of design.
Highlights & awards:
Explore the collection
Why we love Marlene Juhl Jørgensen
Loved and respected designer Marlene creates a modern take on classic jewellery, covering everything from essentials to one of a kind pieces. We love her chunky chains and simple earrings set with diamonds, pearls and emeralds.
Have a question on a Marlene Juhl Jørgensen piece?