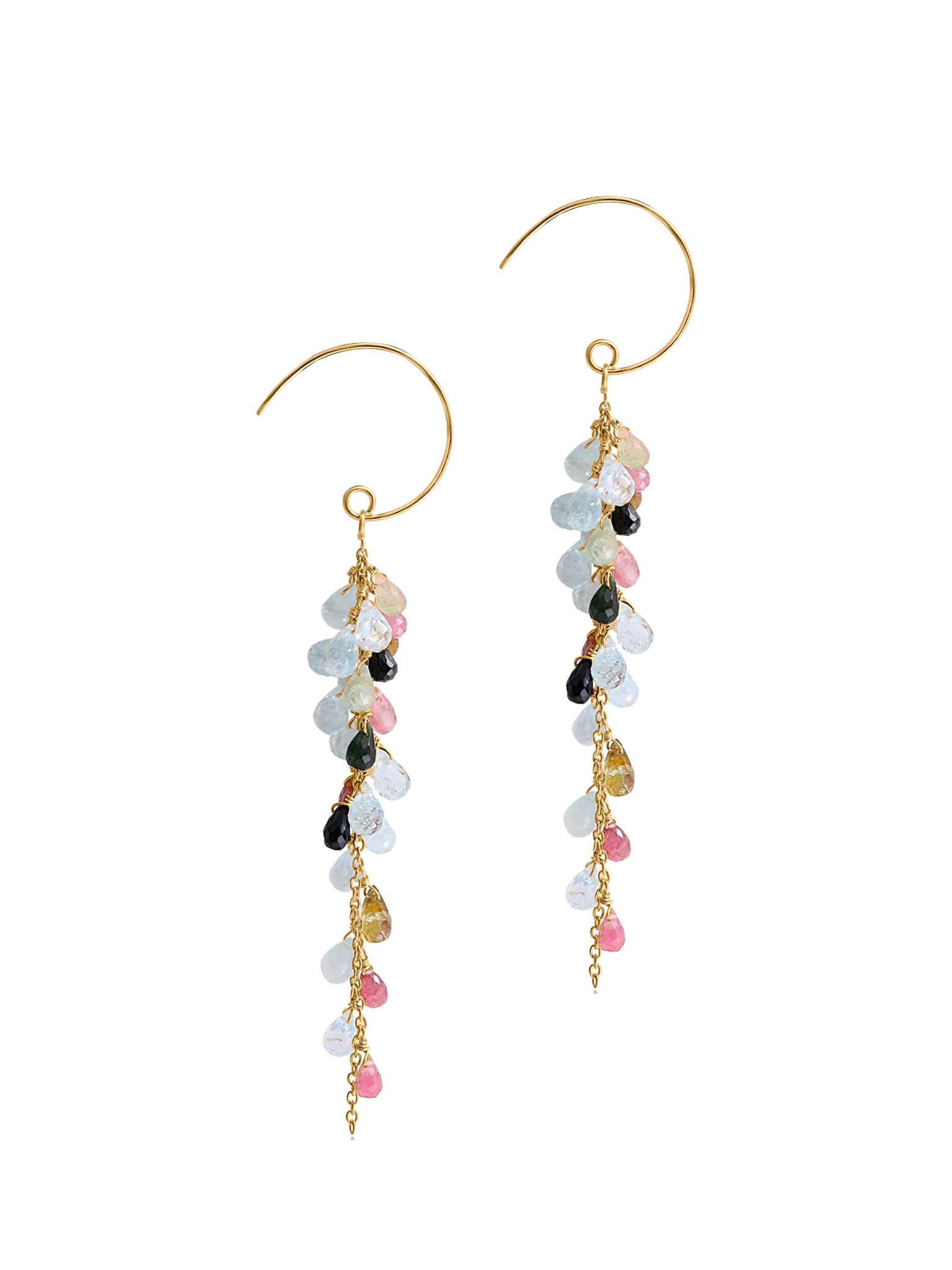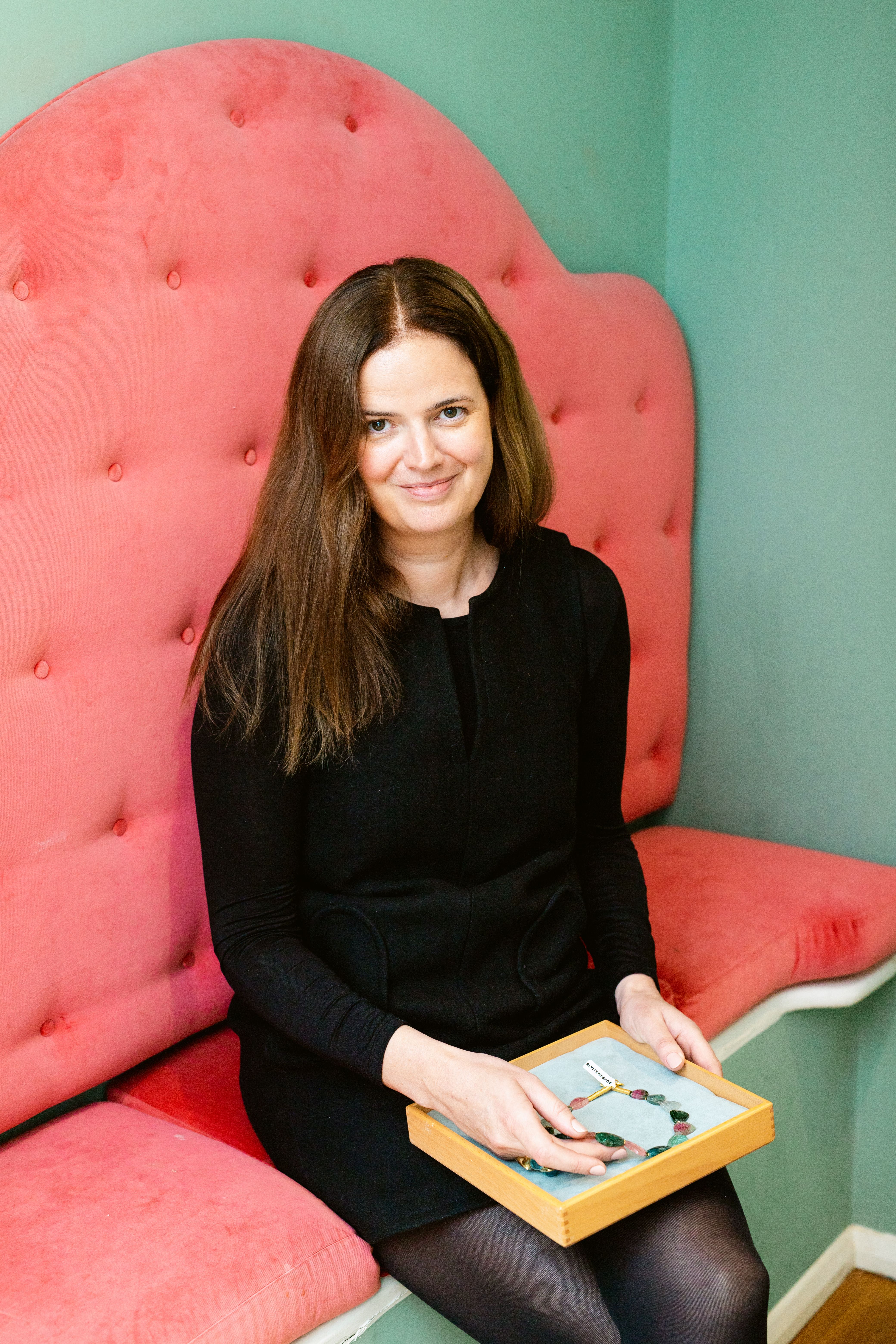 Pomegranate
GB
Pomegranate is a jewellery brand situated in Kensington Square, West London. Established in 2008, Katie the owner, is a skilled gemologist with a background in the jewellery trade since 2000. Pomegranate boasts a loyal following and is renowned for its exclusive designs, often incorporating distinctive, free size gemstones.
Highlights & awards:
Array of ethically sourced gemstones

Ethical supply chain with long-established supplier in India
Specialises in:
Explore the collection
Why we love Pomegranate
"Pomegranate is a true gem among jewellers, offering an enchanting collection that captivates. Katie's expert touch as a trained gemologist is evident in the selection of distinctive, free size gemstones that grace their limited-edition masterpieces."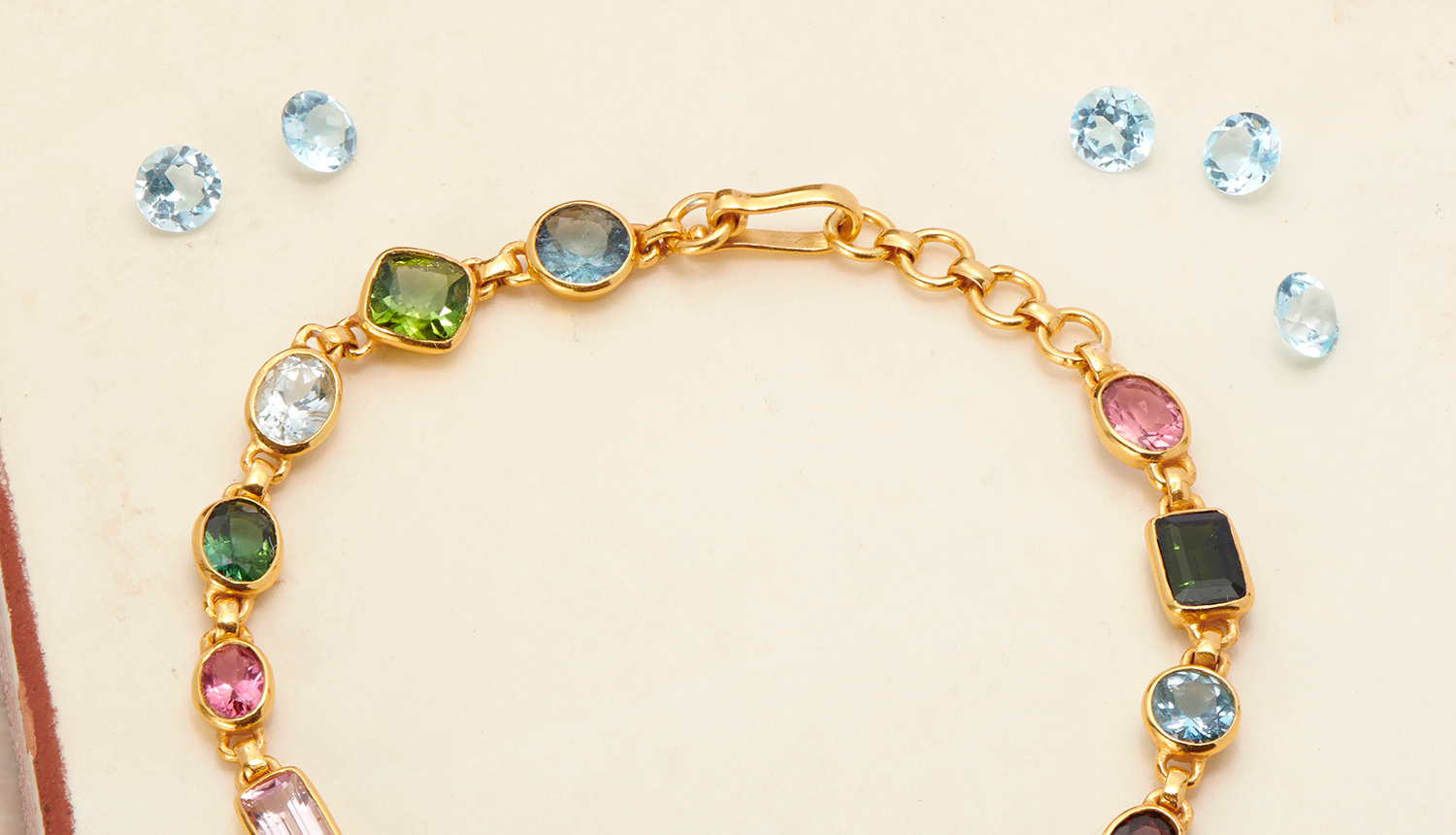 Have a question on a Pomegranate piece?