Ring size guide
Find the
perfect fit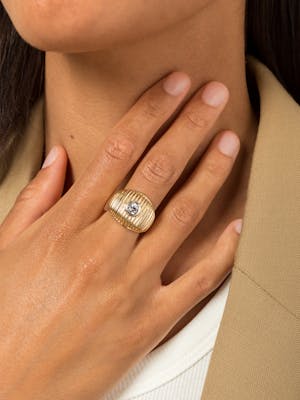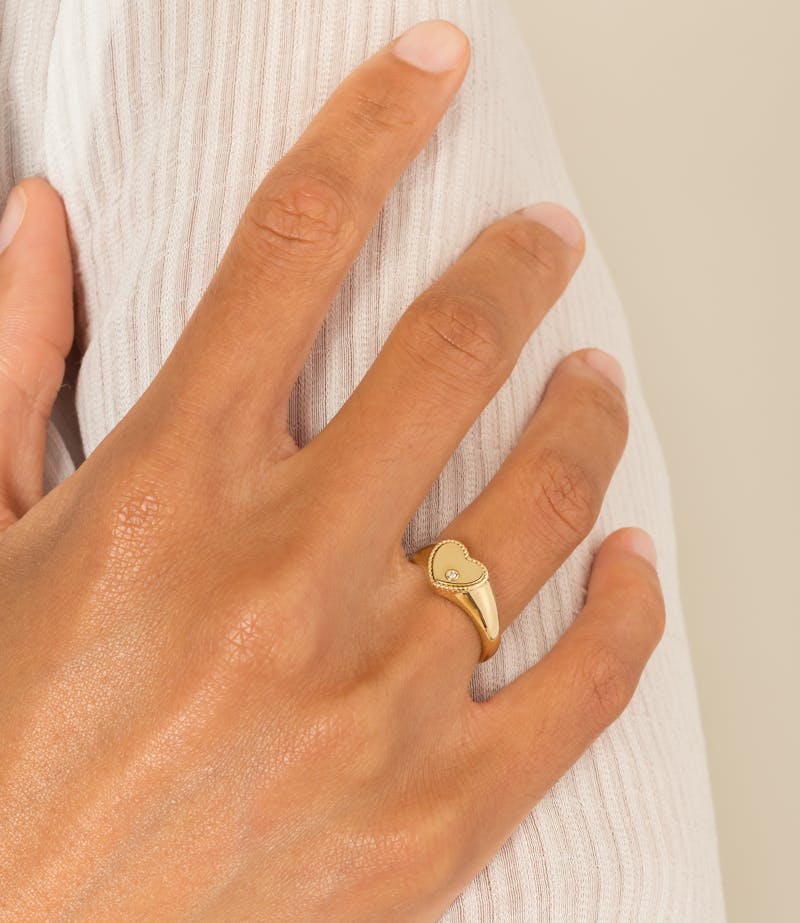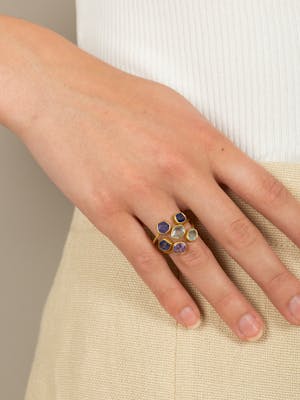 We've created an easy to use, printable ring size guide.
Just download, print and follow the instructions.
This guide will allow you to accurately measure either your finger or an existing ring.
Don't worry if you ordered the wrong ring size, our warranty policy covers free resizing of rings within 30 days of your delivery.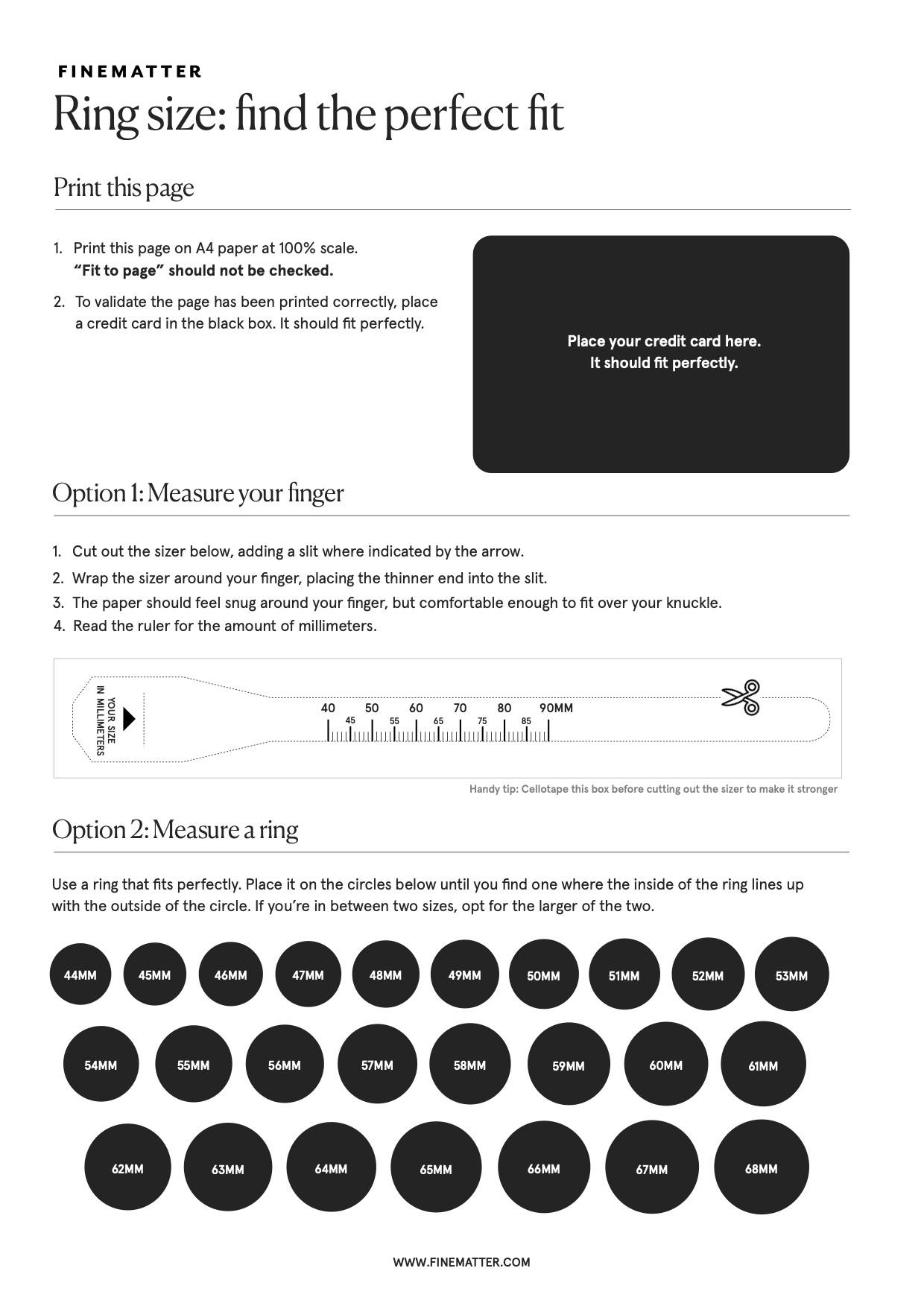 Do you have any questions?