Frost in may pearl necklace
By Anissa Kermiche
How to measure your ring size at home. You'll need:
Strip of paper, approximately 10mm wide and 100mm long.
Pen or Marker
Measuring tape or ruler
Step 1
Wrap the strip of paper around the base of the finger you intend to wear the ring on. It should feel snug, but comfortable enough to fit over your knuckle.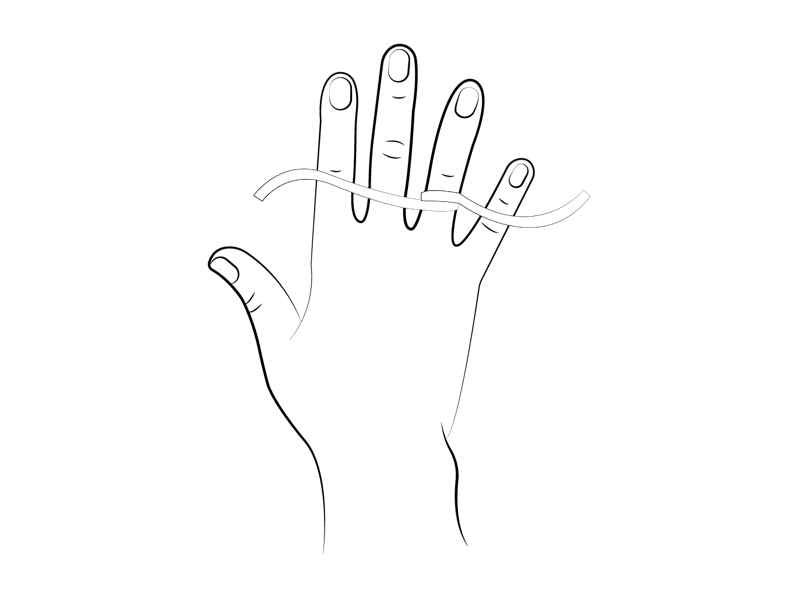 Step 2
Mark the points where each end of the paper meets.
Step 3
On a flat surface, measure the length between the two points in millimeters. This measurement is your ring size.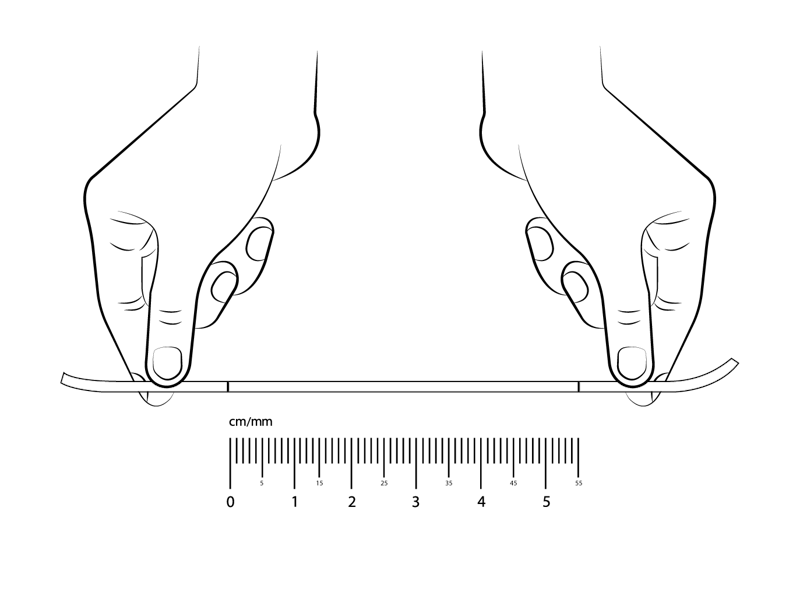 Tips
Your fingers will be at their smallest when cold and they tend to swell when hot. We recommend you measure your finger when your hands are a comfortable temperature - not too hot and not too cold.
For accuracy, we suggest you take this measurement at least twice.
Measure the largest finger you intend to wear the ring on.
If the measurement seems to be between two sizes, we suggest you opt for the larger of the two.
If your knuckle is much bigger than the base of your finger, measure both and go for a size between the two measurements.
Metal
14 kt solid yellow gold
Gemstones
5 pearls
---
Free 14 day returns
Free shipping, fully insured
All taxes and duties included
Production time is 6 - 8 weeks.
Made just for you
Product details
Metals
Yellow gold
A precious and highly durable metal which comes in different golden hues depending on its purity.
14 kt
A cool, subdued yellow hue. 58% gold and relatively hard, making it a popular choice for jewellery that lasts a lifetime.
Solid
Made of a single precious metal, this piece will never oxidise or discolour and will keep its looks for generations.
Polished
The surface has been polished to give it a bright shine. It can always be repolished to regain its shine after wear.
Gemstones
Size And fit
Why we love this designer
Anissa Kermiche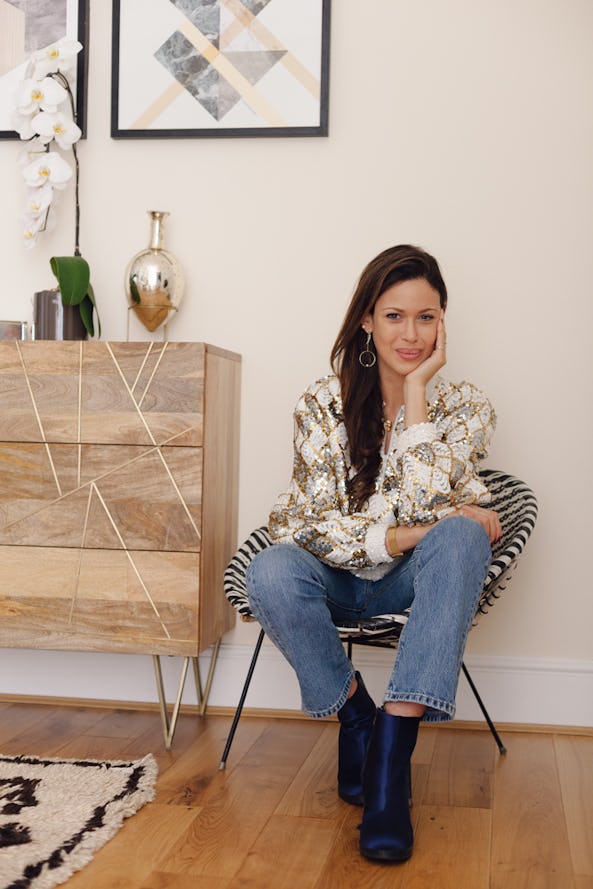 Anissa Kermiche's eponymous line of fine jewellery designs range from modern day pearls, to beautifully sculpted earrings. Anissa's broad yet considered range of pieces laud the bold and empowered woman, yet retain an innate sense of femininity, thanks to her use of raw lines, curves and circles. This represents the duality of her personality; there's poetry in the geometry, sensuality in the construction and elegance in her confrontational approach to empowerment. From her London-based studio, Anissa sources the finest stones and couples both her technical and creative skills to consistently challenge convention.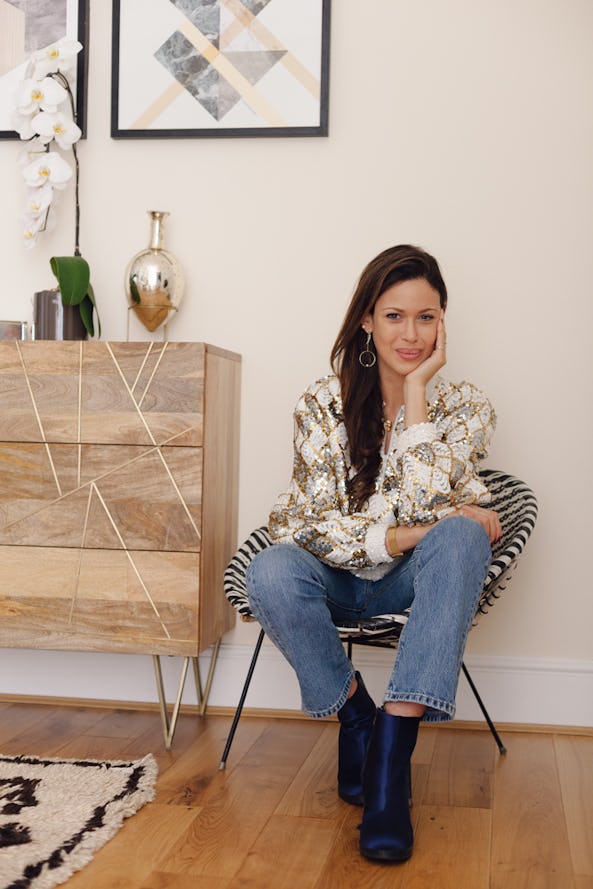 Sustainability
Adheres to the following sustainability practices
Direct carbonneutral shipping

Plastic-free and recyclable packaging