Warranty & After-care
Jewellery should last forever - we'll help you make sure that it does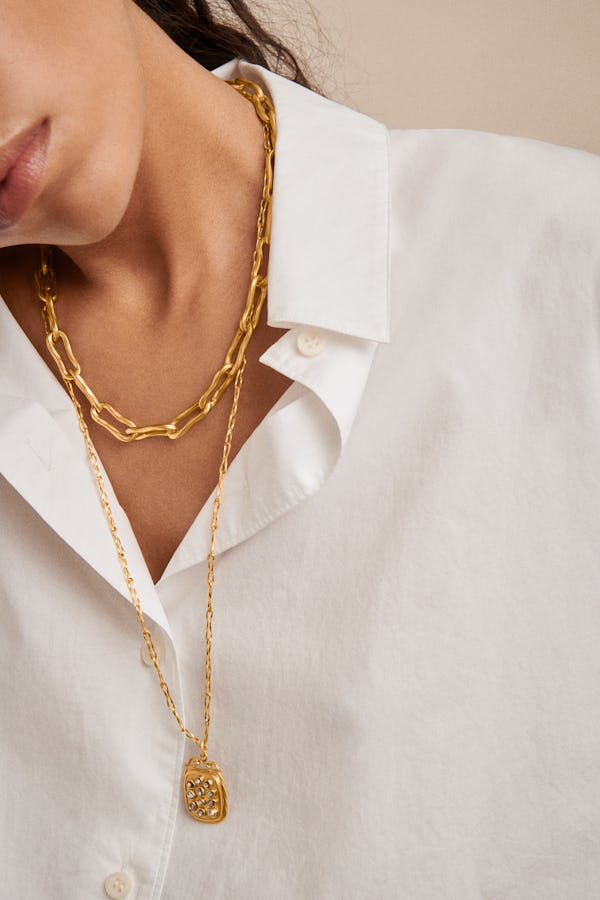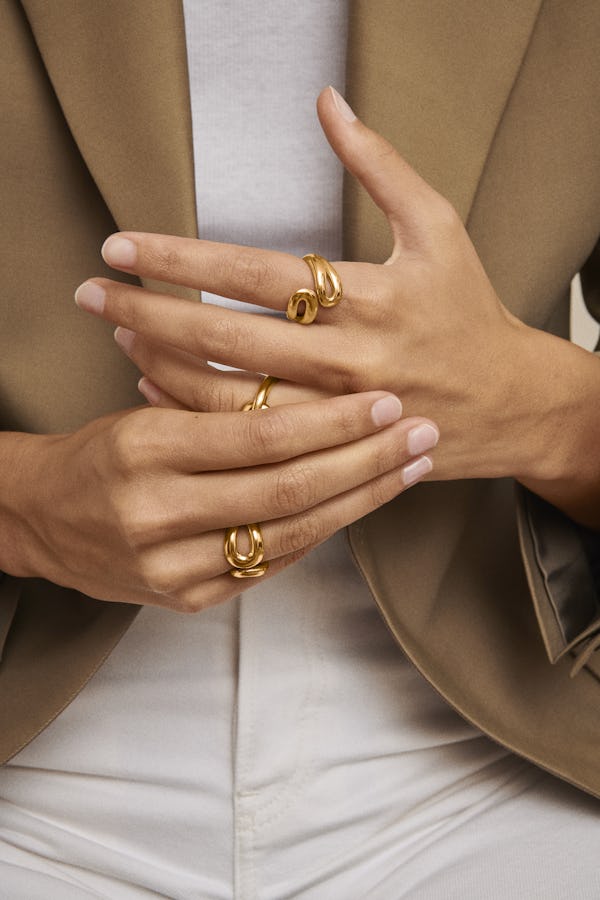 Our warranty & after-care services
In order to help preserve your item's shine and to remove any superficial scratches, our services include a simple cleaning and polishing. Our team of experts will carefully inspect your item in order to ensure the best possible procedure. During cleaning and polishing, our experts will make sure that stone settings are secure and tighten if required. 

Free once within warranty

Gold plating should last for many years, and with proper care and handling, it will. It is delicate, however, and over time it may become tarnished or wear off. Our services include replating; stripping your item to its base metal, polishing and replating to its original standard.

Free once within warranty

*Excludes vintage pieces

Our jewellery is expertly crafted and adheres to the highest standards, but as with everything else, accidents can happen. If you notice any damage, say a broken clasp or safety lock, you should contact us immediately so we can have our experts examine the item in order to determine the best possible trajectory for repairing your item. 

Free within warranty

*Excludes vintage pieces

If you discover that your item is not the perfect fit, our services include increasing or reducing the size of a piece. It is subject of course to the limitations of said item as our experts will have to make sure it does not affect its aesthetic, comfort or quality. We can resize rings up or down by a maximum of 3mm only.

Free once within 30 days of purchase

Upon quotation thereafter

We offer services to engrave or alter your items. While not all items are subject to these services, we offer a consultation service where our experts can help determine whether your item can be personalised by engraving a name, date or special message, or if the design can be altered. We suggest you book an appointment to learn more about the possibilities for specific items. 

Upon quotation
Popular FAQS
How can I book an after-care service?
+
I don't know my order number. What can I do?
+
How much does each service cost?
+
How do I send my piece back to you?
+
I'm unsure which service to book. Can you help me?
+
How long will each service take?
+