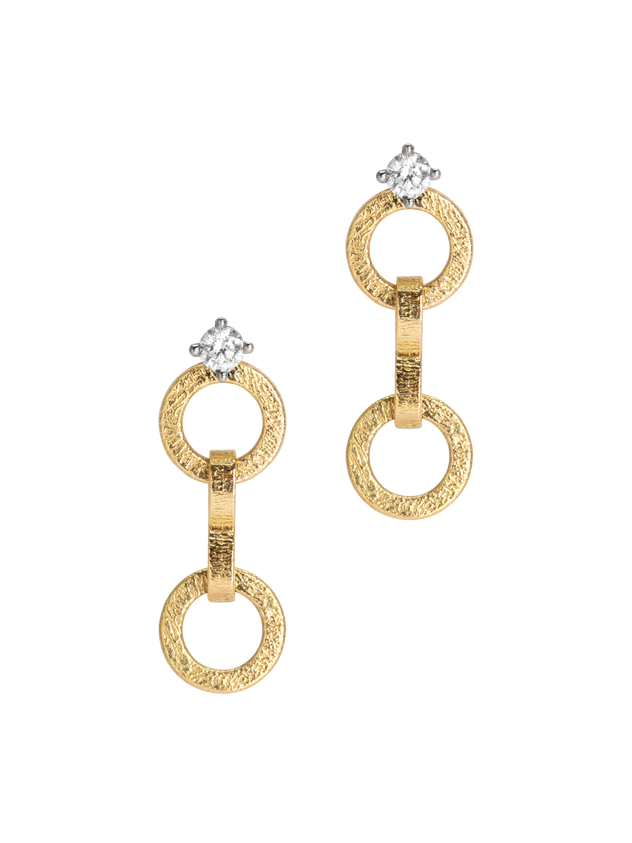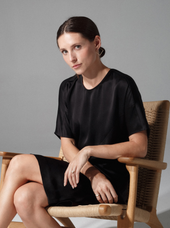 ĀZLEE
US
Based in Los Angeles, ĀZLEE is designed by Baylee Ann Zwart and made locally by master craftsmen. Influenced by French Art Deco and Ancient civilisations, ĀZLEE is a refreshingly modern brand creating effortlessly wearable and interesting pieces for the individual who finds meaning and connection in their jewellery.
Highlights & awards:
Supports ocean based charities

Local production by master craftsmen
Specialises in:
Known for use of onyx, Venetian glass and tiger's eye

18kt solid yellow gold and platinum
Explore the collection
Why we love ĀZLEE
"Baylee's signature coin pendants are like wearing a little piece of history - embossed with goddesses and animals and then encrusted with diamonds. Her beaded necklaces are great for adding a touch of colour."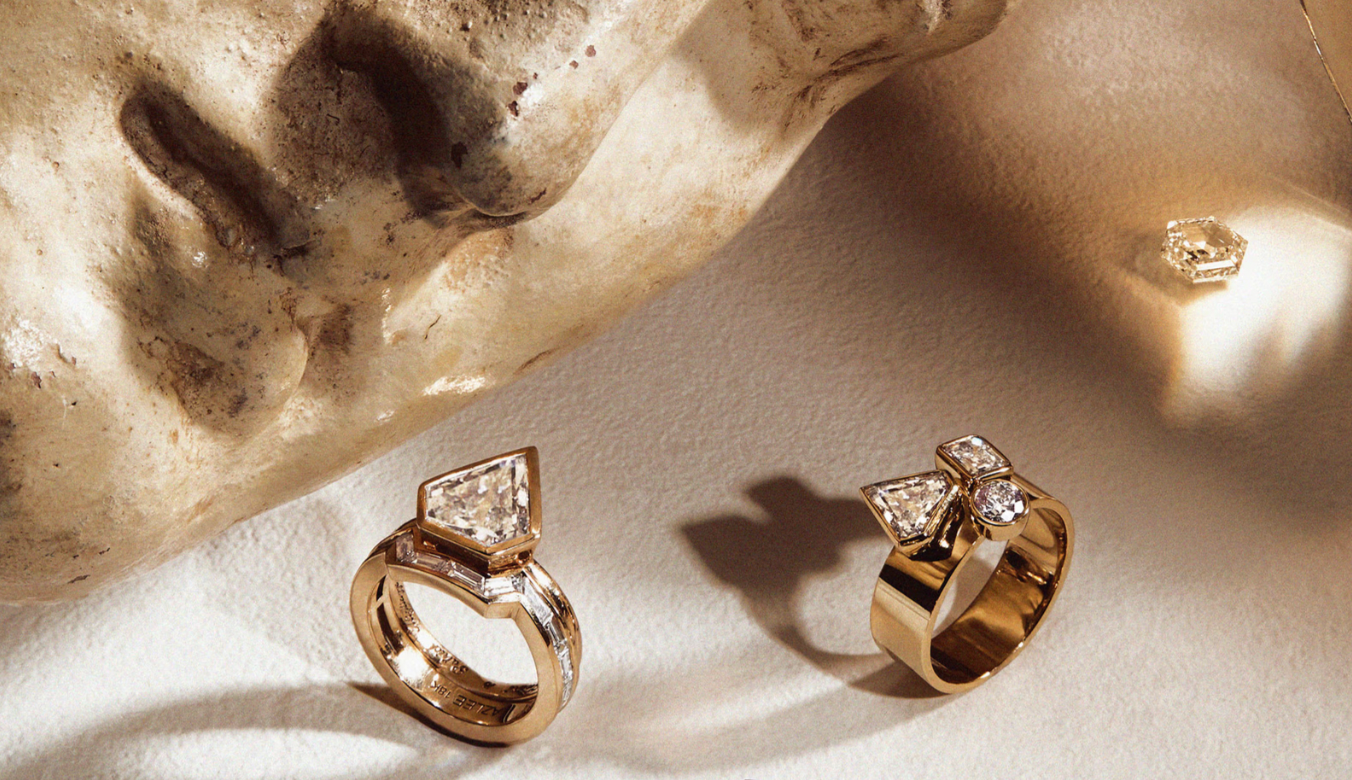 Remodel
Rework existing metals, gemstones, and pieces into a beautiful new creation that reflects you. Our expert team and makers will work with you to create a unique and timeless piece that can be treasured for years to come.
Start remodelling a piece
Bespoke
Create your own one of a kind, timeless piece of jewellery from scratch. Our expert team will guide you through the full process, from initial consultation with our experienced makers to the finished piece, ensuring that your journey is tailored to your vision.
Start your Bespoke journey
Have a question on a ĀZLEE piece?